Gift of a Better Practice: A Top 10 IMS Modules Gift Guide
Healthcare Technology New IMS Feature EHR
Meditab's favorite gift is that of a more efficient, less stressful practice. It's kind of our thing.
With that in mind, especially when it comes to this holiday season and looking for software to help improve your practice, we have a few ideas for the IMS modules that could help the most.
Healthcare providers have been some of the hardest working professionals this year. Your commitment to your patients inspires us day-after-day to build even better tools. Gift yourself and your colleagues' convenience and peace of mind with the best EHR solutions available.
1. Televisit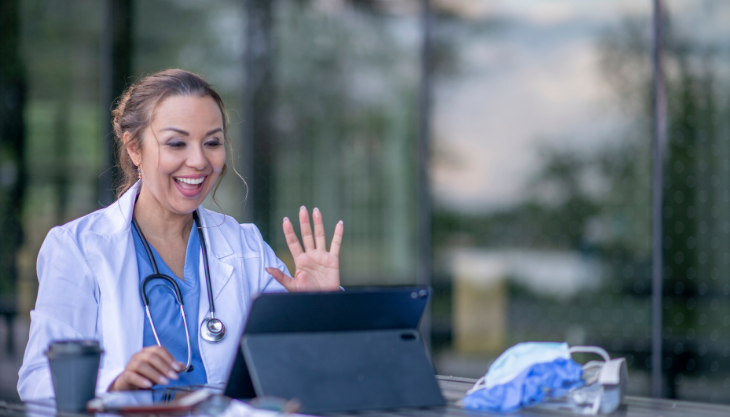 Both providers and patients have faced the challenge of clunky, unintuitive virtual visits this year. Meditab's Televisit, on the other hand, lets your patients enter a virtual visit with just one click, and providers can then join in from any device. Televisit allows you to still earn revenue while patients get to enjoy the safety or convenience of their own homes. Plus, all indications point to Telehealth being here to stay.
2. Payment Processing with Global Payments Integrated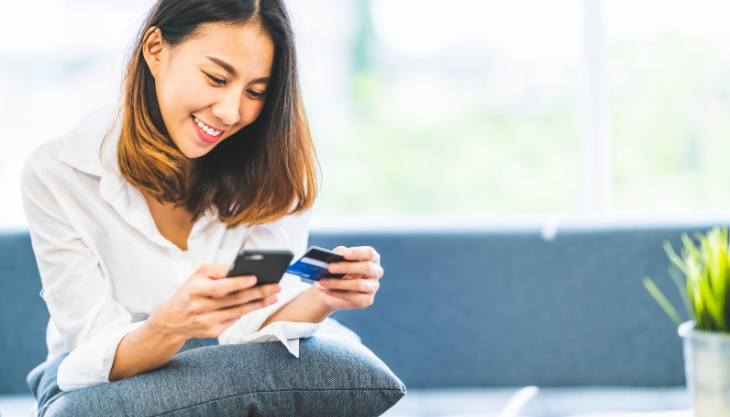 As people do more business online than ever, they have turned to online payment options to pay for their necessities and medical needs. Meditab has partnered with Global Payments Integrated to give your patients the convenience to pay online or even set up recurring payments. Opening up this mode of payment increases your chances of getting paid and increases patient satisfaction.
3. IMSGo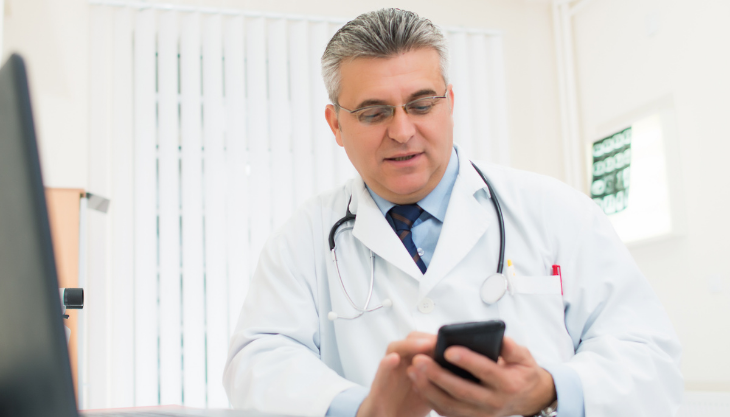 IMSGo is a welcome relief for providers who are always on the go. With IMSGo, the mobile EHR app of IMS, you can continue patient care and other administrative work wherever you are. Your EHR goes where you do, on your tablet or phone.
4. Customizable Templates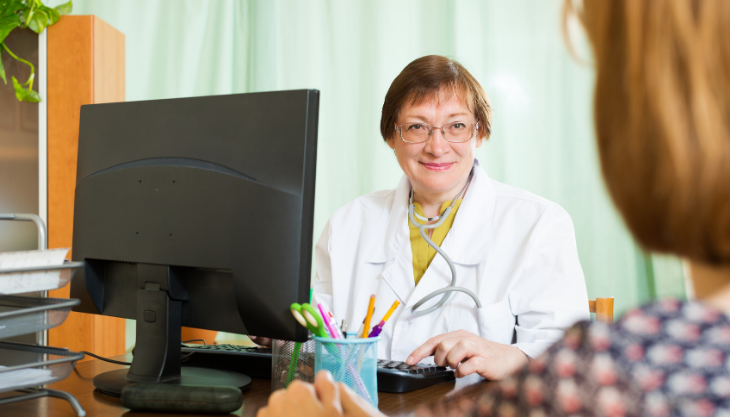 IMS is tailor-fit to accommodate 40+ specialties. Having closely worked with different providers across different specialties, IMS provides templates that fit your practice's needs. IMS also has time-saving documentation tools like global templates and LinkWith options that will make your charting easier and faster.
5. The New Rx Management Module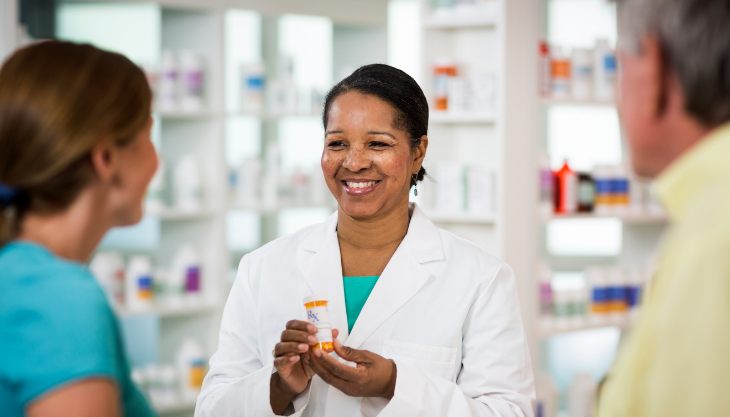 Meditab has further optimized how providers can e-prescribe and track medications in IMS. Not only did we make these changes for providers, but we've kept your medical staff, patients, and partner pharmacies in mind as well to ensure no prescription request falls through the cracks.
6. Lab Integration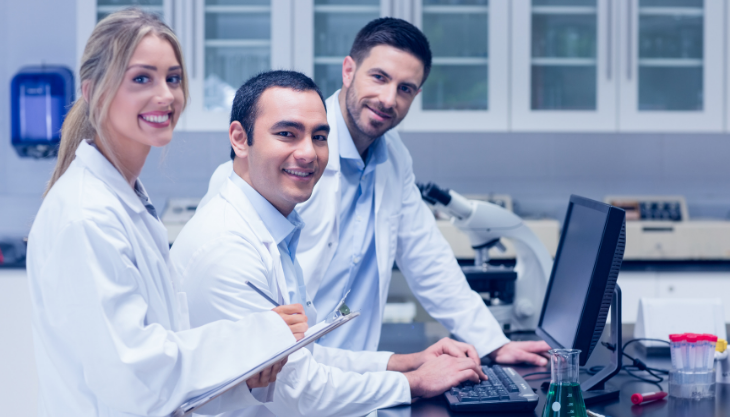 Meditab's partnerships with top laboratories make lab order workflows easy. Providers can send and receive lab orders right from IMS. That includes creating them directly from the Visit Note while the provider is charting, sending results straight into the patient's records.
7. CarePortal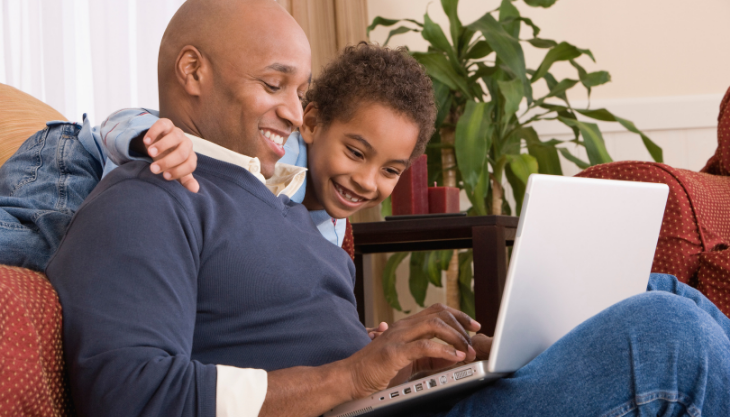 Empower your patients to play a more direct and active role in their health with IMS CarePortal. With the CarePortal, they can view their health information, request appointments and medications, and get in touch with the clinic. They can even access the portal through IMS Patient App on their phones, wherever and whenever. When patients have easy and convenient access to their health, they continue to be engaged — increasing better treatment outcomes.
8. Fax Cloud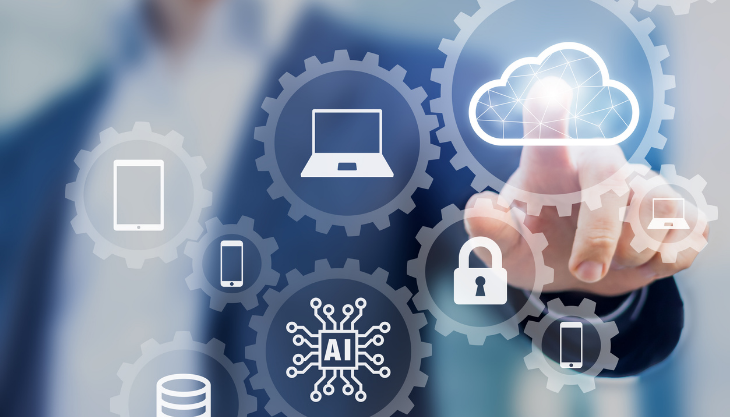 Faxes continue to have a crucial role in medical offices, but during these unprecedented times, why not try a faster solution? Speeding up authorizations, referrals, and other medical documents is more important than ever. With Fax Cloud, you can fax everything right from your EHR or attach a fax to a patient's chart without ever leaving your chair.
9. MIPS Services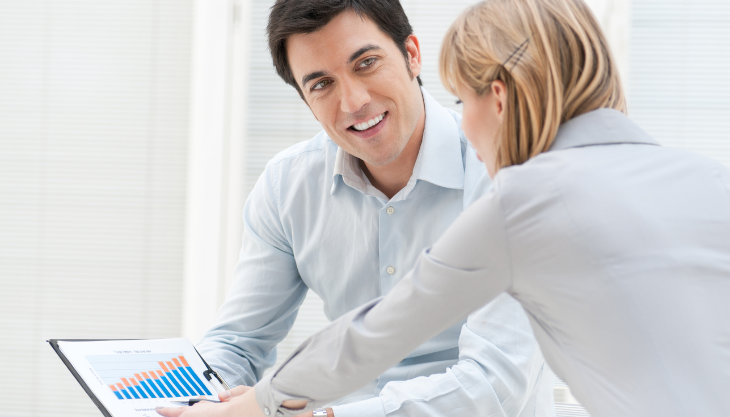 Mitigate the financial burden brought about by the pandemic by letting us help you maximize incentive payments. Meditab's QPP team is a dedicated team of experts that will help you in every step of the reporting year. IMS has built-in features that make MIPS compliance easy each and every year.
10. EMO - The Electronic Medical Office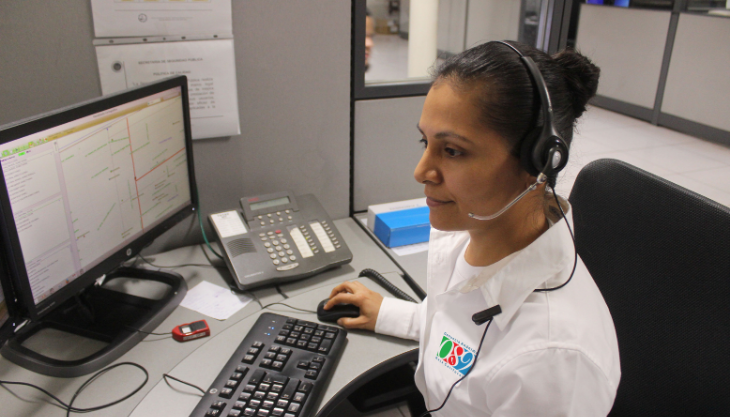 Yes, EMO is a whole series of modules and features, not just one, but no IMS list from now on will be complete without it. Bring your practice to the next level with a range of tools to improve your office. EMO includes a suite of employee and document management systems and even call integration with IMS Caller. It's everything you need to give your office and staff a boost in the new year.
-
With these tools in hand, you can enjoy the holidays and start your practice off on the best foot for the new year. From our entire family to yours, we wish you a wonderful and safe holiday season!
Share this post: on Twitter on Facebook on Google+