4 Reasons Patient Portals are a Healthcare Win-Win
Healthcare Technology, Patient Engagement
A recent study conducted by Kaiser Permanente of Southern California (KPSC) finds that promoting patient engagement through patient portals can help improve chronic disease management by almost 10%.
Patient portals are a big help to a lot of physicians and their patients in multiple ways. From requesting clinic appointments to paying medical bills, patient portals have served as an extension for physicians to provide quality care to their patients. Patient portals have also been a go-to tool for patients to quickly and effectively manage their own care plan.
A 2018 survey from the Medical Group Management Association (MGMA) found that 90% of healthcare organizations offer patient portal access to their patients. This adoption rate is staggeringly high, and it's no surprise patient portals come with a number of obvious benefits. If you're part of the 10% that's lagging behind, the following points just might convince you: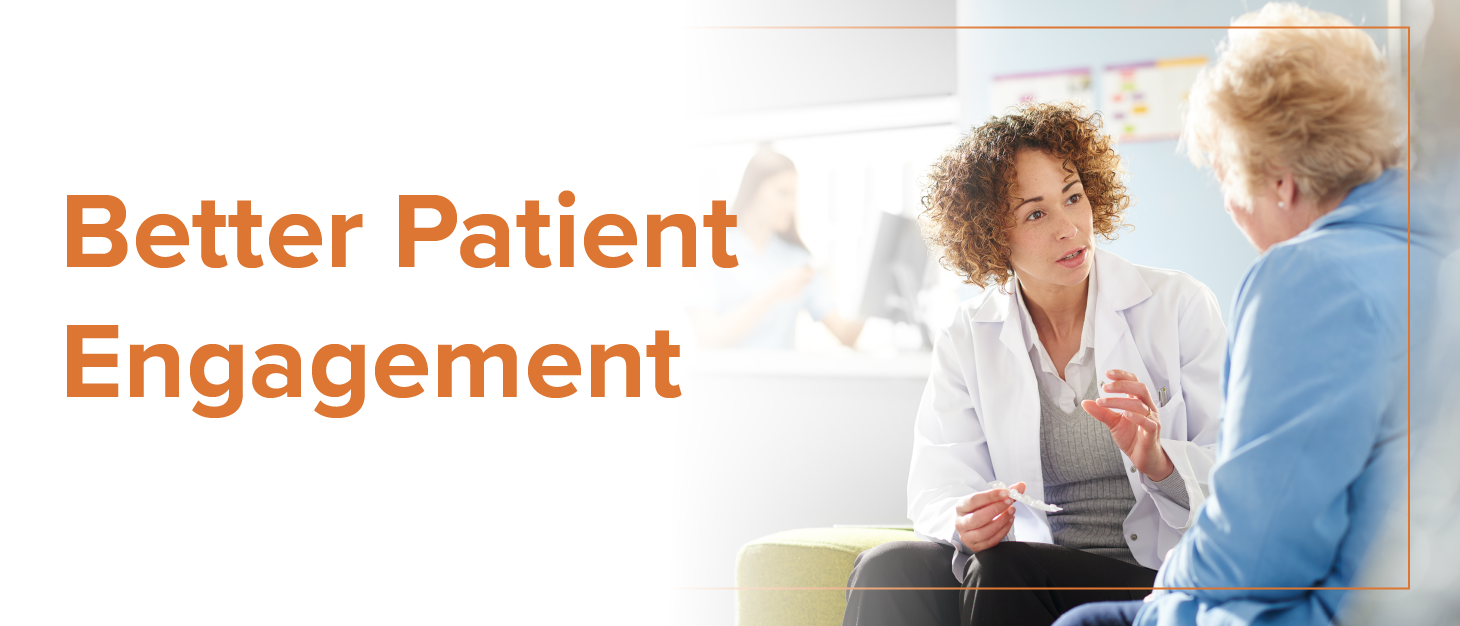 The remarkable increase in patient portal adoption could mean a couple of things, but one thing's for sure: practices are implementing patient portal solutions because it makes dealing with patients easier, and vice versa. Patients just pay more attention to their health care when they have easy access to their health information online.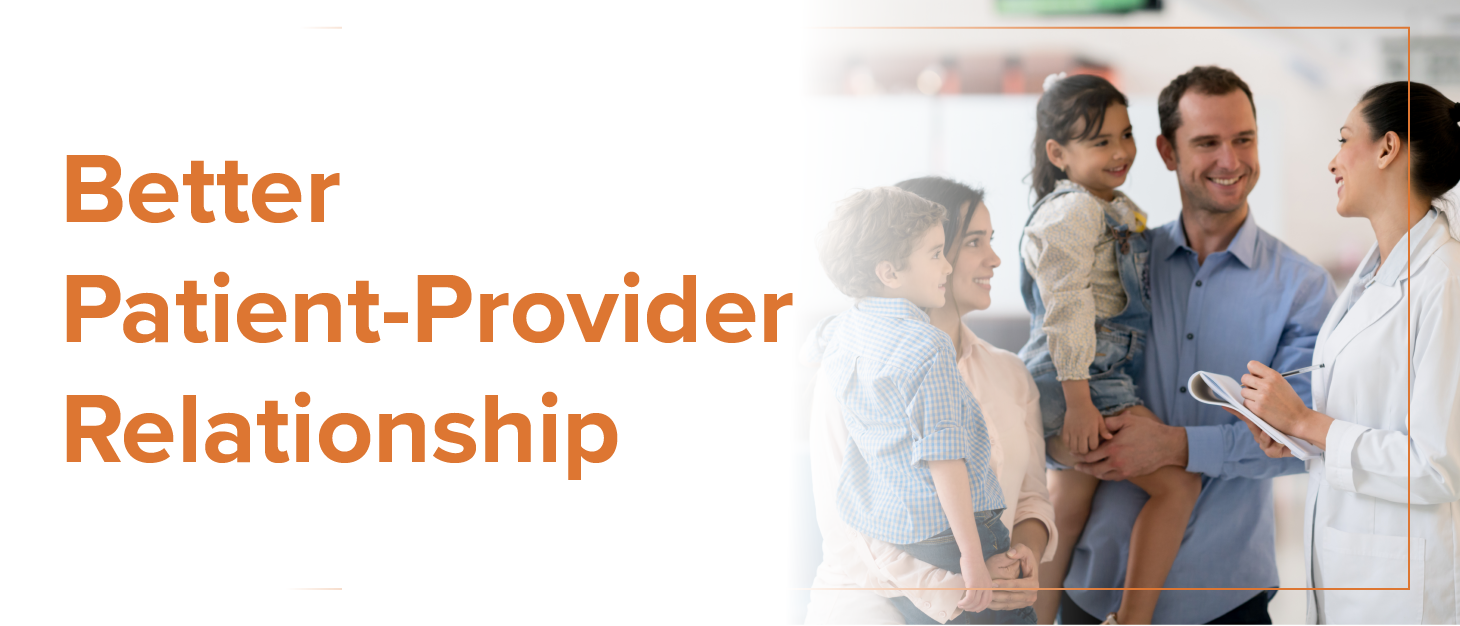 Physicians' access to secure messaging and patient records help them respond well to patient inquiries. For questions, notes, forms, and even medication refills, patients no longer have to see their providers personally, and that saves the time they spend on commuting and queueing. By facilitating patient-provider communication outside the office, patient portals make patient-provider relationships deeper and more active.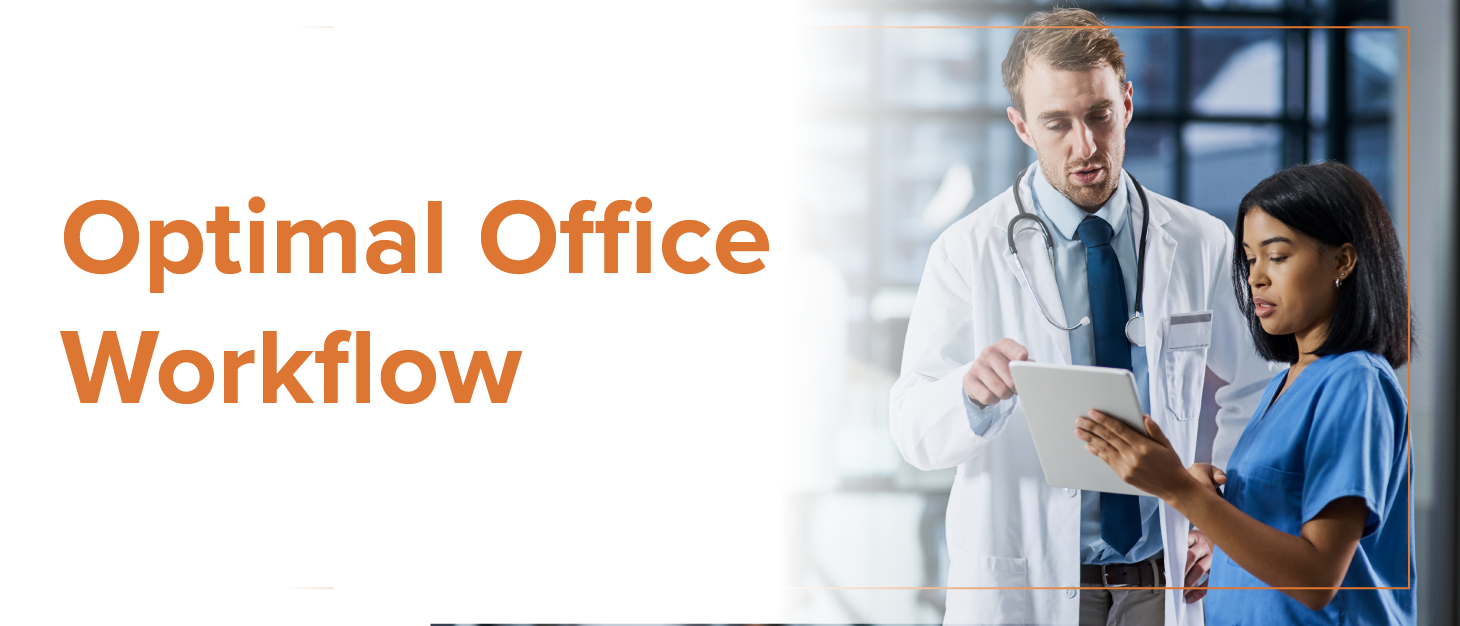 Because most of the manual data entry tasks (such as scheduling appointments, updating patient records, viewing lab results, etc.) can be accomplished on the portal, office staff can be freed from repetitive office duties and paperwork, giving them more time for actual patient care.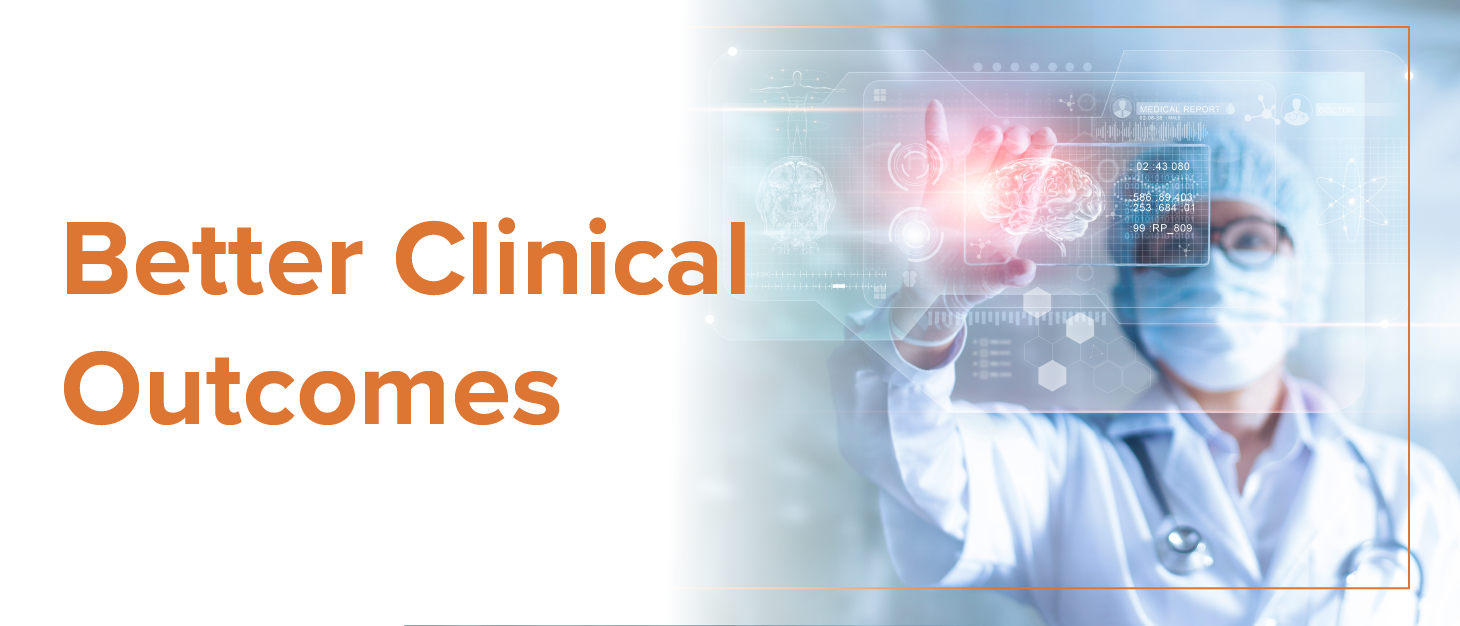 Patient portals allow patients to take charge of their care, understand their diagnoses and corresponding treatments better. Self-care management becomes easier when electronic, online access to care is available, filling the gaps in between face-to-face visits, and leading to better patient compliance.
---
One of the perceived challenges in utilizing a patient portal service is the implementation, which consumes time. IMS CarePortal, our in-house, IMS-branded patient portal service provides seamless integration with IMS EHR (our flagship software) and comes with a world-class support and implementation team to partner with you every step of the way, so you can experience the smoothest transition to a fully electronic, patient portal-based workflow. Even if you're with the 90% already running their patient portals, this can offer a better solution than your current system.
Patient portals put patients in the driver's seat on their journey to better health. Utilize a secure and easy way to access features like Educational Information, Rx, Labs, Diagnosis, Appointment Requests, Secure Messaging, Bill Payments, and so much more.
Benefits of IMS CarePortal to Physicians:
Qualify for federal incentive programs
Greater administrative efficiencies
Improved responsiveness to patients' needs
Meet regulatory requirements
Improve clinical outcomes and operational efficiency
Benefits of IMS CarePortal to Patients:
24-hour access to personal health information
Request prescription refills
Download and complete online forms
Offers direct and private communication with the physician
View lab or diagnostic tests and results
Share this post: on Twitter on Facebook on Google+