Top 5 Reasons Why a Custom Website is Essential to your Practice Growth
Healthcare Technology, Patient Engagement Marketing & Web Design
The healthcare industry constantly adapts to the patient's demands and needs. According to research conducted by Pew, more than 70% of people go online to search for healthcare information and look for medical providers. That's why most practices are investing in a stronger online presence.
Having a custom website is essential in making your practice visible to potential and existing patients. It adds credibility to your practice and gives convenience to your patients. Aside from that, it gives you a greater sense of control over your online reputation and gives you a central hub for developing your practice's customer engagement. Let's delve further into why a custom website is essential to your practice growth.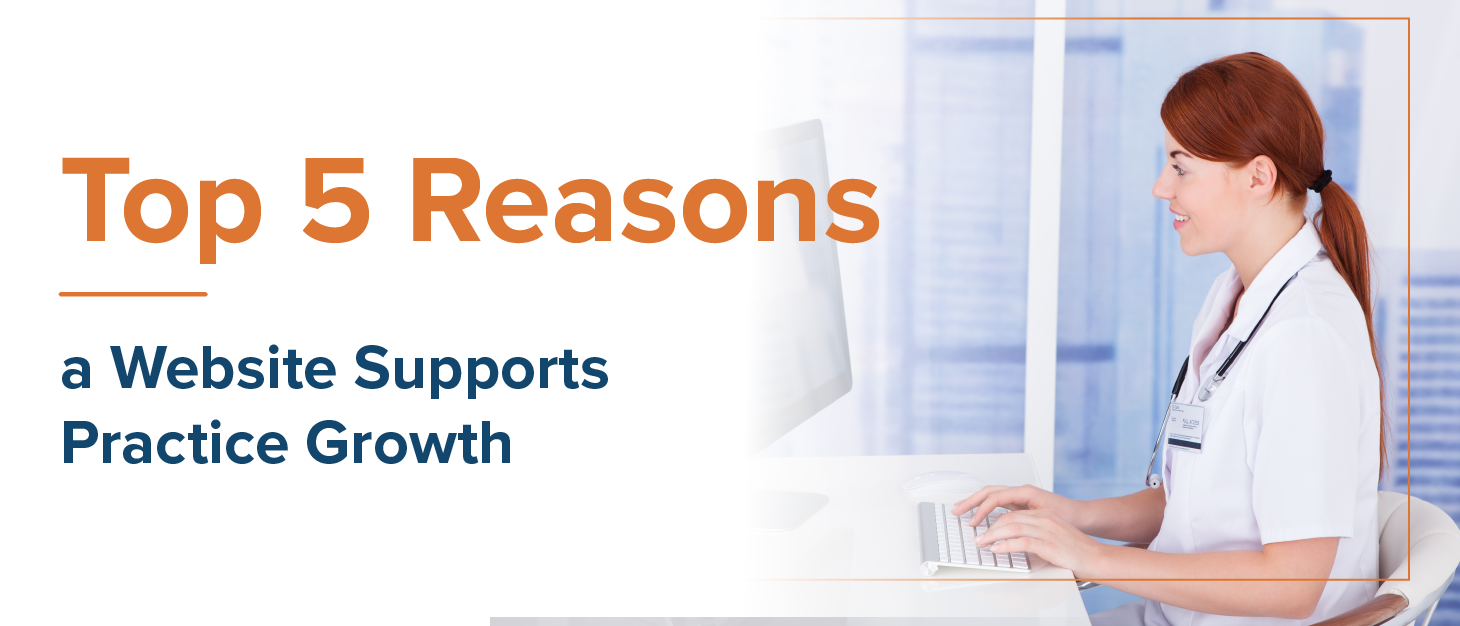 Branding
A custom website gives you an advantage to better communicate with your patients. It strengthens your credibility by building your own identity. As people are becoming more dependent on online services, a custom website will help you boost your online presence and reach your market in the most convenient way.
Search Engine Optimization (SEO)
When patients search for providers online, the first thing they will click is at the top of the search results. With a custom website, you can maximize SEO to stay one step ahead of your competitors by ranking your web pages higher on search engines. This will put your website on top of online searches and can help you filter your market to attract new patients.
Digital Marketing
Digital marketing is the new trend that clinics are trying to adapt because it helps them increase their visibility to their patients via email outreach, social media, and likewise—all of which should point online traffic back to the website. Though traditional marketing is still effective, going digital gives your clinic more opportunities to reach a bigger market while reducing their marketing expenses.
Convenience to Patients
One of the main reasons why patients go online to look for providers is that they can get all their needed information in one place. Having a website that your patients can reliably refer to anytime and anywhere can help in retention because of how easy it is to connect with your practice.
Online Scheduling System
Patients like it when they can just call to book an appointment, but they will love it even more when they can book their schedules directly to your website. It will be easier for them to keep track of their schedules and not miss an appointment. If you don't have this feature, you can contact providers such as Website4MD to help you integrate your website to your EHR.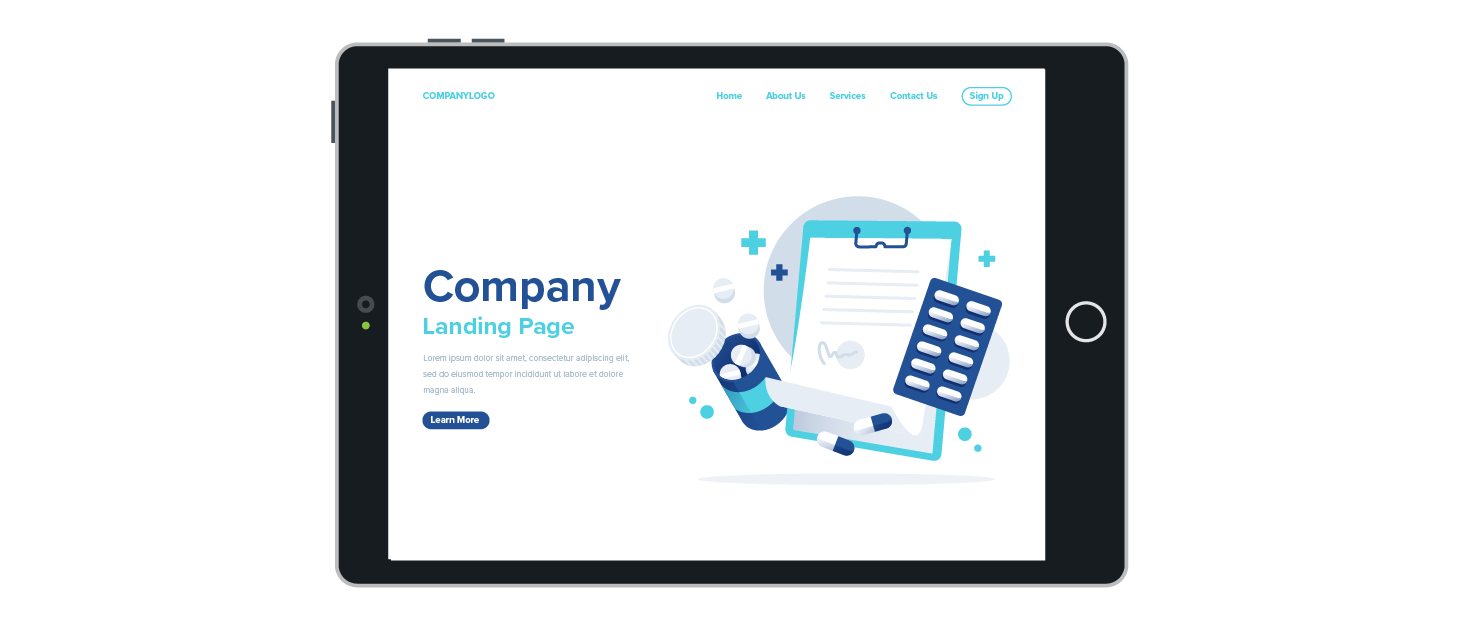 Investing in a custom website is like hitting two birds with one stone. You get to provide convenience to your patients while ensuring the growth of your practice through value-added service.
Future-proof your practice today!
Share this post: on Twitter on Facebook on Google+