A Recipe for Your Practice's Success
What's your favorite part of the Thanksgiving meal? The turkey? The mashed potatoes and gravy? Your family's secret recipe for no-bake pumpkin pie?
Whatever gets you salivating, you always want the best ingredients to make it, right?
We had the same thought when it came to developing IMS, our comprehensive EHR and practice management solution.
Since Thanksgiving is all about sharing things that make us happy and grateful, here's our recipe for a celebration-worthy software that'll really have you giving thanks: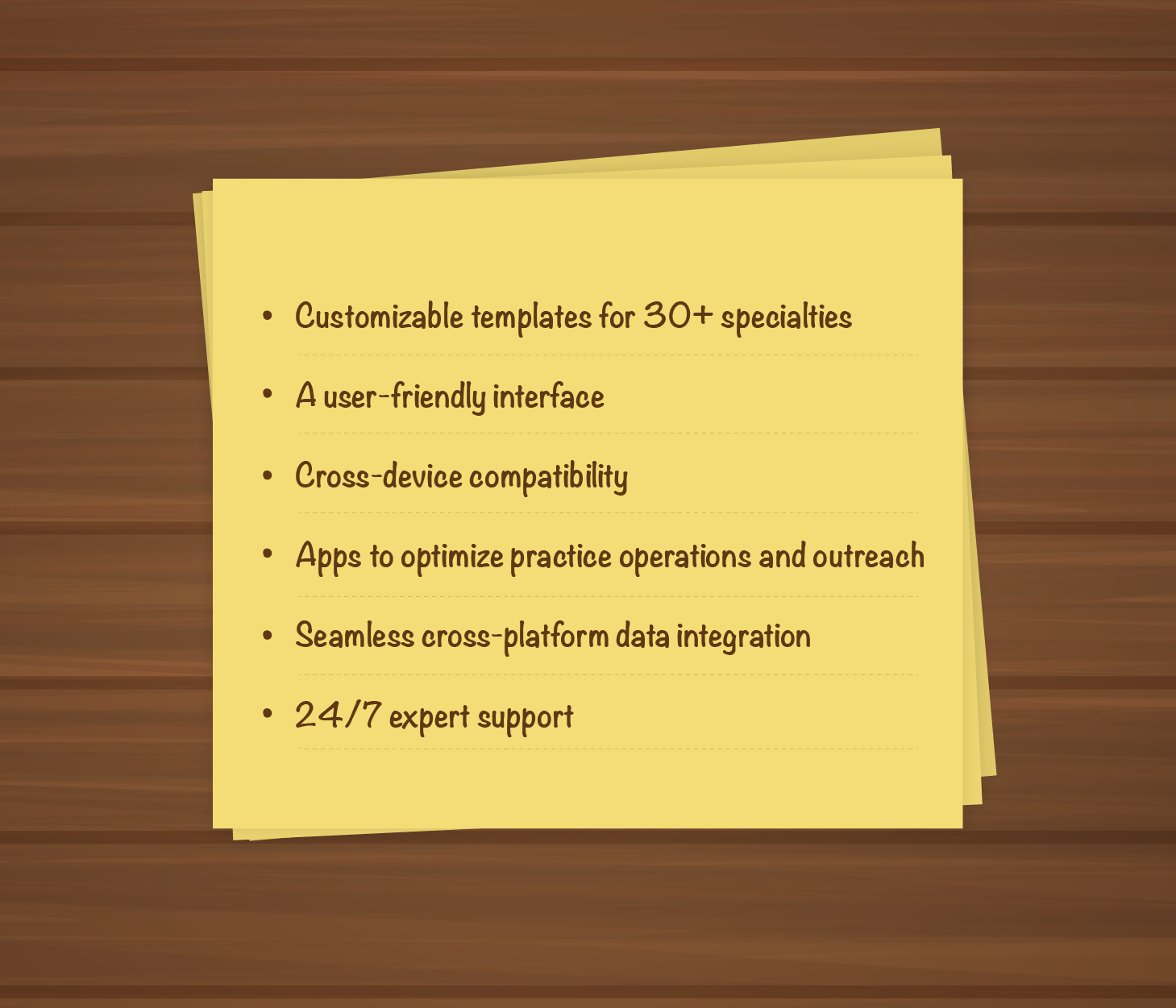 And that's just a taste of everything IMS has to offer!
Ready for seconds? Set up a demo today and discover exactly how IMS can improve your office workflow and boost your practice revenue.
Happy Thanksgiving!
Share this post: on Twitter on Facebook on Google+