4 Steps to Help Improve Patient Communication
Healthcare Technology Patient Engagement mHealth
It's no secret that poor communication can lead to a whole range of issues in any workplace. That's even more true in healthcare, though, where patients' lives and safety are at stake. Quality patient care takes more than just making diagnoses or performing procedures. Ensuring a clear, unhampered communication flow is an equally critical part at every step of the health care process.
Effective patient-doctor communication should extend beyond the walls of your clinic. Doing so doesn't only ensure better patient outcomes but also keeps your patients engaged and satisfied, increasing your retention rate. According to a 2020 Deloitte survey, patients are now becoming more active and engaged in their health, further highlighting the need to establish strong patient communication.
Here are four steps you can take to improve the way you engage and communicate with your patients:
1. Improve Your Phone Call Efficiency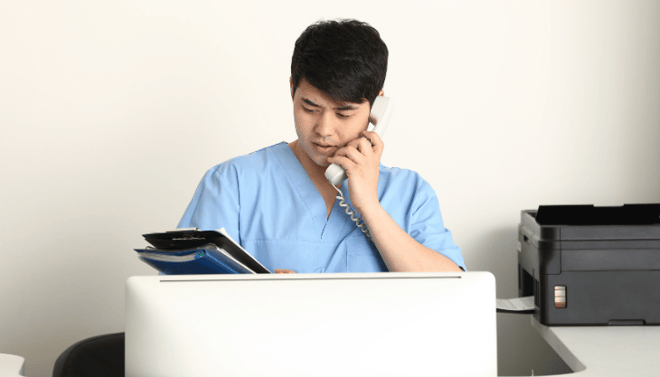 Not enough staff members handling far too many calls is a common sight in many practices. It leads to an overwhelmed front desk, missed and dropped calls, and ultimately, lost opportunities.
Create a coordinated plan for how your practice will handle voicemails and keep track of the calls that come in. Take the time to think about who should be answering the phone and when. Do they need to be on the phone as long as they are?
Automating your phone system with various technology solutions can do wonders in improving phone call management efficiency, but generating a process and sticking to it is a significant step in its own right. With those fundamentals in place, a system like call integration — allowing you to make and receive calls straight from your computer and download and manage voicemails — can only serve to elevate your practice more.
2. Regularly Send Out Updates & Reminders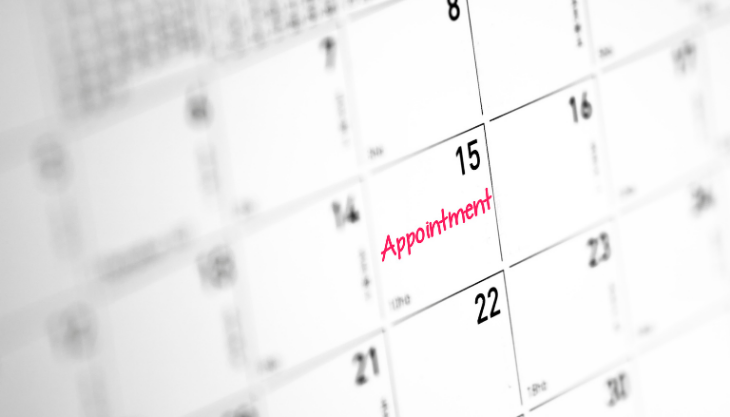 Most patients are as busy with their day-to-day as you are. With that in mind, missed appointments are a fact of life. The problem is that those missed appointments are a direct hit to both your patients' health and your business.
To help improve appointment and treatment compliance, send your patients reminders the day before their scheduled visit. Regularly sending updates, notifications, and even birthday greetings all help to foster stronger patient-doctor relationships.
However, if you would rather lighten the load on your staff, automated systems can help. Take Meditab's IMS InTouch system, for example. Integrated with a practice's EHR, it fills out individual appointment or patient details into premade templates. It then sends those messages out via email or SMS on a pre-set schedule, based on appointments and other benchmarks in the system.
3. Make the Most of Your Practice Website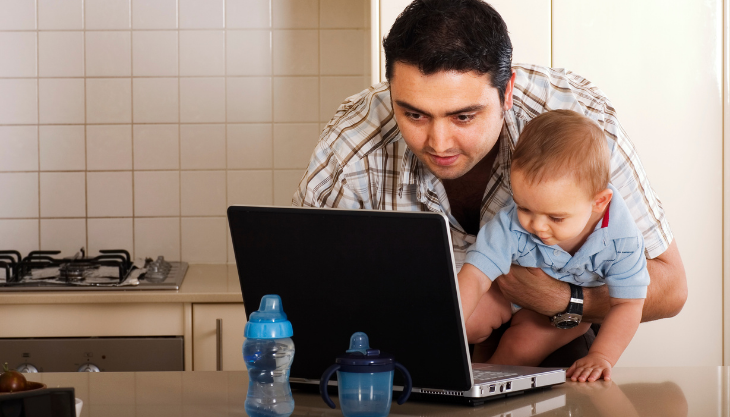 For a business to succeed nowadays, it's almost always necessary to have a website. The same is valid for medical practices. A survey of more than 1,700 US adults found that 81% of the respondents have conducted healthcare-related searches online. Not having a website means you're losing out on business. You can use your practice website to spread awareness, engage with patients, or post blogs and announcements. It is a centralized, all-purpose communication platform.
Enhancing your website with additional functions like online appointment booking takes that convenience even further, both for your patients and employees. Whether a dedicated system connected directly to your EHR, or a link between your website and a patient portal (which we'll talk about in a second), you are giving your patients more options to communicate in the easiest way for them.
Providing people more reason to visit your website and routinely updating its content through a blog or announcements even has the added benefit of making your site rank better in Google searches. Further up in the search results you are, more likely new patients will find you when beginning their search.
4. Provide a Patient Portal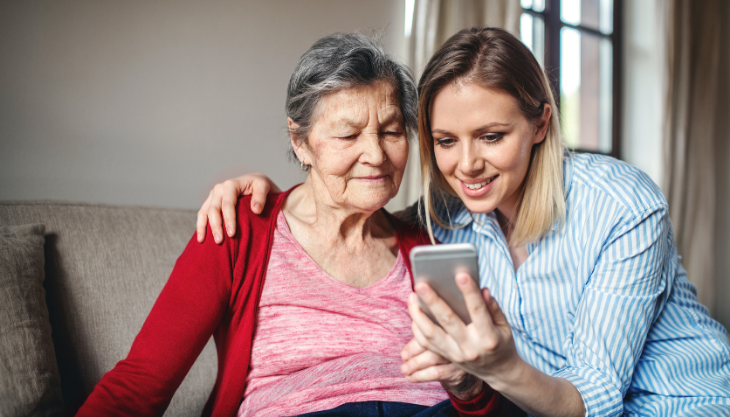 The world is moving online, and your patients aren't going to expect anything less. From booking appointments to checking lab results, paying bills, and more, having a portal empowers your patients to be more involved with their care. It's the natural extension of patient communication.
Regardless of everything else, you need your patient to be able to tell you what part of their health is bothering them, and you need to be able to communicate solutions. Image and message sharing, not to mention filling out forms, on the part of patients meets sharing results and information on the part of you and your practice.
Moving that same experience to mobile with a health app makes it all the more convenient. In the case of something like Meditab's IMS Patient App, it provides most of the same functionality as the patient portal but better fits into any busy lifestyle. On top of that, it even operates as a platform for mobile Telehealth visits.
Healthcare is rapidly shifting to digital, so utilizing both online and mobile tools is your best bet if you want to reach as many patients as possible.
A rapidly increasing number of people across the country are turning to medical apps to access patient data, request prescriptions, and more. Mobile health (mHealth) is predicted to grow into a $300 billion industry by 2025. Having a dedicated patient app is a way to future proof your patient communication system while also improving your healthcare services' overall quality.
Keep Your Patients Within Reach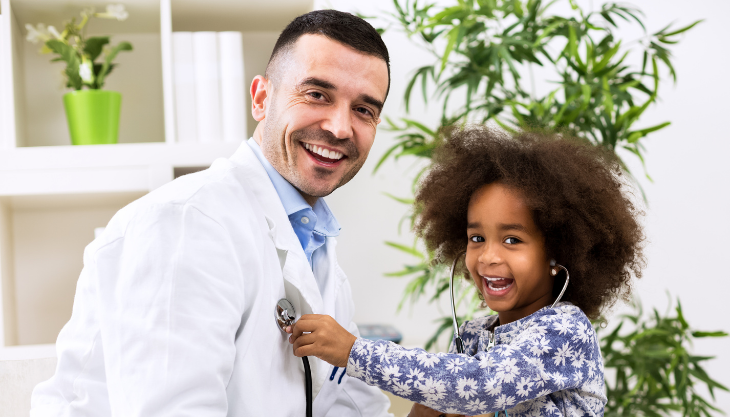 With today's technology, there's almost no excuse for not having what's called a bidirectional communication system, multiple avenues for your patients to reach you, and multiple ways for you to reach them. Online and mobile messaging is here to stay. It just comes down to a matter of choosing the most secure and intuitive platform.
Such a system is a must-have for any modern practice. It guarantees common understanding between you and your patients and vice versa. Whether it's on the business or clinical side of things, taking the necessary steps to improve patient communication will only bring immense benefits for your patients and your practice.
When your patients leave your office, you no longer have control over how they manage their health. Improving your patient communication system enables you to reach and continue to influence their health choices even from afar. More than just a marketing instrument, establishing effective communication channels allows you to be with your patients in every step of their healthcare journey.
Share this post: on Twitter on Facebook on Google+