Relieve the Pain of an Inefficient Pain Management EHR
Healthcare Technology Pain Management EHR
It's common knowledge that the wrong EHR can cause a lot more pain than it solves. Poor interfaces, unintuitive systems, generic templates, and missing functionality get in the way of patient care. No one knows that better than pain management practices that need specialized templates, automated prior authorization, and the tools to address their patient's unique needs.
Take the case of Southeastern Interventional Pain Associates. Their previous EMR posed limitations, and they weren't able to customize the visit note templates according to the cases and treatments they were offering. Furthermore, the billing team had to go through six different log-ins as they processed their claims. Each of these hurdles contributed to inefficiencies and dissatisfied, unproductive staff.
Likewise, we can look at Timberlake MD and their less than smooth transition to two well-known healthcare technology solutions. The practice encountered poor customer service, lack of proper training, and broken promises. On top of ongoing billing issues, their EHR didn't even deliver the specialized modules and templates that the technology provider initially promised.
The Headache-Free Pain Management EHR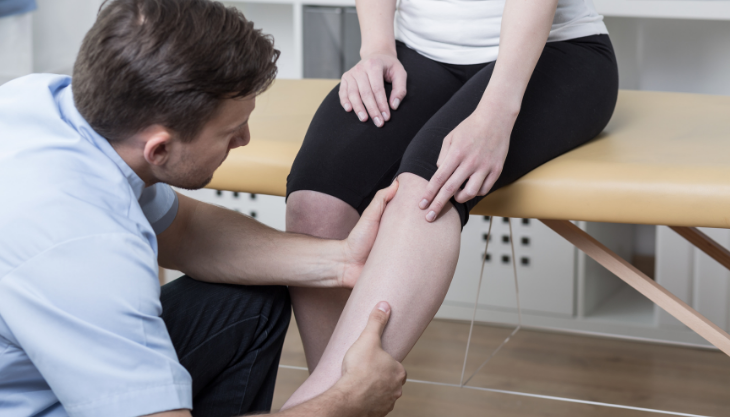 The good news is that not all EHRs are created equal. The right EHR, built for the pain management specialty, helps practices improve patient quality of life, increase patient and employee satisfaction, and elevate overall office efficiency. EHRs should be a partner in achieving growth and financial success, which is the exact mentality behind Meditab's own IMS Pain Management.
Switching to a system that better addresses your needs can help take the weight off your practice. Look for features like:
1. Pain Management Specific Templates
Documenting patient encounters in a pain management clinic is unique and needs to be specific. That's why an EHR must have pain management specific templates and pain mapping tools that use images for annotation of pain, procedures, and injection sites.
2. EPCS and PDMP Capabilities
Pain management specialists have to dramatically increase their security and monitoring when it comes to e-prescribing controlled substances. Various states are now mandating EPCS, so an essential feature in any EHR is intuitive, integrated EPCS support. For example, IMS has a complete EPCS integration workflow and an OTP authentication mechanism for additional security. Additionally, IMS can integrate with your state's PDMP to check a patient's prescription record before e-prescribing a controlled substance, helping to avoid drug abuse.
3. An Automated Authorization Module
Your clinic needs to process multiple prior authorizations a day as effortlessly as possible. To simplify a clinic's workflow, systems like IMS have automated the authorization process. Authorization forms are automatically populated with the patient's information so that staff can save valuable time in filling out forms. Your team can put alerts in place to remind themselves to process an authorization request for specific procedures. Meanwhile, a dedicated authorization tracking screen helps staff stay on top of any pending authorization requests.
For instance, take Olga, the referral coordinator at Advanced Pain Management Institute in Vacaville, California. Speaking about what works best for her in an authorization tracking system, she says. "It's organized however you like. You can personalize it. Everything is just there, and you see everything you need."
4. Case Management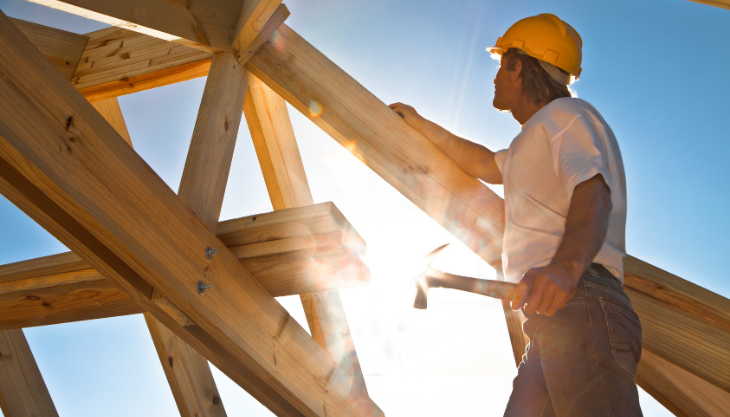 Setting up cases means you're able to separate patient visits into different treatments, insurance, or encounters. A system like IMS Pain Management builds its Case Management tool around that idea. For example, you can separate a worker's compensation case versus a non-worker's compensation case or patients coming in for a surgery visit versus a general visit. By compartmentalizing patient visits into cases, all the information you need is just a few clicks away.
5. Chronic Care Management
If your clinic participates in the Chronic Care Program of CMS or wants to, you need an EHR with its own Chronic Care Management Module. With integrated software, you don't need to switch between two platforms to monitor your patients and receive reimbursement for your services. A complete pain management EHR allows you to get consent forms, document non-face to face encounters, and provide care plans.
6. Integrated Lab Ordering System
You can improve patient outcomes with faster clinical decisions through an integrated diagnostic/lab ordering system. Instead of wasting valuable time, the right pain management EHR means lab orders can be done right in the Visit Note while a provider is charting, and lab results can go straight into a patient's chart.
For example, consider Sharon, a medical assistant and new IMS user at Fresno, California's Advanced Pain Solutions. "One of the best things that I love about IMS is that when I send off the UAs for testing at the lab, they [the results] get dropped right into IMS, and I can see them right there and then."
That seamless integration helps Sharon improve patient communication. "If a patient needs to know the result of their UA or when was the last time they received an MRI and what the result was, I can easily give it to them."
7. True Worker's Compensation Support
Your EHR needs to be able to create all the required worker's compensation forms for your state. Clinics should be able to generate the forms right after the encounter, fax them to the appropriate parties, and send the claims electronically directly from the EHR.
An All-In-One Platform that Takes Care of Your Business Too
The right EHR will have everything your practice needs and nothing you don't. It lets you have quick access to information and lets you do more with a few simple clicks. It works with every aspect of your practice, not just part of it.
If you are struggling with your current EHR or if the features mentioned above are what you are looking for to further optimize your practice, it's worth taking a look at an all-in-one system like IMS Pain Management. IMS is an EHR, practice management, billing, and medical office system. IMS Pain Management then takes all of that functionality and tailors it to the specific demands of pain management specialists. Now is the time to make sure your practice has every tool it needs.
Share this post: on Twitter on Facebook on Google+