Boost Your Pain Management Care with These Simple EHR Tips
Healthcare Technology Pain Management Patient Engagement
Editor's Note: This post was originally published in January 2020 and has been updated and expanded with new information.
Pain Management is a highly specialized field. With the increasing number of companies offering EHR nowadays, practices have plenty of software solutions to choose from, but far too many don't offer the specialized support pain management needs.
Not all EHRs are created equal, and generic EHRs lack the documentation tools that each specialty requires to treat patients. Having a pain management-specific EHR, like a tailor-built version of IMS Pain Management, is the first step you can take in providing quality care. Here are some tips to make your pain management care even better.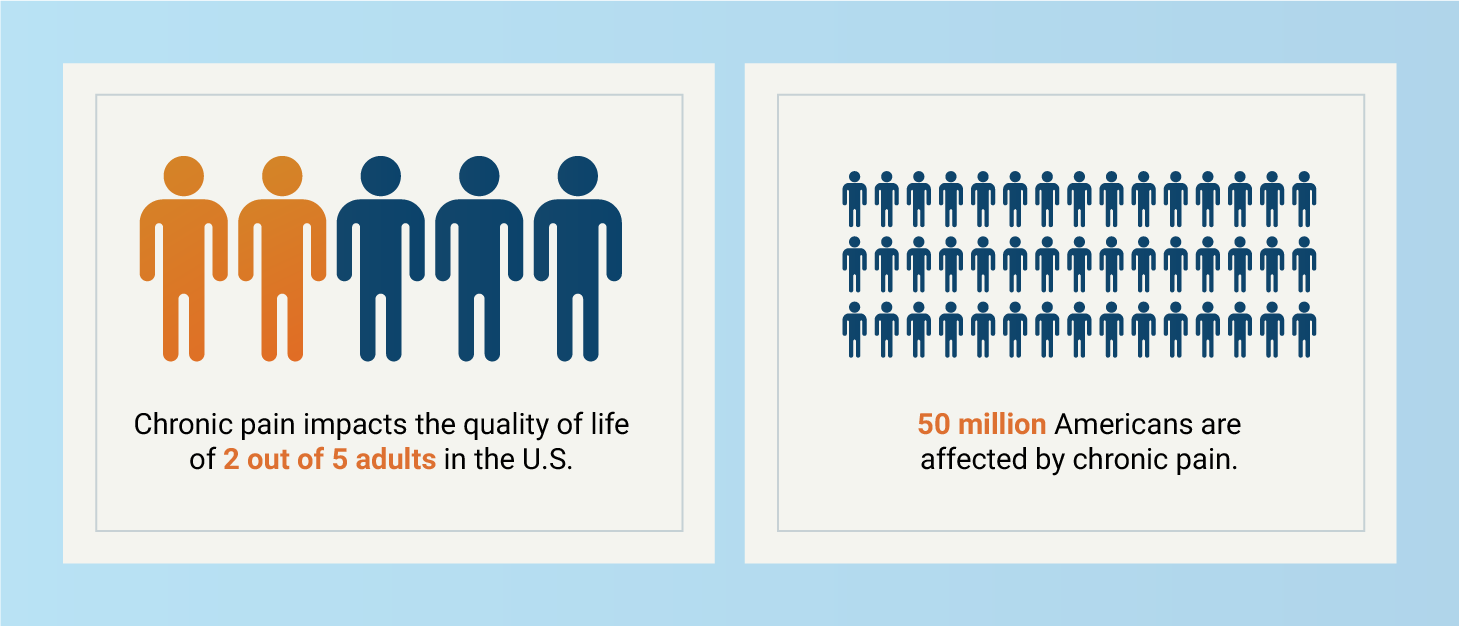 Source: cdc.gov
1. Upgrade to E-Prescription
Providers prescribe addictive medications to alleviate a patient's pain. IMS Pain Management allows you to track and monitor e-prescriptions when dealing with high-risk prescription drugs. Full hard and soft token EPCS support means less liability for you and better healthcare for your patients. IMS also integrates with your state's PDMP giving you the ability to check a patient's prescription record to help you make informed decisions before e-prescribing controlled substances.
2. Engage Your Patients with Online and Remote Care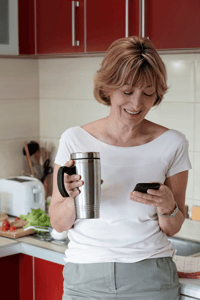 Allow your patients to take charge of their health and give them more choices and convenience when communicating with your practice. Whether it is Telehealth consultations or logging in to a portal to request a refill on their medication, patients expect immediate and reliable online service now more than ever.
IMS Care Portal and Patient App can help your patients access their medical records like prescriptions, lab results, authorizations from anywhere. It also gives them the ability to send images to the clinic to describe their pain points better.
3. Communicate Key Information with Your Team Faster
Accessibility to your patient's records before the scheduled appointment saves you time and helps you make informed decisions faster. With IMS Pain Management's mobile capabilities, you can pull up patient information anytime and anywhere, letting you process actionable information at any point in your care process.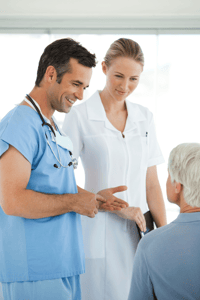 Efficient communication across your care team is also vital in providing continuous care. It promotes collaboration and teamwork, preventing medical errors. Easily connect with your care team through IMS Chat, a messaging system right in your IMS. Through IMS Chat, you can also quickly reference a patient, prescription, or ICD within a conversation.
4. Eliminate Redundant Forms
With IMS Pain Management's premade and customizable pain care templates, there's no need to fill out various forms every time patients enter your clinic. Patient information automatically populates in any forms or letter templates. Forms and letters are saved directly to a patient's chart for easy referencing when you need them during a visit.
5. Reduce Labor-Intensive Documentation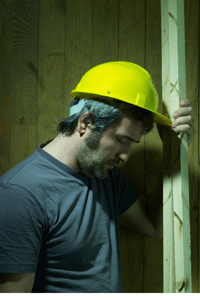 When you handle your documentation electronically, it gives you more face-to-face time with your patients. Choose an EHR that caters to the unique documentation needs of a pain management clinic. IMS Pain Management's flexible charting styles and interactive diagrams for documenting pain locations facilitate a faster and more accurate discussion of treatment options.
Additionally, IMS comes with time-saving documentation tools like global templates and LinkWith, an automatic process of connecting procedures, billing codes, and more. A robust Case Management system also means that handling the complexity of like workers' compensation cases becomes as easy as a few clicks. Each piece of automation adds together to make your charting faster than ever.
Finding the Right EHR for Your Pain Management Practice
It's crucial to equip your practice with the right tools to help make your patients' lives better. Eliminate the pain in your care process with an EHR designed for your pain management practice's specific needs. IMS has fully integrated solutions that cater to a pain management practice's clinical, patient engagement, and billing workflow.
Share this post: on Twitter on Facebook on Google+