New Year, New EHR: 5 Steps to Find the Best EHR for Your Practice
Healthcare Technology EHR Practice Management
The new year is an opportunity to spark new beginnings. As the saying goes, out with the old, in with the new. If you're unsatisfied with your current EHR, now's the time to look for a better alternative and set your practice up for better growth and success this year.
The pandemic has caused incalculable damage to practices across the country. If you're determined to bounce back in 2021, though, you're going to need every advantage you can get, and having the right EHR can take you a long way on your practice's road to recovery.
EHRs are invaluable tools in modern healthcare. Not only do they help improve patient care, but they also streamline workflows and processes. However, the wrong software can also hold your practice back from reaching its full potential. A software that's not configured for your specialty, for example, may lead to redundancies and even to EHR-induced burnout. That's why the selection process is crucial when it comes to finding the right EHR.
Here are five steps you can take to make sure that you're selecting the right EHR for your practice.
1. Evaluate Your Needs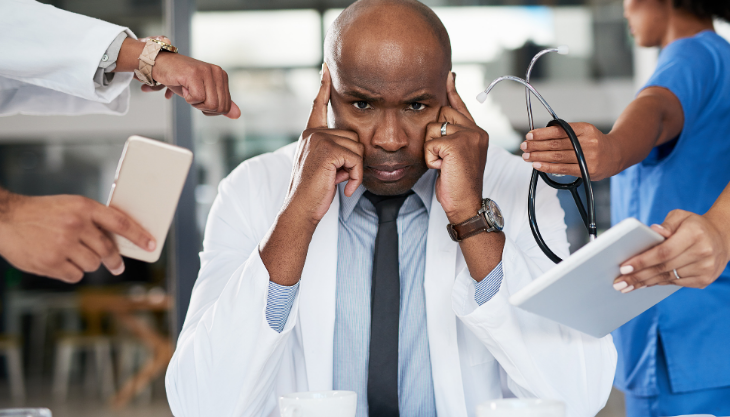 Before you start shopping for new software, it's essential to make a thorough needs assessment first. This also includes measuring your staff's readiness to adopt a different system. One common mistake that practices make is choosing a generic software with features that don't align with their needs. The result? Instead of improving productivity and efficiency, it only becomes more of a burden to the staff.
Knowing your practice's needs will help you pick the software tailored for your team and workflow. That said, it's usually a good idea to go for a specialty-specific EHR. These kinds of systems are built from the ground up for your specialty, often with experts from your field.
2. Ask Around and Do Your Own Research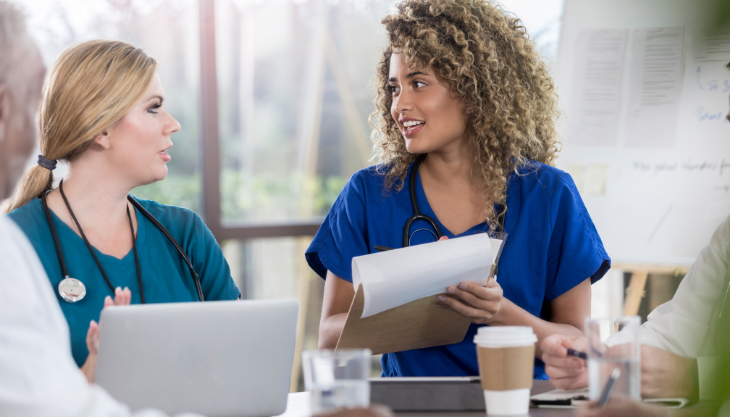 There's no better source of reliable, objective feedback than the end-users themselves. After you determine your needs, it's best to ask your friends in the medical field for recommendations. This will help make your research a lot easier since you no longer have to sift through dozens of different EHRs.
However, it's just as important to do your own research and not rely solely on your friends' and colleagues' recommendations. There are plenty of reliable EHR-specific resources you can find on the internet, like Meditab's own blog site. Make sure to gather as much information as you can so you make a better-informed decision.
3. Come Up With Your Must-Have Features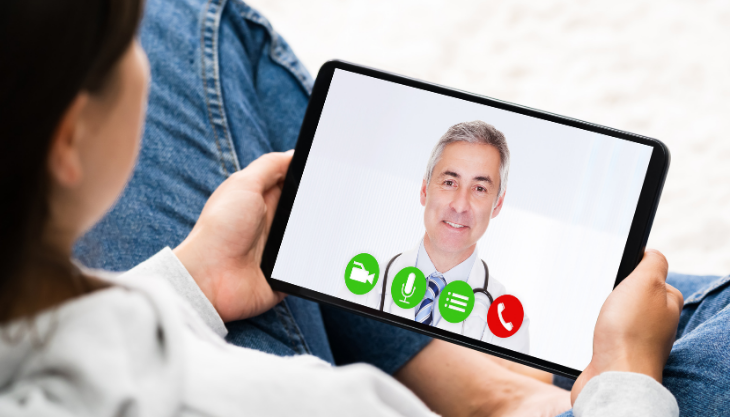 You and your staff will always be interacting with your EHR, which is why a one-size-fits-all system isn't going to make the cut. It would help if you were more specific with what components and features you want.
From usability to specialty-specific functionalities and expanded capabilities like a robust Telehealth solution and electronic office management features, all these can make or break the user experience. Establishing a list of non-negotiable features will guide you to pick only the best and most suitable EHR for your practice.
4. Shortlist Your Top 5 Vendors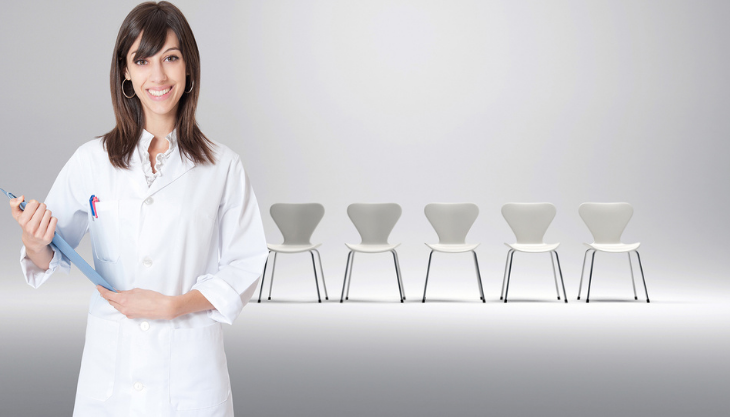 This step is perhaps the easiest to complete. It's really just a matter of evaluating all the EHRs you've looked into and ranking them accordingly. But don't get too excited. Rather than arbitrarily choosing the highest rated software in your list, it would be best to come up with a top 5, so you can have more options.
5. Talk to Each Vendor Before Making a Decision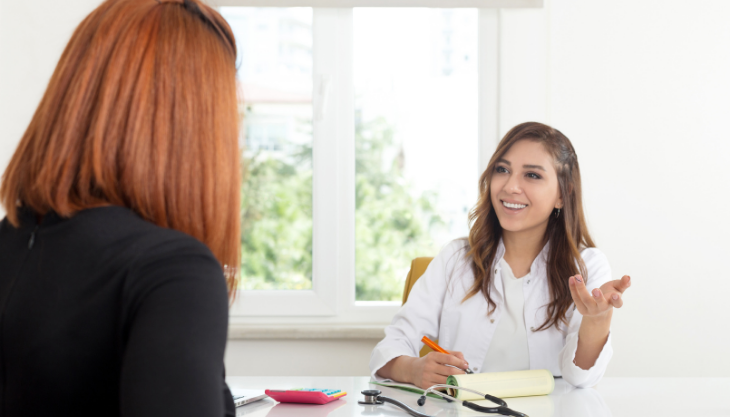 If you're used to buying the first thing you see on the rack, you might want to put that habit aside when choosing an EHR. There's a lot more at stake here.
The best way to evaluate which EHR in your Top 5 is the right software for your practice is to talk to each of them. This will give you a peek into each company's weaknesses and strengths. Whether it's client support, consistency in rolling out updates, or a knack for innovation, talking to each EHR vendor you're interested in, and engaging in demos for the systems, will help you gauge what kind of company and product you're dealing with.
Never Settle For Less Than You Deserve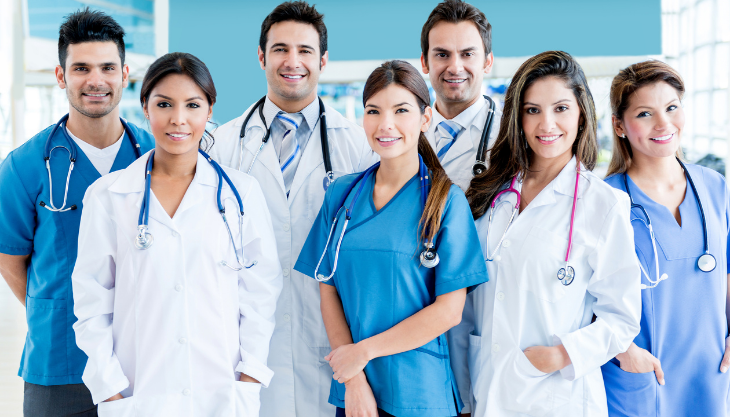 Despite knowing that you deserve better, some of us have a habit of settling for familiarity just to avoid starting over again. When it comes to your EHR, though, it's one thing you can't afford to simply settle on.
Switching to a new practice software can indeed be frightening and bothersome. However, you shouldn't let your inhibitions stop you from giving your practice the EHR it deserves — one that will boost your growth and set you up for success. You've endured the worst of 2020. This year, it's time for bigger and better things, and what better way to kick things off than by finding a new, more refined EHR?
Share this post: on Twitter on Facebook on Google+