EHR Shopping Checklist: 10 Questions to Ask an EHR Software Company
Healthcare Technology EHR Practice Management Medical Billing
Switching your electronic health record (EHR) software is costly and time-consuming. That's why it's crucial to get it right the first time. Knowing what questions to ask an EHR software company can help you choose the system that best fits your practice's unique needs.
Read More: Ready For a Stress-Free EHR? Here are 5 Key Features to Look For
With contract agreements often spanning months to years, selecting an EHR is a significant commitment with a consequential impact on your practice's goals and growth targets. To ensure you make the right EHR choice, here are ten essential questions to ask an EHR software partner before purchasing.
1. How much can I tailor the software to my practice's needs?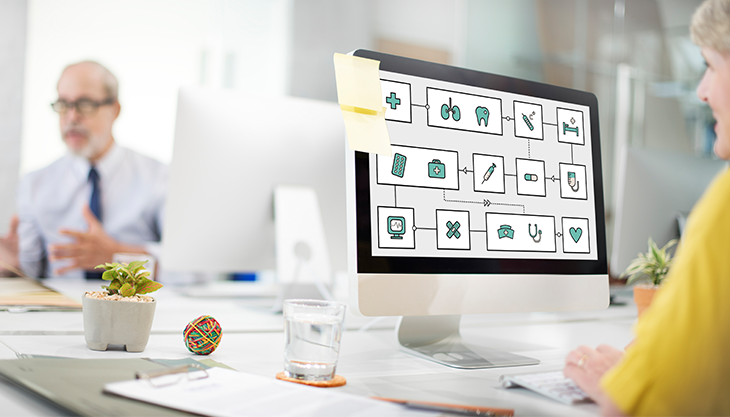 One of the critical aspects of an EHR system is its ability to adapt to your practice's specific requirements, so it's vital to inquire about the customization options available within the software.
Can you modify templates, forms, and workflows to align with your practice's unique processes? An EHR system that allows tailoring accommodates your practice's workflow, preferences, and specialty-specific needs.
2. Does the software have integrated specialty-specific features?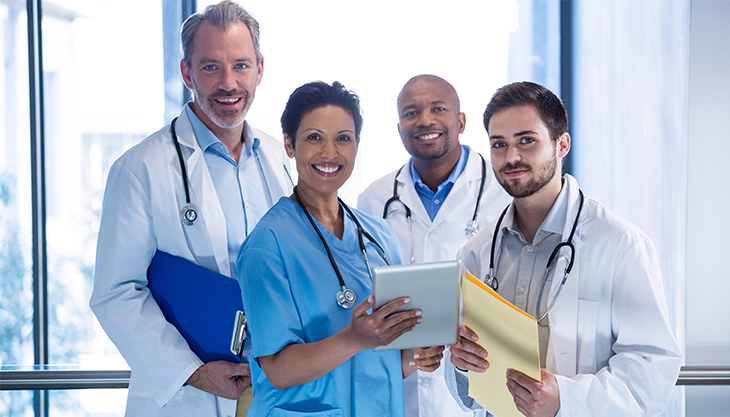 Different medical specialties often have distinct requirements, such as specific documentation templates, coding, or order sets. Particular specialties also prioritize varying areas of practice operations.
Read More: Specialty EHRs: Why You Shouldn't Settle For Anything Else
Take a cosmetic clinic versus an allergy practice, for example—practice marketing plays a crucial role in the clinical cosmetic industry, so you'll need EHR software with built-in marketing tools. Meanwhile, allergy and immunology practices focus more on patient engagement to ensure adherence to shots and immunizations.
3. Does it come with medical billing and practice management tools?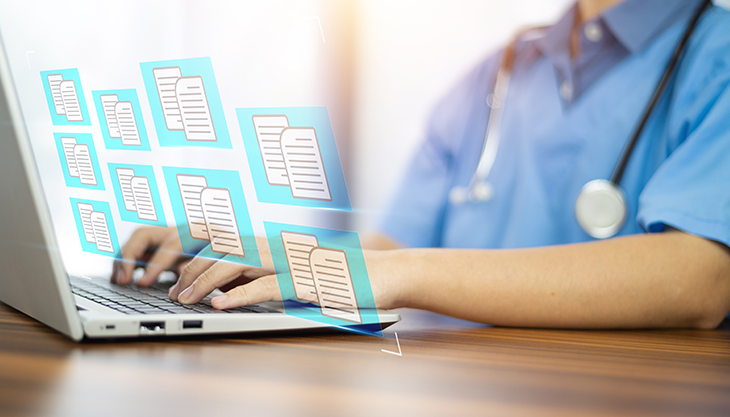 Efficient billing and practice management are essential for the financial success of your practice. Check whether the EHR system includes integrated medical billing and practice management tools.
Read More: What's the Difference Between EHR and Practice Management Software?
This integration can streamline administrative tasks, such as claims submission, eligibility verification, and patient scheduling, ultimately enhancing revenue generation and reducing administrative burdens.
4. Does it include a dedicated telemedicine platform?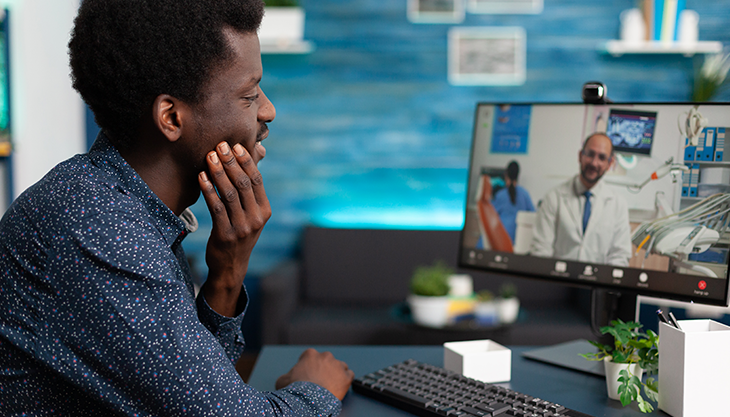 Telemedicine has become an integral part of healthcare delivery, especially recently. It is essential to assess whether the EHR system offers a dedicated telemedicine platform.
Read More: 5 Signs You're Using the Wrong Telemedicine Platform
Integration of telemedicine capabilities within the EHR ensures seamless communication with patients, remote consultations, and the ability to securely exchange medical information, all from the same platform.
5. Do you offer MIPS and HEDIS support?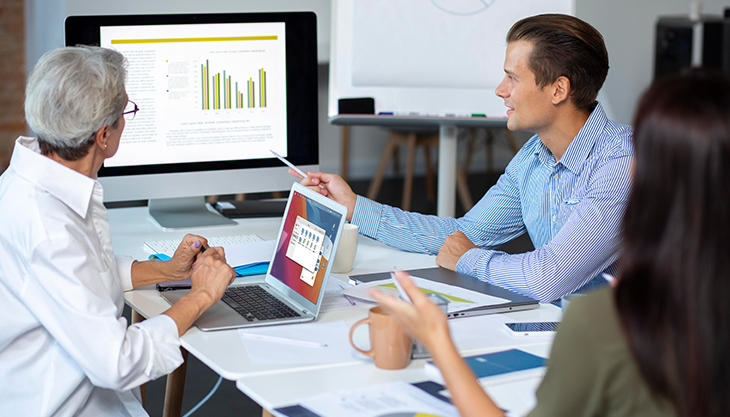 Participation in quality reporting programs, such as the Merit-based Incentive Payment System (MIPS) and Healthcare Effectiveness Data and Information Set (HEDIS), is increasingly critical for healthcare providers' financial viability. Especially in today's economic climate, every dollar goes a long way.
Read More: Why It Pays to Get Quality Payment Program (QPP) Support
Ensuring the EHR system you're considering offers built-in support for these programs will ease the burden of data collection, performance measurement, and reporting. Help your practice meet the incentive payments and quality improvement requirements by choosing an EHR software company with dedicated MIPS and HEDIS teams.
6. Do you provide 24/7 live support?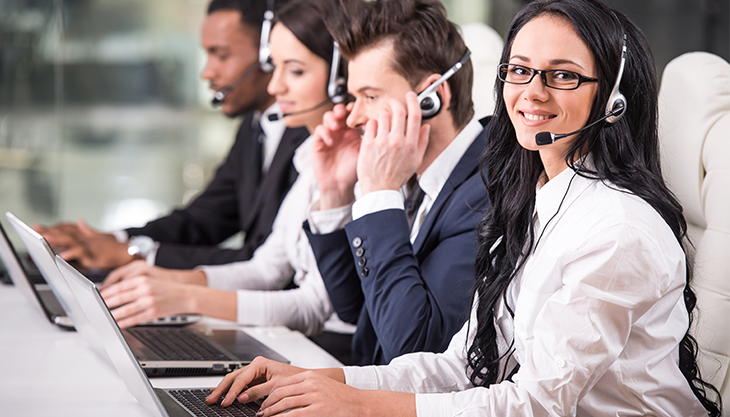 Technical issues or questions can arise at any time. That's why it is vital to understand the level of support the EHR vendor provides. Ask about their customer support hours and response time. The top EHR companies offer 24/7 live support; you shouldn't settle for anything less as a paying customer.
Accessible and responsive customer service significantly impacts your practice's ability to address any software-related issues promptly. So the EHR software business you choose must offer around-the-clock support.
7. How long is the implementation process?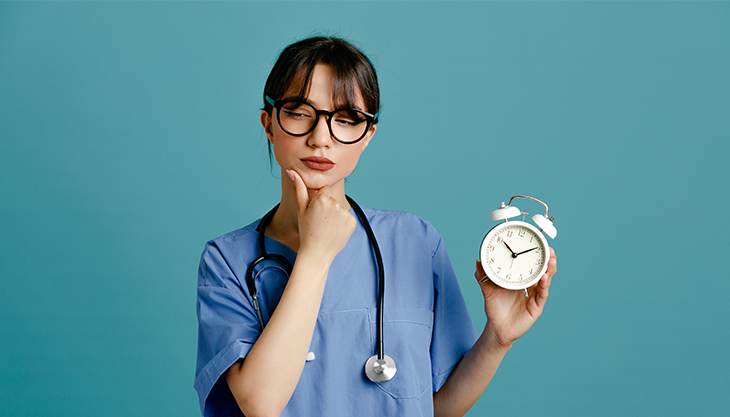 Implementing an EHR system requires time and effort. Ask the vendor about the estimated timeline for the implementation process. Understand the steps involved, such as data migration, training, and system configuration.
Read More: Common EHR Implementation Challenges & How to Avoid Them
A well-planned and efficient EHR implementation process will minimize disruptions to your practice's operations and help you reap the benefits of the new EHR system sooner.
8. How comprehensive are the software's mobile capabilities?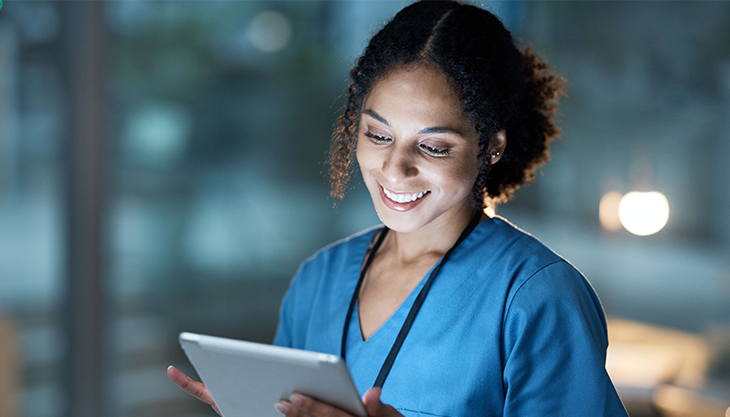 Accessing patient information and performing essential tasks on mobile devices is crucial in today's fast-paced healthcare environment. You can tell how much an EHR software company values mobile integration by how advanced and comprehensive its mobile capabilities are.
Read More: EHR-Integrated Mobile Apps: How to Avoid Third-Party Stress
Can you securely access patient data, review charts, and complete documentation using a mobile EHR on smartphones or tablets? Does their EHR software have an integrated patient app or online patient portal? Robust mobile capabilities ensure flexibility and enable you to provide care even on the go.
9. Would it allow me to automate our office workflows?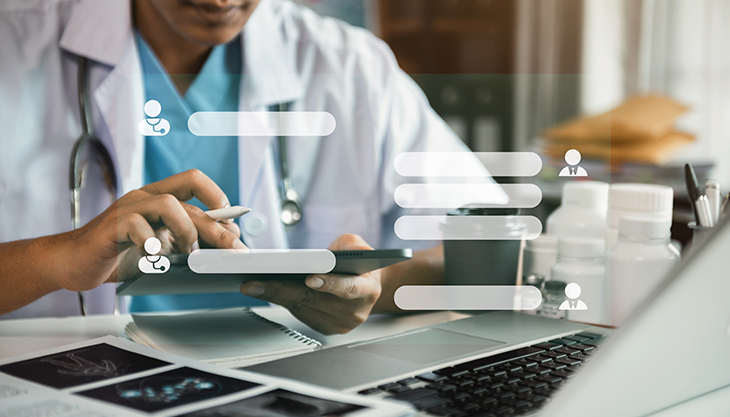 Automating routine tasks and workflows can significantly enhance your practice's efficiency and productivity. Ask the EHR vendor if their system supports office workflow automation.
Look for features like call integration, staff scheduler, employee time-keeping tools, and other office automation functionalities. Running your entire practice, including office admin tasks, from a single platform saves you time and money from maintaining multiple systems.
10. What is the company culture like?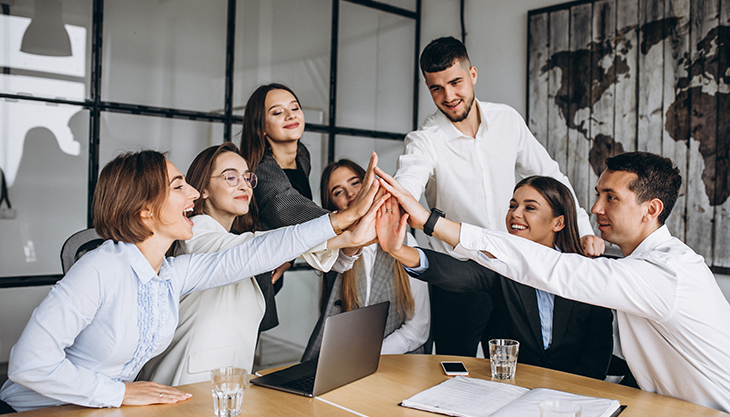 Company culture and commitment to customer satisfaction are often overlooked when selecting an EHR. However, cultural alignment is a crucial factor that could significantly affect your relationship with your EHR provider.
Ask about their values, commitment to ongoing development and improvement, and how they handle customer feedback and concerns. One way to identify if an EHR software company espouses a positive and customer-centric culture is through client engagement initiatives.
Vendors that hold annual events like user group meetings or conferences are more likely to prioritize your practice's needs and provide you with the best EHR experience possible.
Choose an EHR software company with a solid track record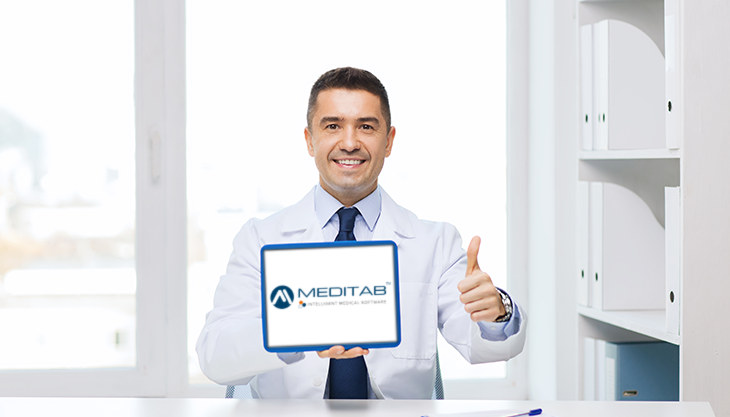 Selecting the right EHR software is an imperative decision that can significantly impact your practice's operations, financial health, and care delivery. By asking these ten essential questions to the EHR software company you're considering, you can gain valuable insights into the software's capabilities.
With 25 years of experience in the healthcare technology industry, many providers consider Meditab among the country's top EHR companies. Our all-in-one, fully customizable software, Intelligent Medical Software (IMS), helps practices nationwide grow and thrive.
As an EHR, medical billing, and practice management software, IMS empowers you to run your entire practice operations from one complete platform. Reach out today and ask us these ten questions to determine if Meditab is the EHR software company you've been looking for.
Share this post: on Twitter on Facebook on Google+