Telemedicine Software: Expanding Healthcare Access For LGBTQ Patients
Healthcare Technology TeleHealth Patient Engagement
The LGBTQ community faces challenges on multiple fronts, including healthcare access. On top of the discrimination and stigma many LGBTQ patients have faced at the hands of healthcare professionals and organizations, most of the medical services they need are unavailable to them in their locality. Luckily, you can bring safe and affirming care closer to them through your telemedicine software.
Read More: Telemedicine vs. Telehealth: What's the Difference?
Leverage Telemedicine to Break Geographical Barriers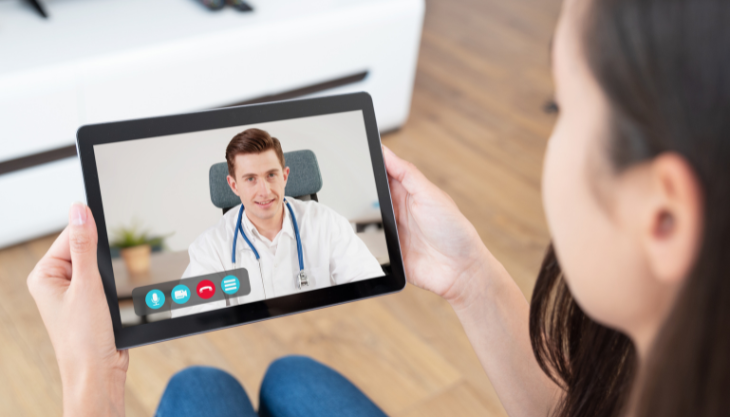 Unfortunately, the majority of healthcare workers are not trained for gender-affirming care, making it difficult for LGBTQ patients to get the care they need when they need it. The World Health Organization (WHO) defines gender-affirming care as a spectrum of social, psychological, behavioral, and medical interventions that aim to affirm a patient's gender identity.
Considering the limited number of clinicians trained to cater to LGBTQ patients' unique needs, telemedicine plays a crucial role in improving care accessibility. Especially for patients in remote areas with limited healthcare access and options, telemedicine is their much-needed lifeline and bridge to accessing the quality healthcare experience they deserve.
Read More: What are Medical Deserts & How Can Your Practice Fight Against Them
Engage LGBTQ Patients To Understand Their Needs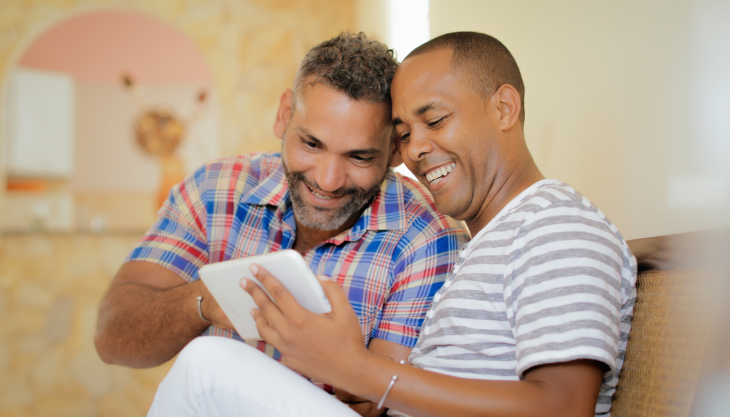 If you're a provider looking to expand healthcare access for the LGBTQ members of your community, you should start by engaging them in meaningful discussions to better understand their needs.
While telemedicine is the sledgehammer that breaks healthcare barriers, patient communication and engagement help you tailor your initiatives to address the LGBTQ community's specific needs and challenges. This empowers you to make more calculated and targeted moves rather than taking steps or adopting measures blindly that could cost you a lot of time, money, and even potential patients.
Adopt a Holistic Approach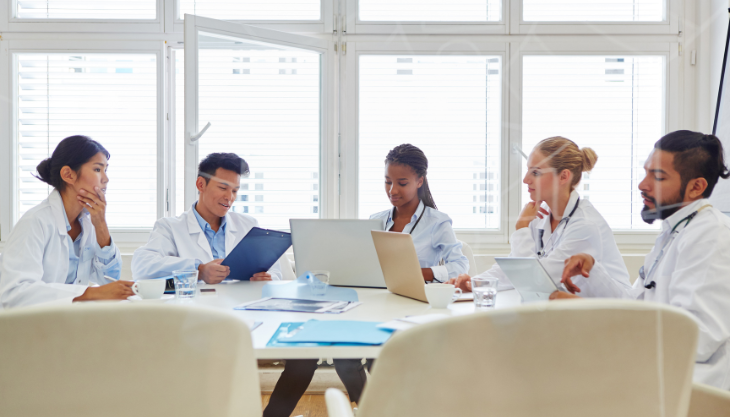 Improving access to care is only half the battle. The other, equally important, half is ensuring that LGBTQ patients feel safe, comfortable, and affirmed throughout their patient journey with your practice.
Making your practice as LGBTQ-friendly as possible requires a holistic approach. That means revamping your existing workflows, forms, and documents to provide a more gender-sensitive experience.
Take patient forms, for example. The forms and documents patients fill out and sign in most practices across the country only address patients in the conventional binary pronouns, such as he, him, Mr., she, her, and Ms. or Mrs. It may not seem like such a big deal for cisgender patients, but it's a sensitive matter for members of the LGBTQ community.
Don't Just Choose a Software Provider; Choose an Ally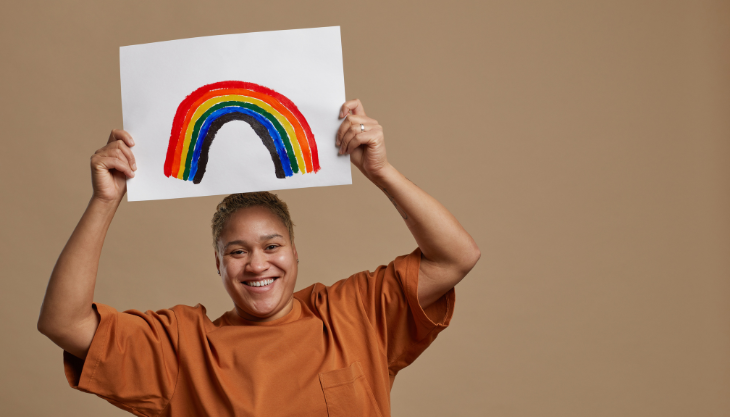 Remote care solutions like telemedicine provide LGBTQ patients with the safe space they need to access care comfortably, away from the prying and often judgemental eyes of some of their fellow patients and healthcare workers.
However, it's not enough to have just any telemedicine platform. You need a partner that shares your commitment to expanding healthcare access to all. That's why it's vital that you choose a company with a proven track record of promoting inclusivity.
As an industry leader in the healthcare technology space for 24 years, Meditab has consistently advocated for equal, expanded healthcare access for patients of all backgrounds. This commitment to expanding healthcare access, especially to minorities and underserved sectors of society, shows in Meditab's innovative solutions, like its integrated telemedicine platform, Televisit.
Read More: Televisit: Your Virtual Office Beyond Your Clinic Walls
Fully integrated with the company's flagship EHR software, the Intelligent Medical Software (IMS), Televisit is a comprehensive, HIPAA-compliant telemedicine solution with built-in visit notes, billing, and plenty of other advanced features.
With the release of IMS Build 29, Meditab introduced a new feature that allows you to edit and create forms and documents that address patients in their preferred pronouns. This demonstrates the company's unwavering commitment to helping practices provide a more inclusive and gender-sensitive patient experience.
Read More: IMS Build 29: Enhancements For Improved Workflow Automation
While it's unfortunate that discrimination against LGBTQ patients remains rampant, there are allies, such as Meditab, that advocate and innovate for more inclusive, equal, and equitable healthcare for all.
Share this post: on Twitter on Facebook on Google+