What are Medical Deserts & How Can Your Practice Fight Against Them?
Healthcare Technology TeleHealth mHealth
Ever wondered what percentage of the country lacks adequate healthcare access? Here's a hint: it's higher than you think.
As a nation that has always been at the forefront of healthcare innovation, it's hard to imagine why millions of people across the U.S. live in "medical deserts"—areas where people have limited access to quality medical care due to a lack of healthcare infrastructure.
What Are Medical Deserts?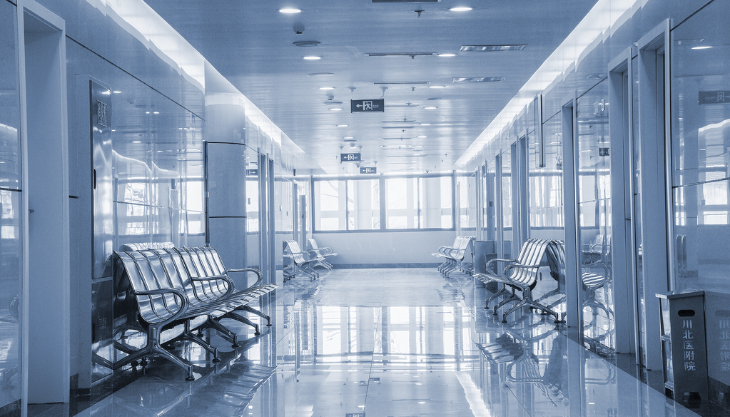 By definition, a medical desert is a place where the population doesn't have adequate access to six key healthcare services: (1) pharmacies; (2) primary care providers (PCP); (3) hospitals; (4) hospital beds; (5) trauma centers; and (6) low-cost health centers.
According to the latest data from GoodRx Health, over 80% of U.S. counties are "medical deserts." That translates to a third of the U.S. population living in areas where accessing basic healthcare services is a challenge.
Communities of All Types Are Suffering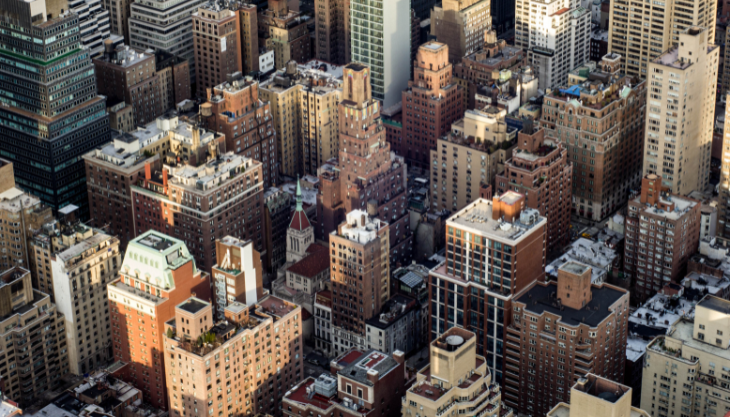 It's easy to assume that medical deserts only exist in rural communities. However, there are also plenty of barriers that make it difficult for patients in urban areas to access quality care.
Geographic and socioeconomic factors affect healthcare accessibility. While barriers like distance and limited transportation options are usually what prevent patients in remote areas from getting the care they need, patients from urban communities mostly contend with financial limitations.
So whether your practice is in a remote location or right in the middle of a bustling city, you can help prevent medical deserts and bring quality care closer to underserved communities.
How Technology Can Help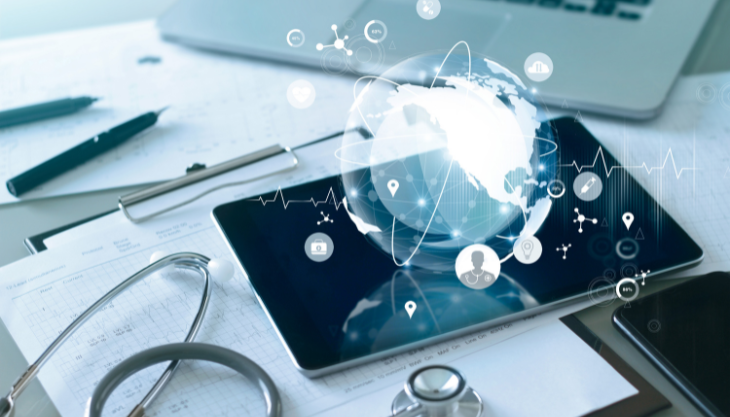 Often, the solution to many of our problems is right under our noses. Since the pandemic started over two years ago, remote technology has bridged the gap between patients and providers. Thanks to solutions like telemedicine, remote patient monitoring (RPM), healthcare apps, and online portals, providers could continue delivering patient care amid lockdowns and social distancing measures.
Now, it's time to point this solution towards a different target: medical deserts.
Telemedicine
Telemedicine breaks geographic barriers, perfect for appointments that don't require a physical examination by the physician. In some places, for example, where there's only one physician to serve an area of as much as 11,000 square miles, seeing patients remotely can improve care accessibility significantly.
However, remote care solutions like telemedicine come with certain cybersecurity risks, so it's imperative that you only use HIPAA-compliant platforms.
Read More: Doxy.me Leak: How to Avoid Telemedicine's Cybersecurity Pitfalls
Remote Patient Monitoring
Often coming in the form of wearable devices, RPM is a type of healthcare tech that utilizes remote technology to gather patient data outside of traditional care settings. The captured data is then relayed in real-time to the clinic, making it possible and convenient for providers to track patients' conditions without needing an in-person visit.
Read More: Telehealth vs. Remote Patient Monitoring: What's the Difference?
Patients who have difficulty traveling long distances or are living in areas with limited transportation options can greatly benefit from RPMs. Meanwhile, RPMs also add another income stream for providers, allowing patients who would've otherwise delayed their care to continue with their treatment.
Apps & Online Portals
Mobile and online technology ushered in a new way of doing things, including care delivery and access. You can engage your patients outside your clinic walls with healthcare apps and online patient portals.
Read More: EHR-Integrated Mobile Apps: How to Avoid Third-Party Stress
Beyond engagement, mobile technology also empowers patients to take a more proactive role in managing their care. Whether it's booking appointments, viewing lab results, or paying bills, mobile tools give you and your patients the platform needed for a more collaborative type of care.
Experience Bleeding Edge Technology With Meditab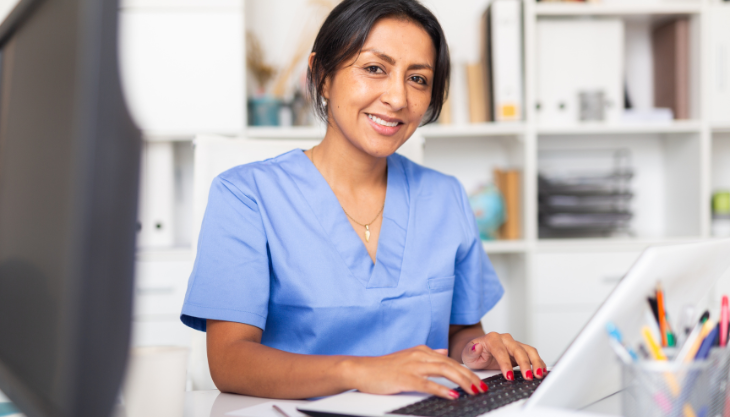 Preventing the proliferation of medical deserts is a tall order that requires a time-tested solution. Meditab's flagship product, Intelligent Medical Software (IMS), brings everything you need to improve healthcare accessibility into one complete package.
As a fully customizable, all-in-one electronic health record (EHR) system, IMS puts your practice in the best position possible to meet modern healthcare demands and address the most pressing industry challenges.
IMS's next-level integration goes beyond established EHR standards. On top of its practice management, medical billing, and office administration functionalities, IMS propels your practice to the future of care with features like an integrated telemedicine platform, a suite of advanced mobile tools, and RPM integration.
With 25 years of experience, Meditab Software has been at the forefront of EHR innovation, optimizing IMS to stay ahead of the rapidly evolving healthcare landscape. Its software solutions and expert services have helped thousands of practices across the country thrive and succeed.
Share this post: on Twitter on Facebook on Google+