Learning from Patient Payment Trends, and Increasing Your Revenue
Healthcare Technology Payment Processing Medical Billing
Patient payment trends are constantly changing. Advancements in payment technology, the rise of high deductible plans, a growing preference for convenience, and the digital surge brought about by the pandemic are just some of the trends that affect patient payments today.
"Is your practice set up to help your patients in this new environment and moving forward?" Mark Buchanan asked during Meditab's recent webinar "Evolving Patient Expectations: The Secret Ingredient to Higher Revenue."
Mark Buchanan, Senior Strategic Partner Manager of Global Payments Integrated, and Pranesh Soni, Meditab's expert on patient payment solutions, spoke recently, examining the current patient payment trends, how they affect your practice, and how you can adapt.
The Impact of Patient Payment Trends on Your Practice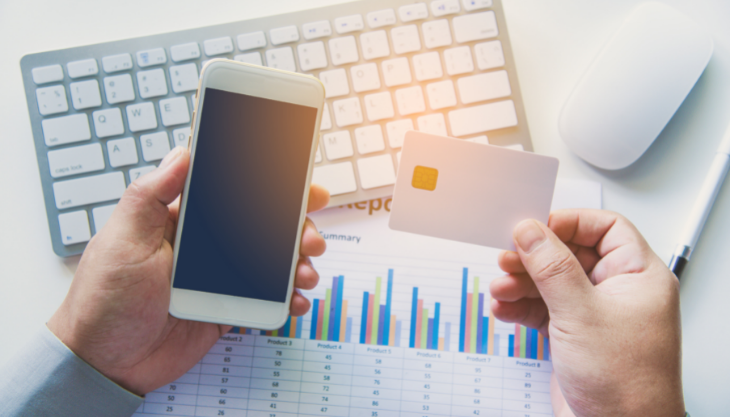 In a Global Payments Integrated (GPI) survey, 34% of patients said that online payments were their preferred way to pay, but 52% of providers do not offer online payment options. Additionally, Mark stated in the webinar that based on a HIMSS Analytics survey, 51% of patients were comfortable with the card-on-file option to collect payment plans, but only 24.7% of providers see offering payment plans as a method for collecting payments.
Although the survey was done pre-COVID-19, it gives us insight into how providers don't prioritize the patient payment experience and how the healthcare system has not kept up with the digital world compared to other industries.
This wide disconnect between patient expectations and what providers actually offer is something that your practice should look into. Bridging that gap can then be your key to financial success.
All of these numbers reveal a preference for digital, contactless payment options in healthcare. Your patients are ready. Online payment options are now an essential part of a practice's revenue, and keeping up with the evolution of payments is what you need to create a long-term strategy and be constantly on top of your practice.
How Can Your EHR Help in Patient Payments?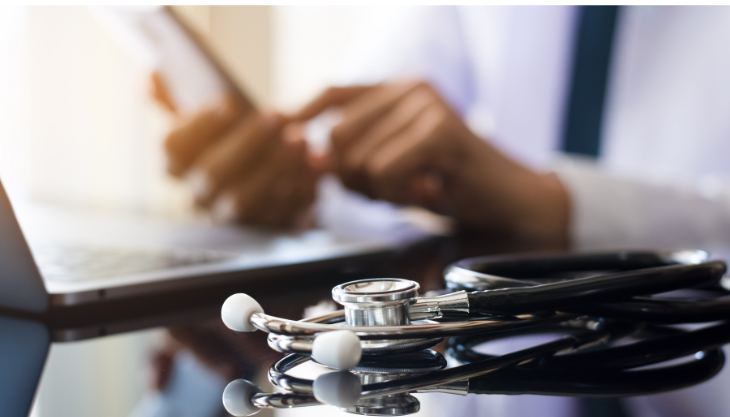 EHRs integrated with payment processing solutions make payment collection faster and more efficient. With the integration, your EHR logs and tracks all transactions, then your staff can reconcile them against the patient's balance and eliminate costly errors. Here are some strategies your practice can apply using an EHR integrated payment processing solution.
1. Card on File and Recurring Payment Plans
Any online subscription almost always requires us to place a credit card on file. It's widely used, convenient, and an excellent strategy for businesses to ensure continuous payments. So why not use the same strategy for patient payments? With the right payment processor, you can ask your patients if you can store their cards on file as a way to automate their payments.
In the webinar, Pranesh shows us how setting up recurring payment plans in your EHR can help you increase collections with minimal staff involvement and resources used.
Read More: 5 Advantages Online Payments Bring to Your Practice
2. Online Payment Options Through an Online Portal or App
GPI's survey also revealed that 62% of patients' preferred payment method is through credit or debit cards and that 54% of them will make online payments within just 48 hours of receiving a payment reminder. Providing a single place where patients can see their balances, and pay for it, such as online portals, increases your chances of getting paid on time.
Additionally, the pandemic brought about a significant spike in online payments from mobile devices, which is only projected to increase in the years to come. Including a mobile strategy in your payment collections is worth adapting.
3. Collecting Payments through Your Mobile EHR
Having a mobile EHR can help you stay connected to your practice without being tied to a computer. Not only can you create a visit note on your smartphone, but you can collect patient payments while you're still on the go.
Read More: Why Should My Practice Get a Mobile EHR?
4. Collect Upfront Payments at Check-in
Collecting payment while the patient is still in the place of service is one of the fastest ways to get paid since patients are less likely to delay payment. Having a self check-in app integrated with a payment processor that allows you to collect payments while patients are checking in allows you to get paid sooner.
This also reduces the number of patient statements to be sent through the mail and allows you to save on printer costs.
The Path Forward in Patient Payment Trends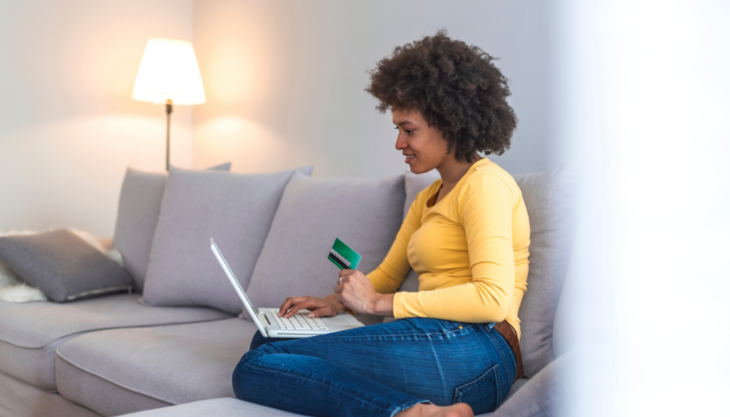 Patients are shouldering more of the financial burden for healthcare than ever before, which means that patient payments will become a larger part of your revenue. During the recent webinar, Mark further explains that the tech-savvy, younger generation continues to become a bigger chunk of patient demographics, so adapting a strategy that considers their payment preference is essential to thrive in the healthcare industry.
Online patient payments are now an expectation, and the future of the provider-patient relationship may depend on the convenience of those payments. It's worth taking a look at EHR integrated payment processors that support and adapt to changing patient payment trends.
IMS, Meditab's EHR, and practice management platform, partners with GlobalPayments Integrated to offer practices everything from contactless to recurring payments. Through the patient portal and app, patients can see their bills, make payments, and save their card information, giving your patients more options and greater flexibility.
Meditab specializes in adaptable, innovative EHR software
for providers throughout the industry, and IMS is a one-of-a-kind EHR platform,
built to support your entire practice.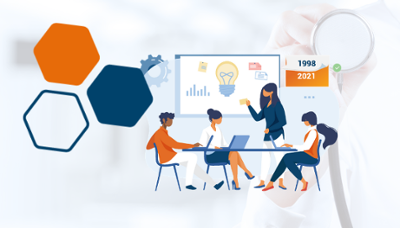 Share this post: on Twitter on Facebook on Google+