How to Attract and Retain Millennial & Gen Z Patients
Healthcare Technology Marketing & Web Design Patient Engagement
Time really does fly. It's hard to believe that Millennials (those born between 1981 and 1996) are now all grown up. And following behind them is Generation Z or Gen Z (those born between 1997 and 2012). With the oldest Gen-Zers turning 25 in 2022 and the oldest Millennial nearing 40, both generations of patients will define and dictate the future of healthcare — and true enough, they are already making their presence felt.
Millennials are now the largest generation segment in the US after overtaking Baby Boomers (ages 57-75) in 2019. Together with Gen Z, they make up roughly 42% of the country's total population. So what does this mean for your medical practice?
As Millennials and Gen Z move further along in their adult lives, their healthcare needs are also bound to mature. And if you factor in their sheer demographic size, the Millennial and Gen Z age groups bring an abundance of opportunities to grow your patient base.
That's why you should make them a marketing priority now. However, acquiring new young patients means moving away from traditional advertising methods and adopting a more modern approach.
Appealing to a Tech-Savvy Demographic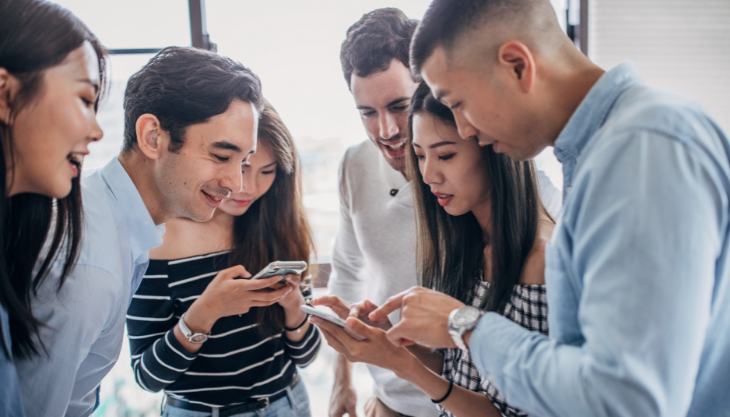 Dubbed as the digital natives, Millennial and Gen Z patients are the first generations born in the digital and internet age. Having known nothing else but a fully connected world, their healthcare needs and expectations naturally revolve around convenience and connectivity.
Then it shouldn't come as a surprise that some patient acquisition techniques may no longer work for younger age groups.
Before you can develop an effective marketing strategy, you first need to understand the specific segment of the population you're targeting — their behavior, psyche, preferences, and the most efficient ways to reach them. But these variables could differ depending on certain factors like location, connectivity, and education, among others. It's essential to get these things right to tailor your marketing efforts and avoid wasting time and resources.
Strengthen Your Online Presence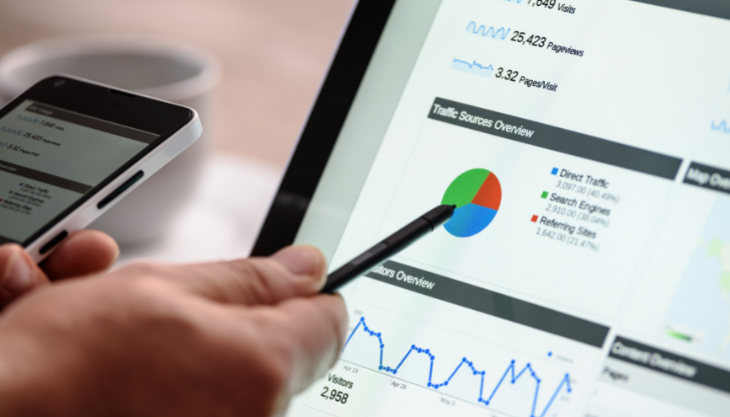 It's no secret that the majority of Millennials and Gen Z-ers rely on the internet for almost everything—that includes searching for healthcare and provider information. But is having a website enough? Not quite.
Building a solid and credible online presence should also include adopting best SEO practices and creating a Google My Business profile so your practice website shows up more prominently on search result pages.
Creating listings on reputable business directories can also go a long way. In the 2022 Healthcare Trends Report, 55% of the survey's Millennial respondents consider online reviews when looking for a provider.
The internet is the new marketing arena, and your online presence is your new business card. Your marketing strategy needs to start with strengthening your online presence.
Offer Online Scheduling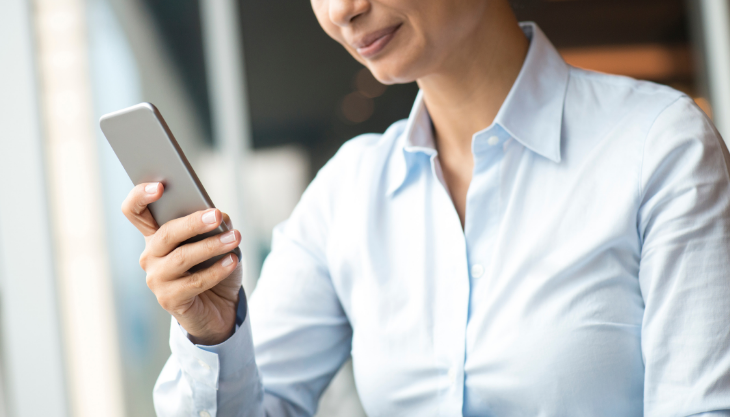 Your practice website can be so much more than just a business information sheet. By integrating an online booking system, you can leverage your website to boost your online presence and improve the patient experience.
When looking for providers, convenience can be a make-or-break factor for patients. This is especially true with Millennial and Gen Z patients. According to an Accenture report, 40% of Millennial patients are more likely to choose a provider that offers an online booking option.
This generation has been accustomed to the speed and convenience of online transactions, and they expect a similar experience when booking an appointment. So if you want to attract more Millennial and Gen Z patients, having an online booking system makes a world of difference.
But it's not just patients who stand to benefit from online booking; it will greatly improve your staff's experience as well. Online booking reduces scheduling-related calls and streamlines your patient scheduling workflow, saving your staff from the tedious and time-consuming process of manual schedule plotting. With more time on their hands, your staff can maximize productivity and shift their focus on other tasks.
Read More: Benefits of Direct Scheduling: How Online Appointment Booking Gets You More Patients
Maximize Telehealth & Mobile Technology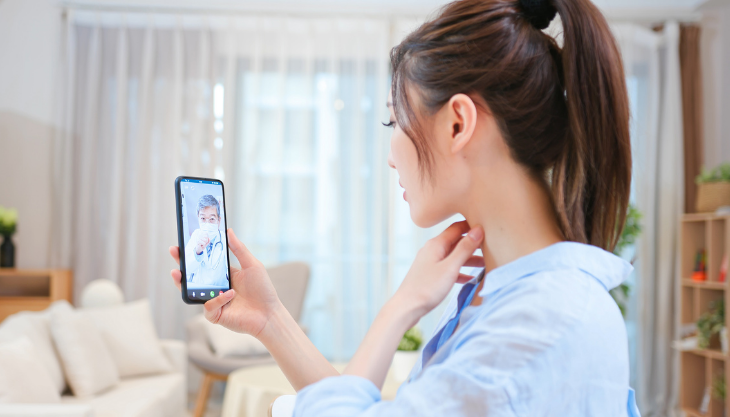 If there's one behavior pattern that sticks out among Millennial and Gen Z patients, it's that convenience is king. They almost always prefer to do things online if given a choice.
That's why telehealth has rapidly become so popular, especially among younger patients. If your practice is still not offering telemedicine services, you're missing out on an excellent opportunity to attract new young patients and increase appointment rates without increasing overhead costs.
Read More: Top 3 Benefits of Telehealth to Healthcare Practices and Patients
Millennials and Gen Z are digitally enabled consumers. To them, their smartphones are an extension of their daily lives. So you must leverage mobile apps to bring your services closer to them.
Having a dedicated patient app will allow your patients to do simple things like requesting refills, viewing lab results, or paying bills without the need to call or visit your office.
Contrary to popular belief, Millennials and Gen Z don't mind taking a more active role in managing their health care, but the caveat is: it needs to be convenient. Mobile apps provide precisely that.
Read More: 4 Big Ways mHealth Apps Can Redefine How Doctors Practice Medicine
Engage Them on Social Media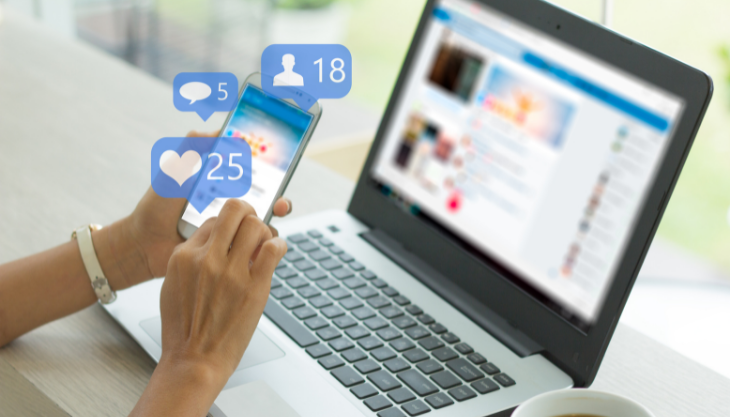 If there's one place online where Millennials and Gen Z spend most of their time, it's social media platforms. Social media engagement is a vital part of strengthening your online presence.
It's also easier to zero in on your target audience because you can tailor your content within specific demographic parameters. Social media is the best venue to provide instant answers to your prospects' questions. Most social media apps come with integrated messaging services so you can engage potential patients in real-time.
Millennials and Gen Z often get characterized as impatient — they want everything to be instant. So be sure to utilize social media to create brand awareness and bring your practice and services closer to your prospects.
Adapt or Get Left Behind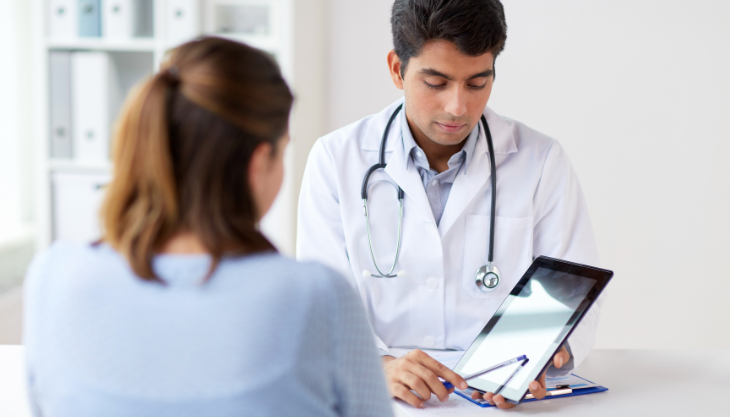 Change, as they say, is the only constant in this world. With every new generation, certain methods will become irrelevant and obsolete.
Millennials and Gen Z patients represent a drastic departure from traditional ways of doing things, from their lifestyle and language to their healthcare needs and expectations. But depending on how you look at it, change can either be a stumbling block or an opportunity for growth.
If you choose to stick to traditional patient acquisition methods, you will alienate the most prominent population segment. But embrace change, and what awaits you is two generations of patients that could use your help.
Share this post: on Twitter on Facebook on Google+