How Online Appointment Booking Gets You More Patients
Healthcare Technology Patient Engagement ABS
What do you think your practice has that others don't? Do you have something unique to offer to patients?
In a highly competitive healthcare landscape, every advantage counts. One minor leg up over your competition could be the difference between getting a new patient and losing the opportunity of converting a prospect. Especially today, when patients put a premium on convenience and accessibility, modern solutions like direct scheduling could give you that much-needed edge.
What Is Direct Scheduling and What Are Its Benefits?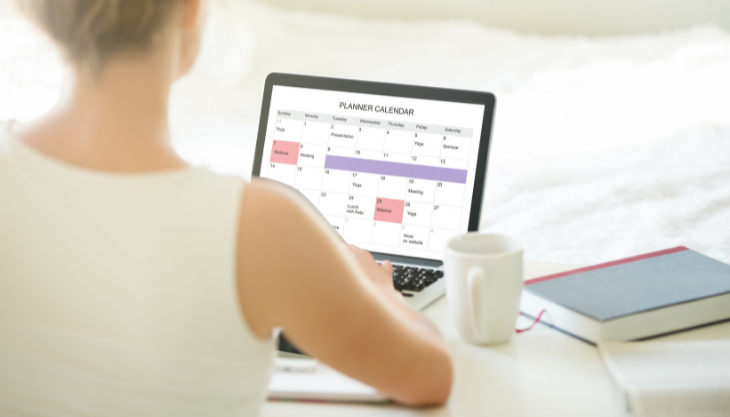 Direct scheduling, or online medical appointment booking, eliminates the need for human interaction when booking a healthcare visit. It empowers patients to facilitate their own scheduling process without assistance from your front desk or scheduling staff, giving them the freedom and flexibility to book appointments at their convenience.

Although scheduling is primarily an administrative function, having patient scheduling software benefits different areas of your practice. On top of the convenience and flexibility it offers your patients, direct scheduling also frees up your staff to focus on other tasks, saving you time and money on overhead costs.

A hassle-free scheduling workflow also helps reduce the likelihood of staff and physician burnout. Patient scheduling software like Meditab's Appointment Booking System (ABS) simplifies the scheduling process for patients, providers, and clinical staff alike. Meditab integrates an online scheduling functionality with your Electronic Health Record (EHR) system and practice website to create a seamless process across the different stages of your scheduling workflow.
Read More: The Best Practices to Avoid Physician Burnout
Patients Are Consumers Too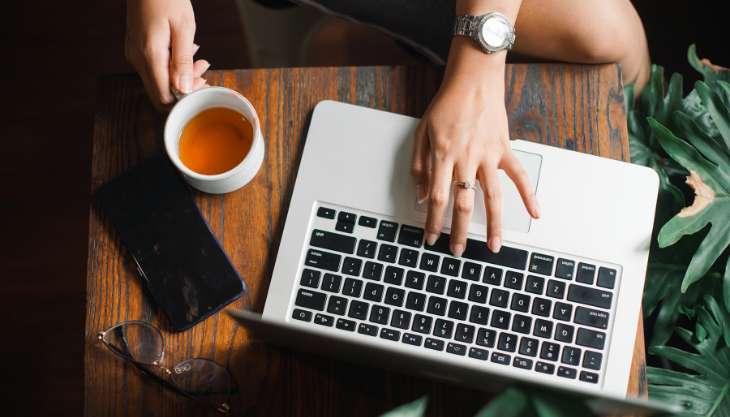 Nowadays, patients make healthcare decisions with the same mindset as purchasing other commodities and services; convenience and accessibility reign supreme. To satisfy your patients' changing needs, you need to start seeing them as more than just patients; you also need to treat them as consumers.
A 2019 NRC Health survey found that 51.3% of patients rank convenience and easy access to care as the most important factors they consider when making healthcare decisions. That means if you're not taking steps to improve your overall patient experience, you won't just have a hard time attracting new patients; you might even end up losing your current ones.
A convenient scheduling solution boosts your patient satisfaction, improves patient retention rate, and helps expand your patient base. Your patients' appointment booking experience is often their first interaction with your practice. Hence, enhancing your appointment booking process plays a crucial part in ensuring a positive patient journey.
Read More: 6 Ways Practices Can Increase Patient Retention
Make Patient Experience a Priority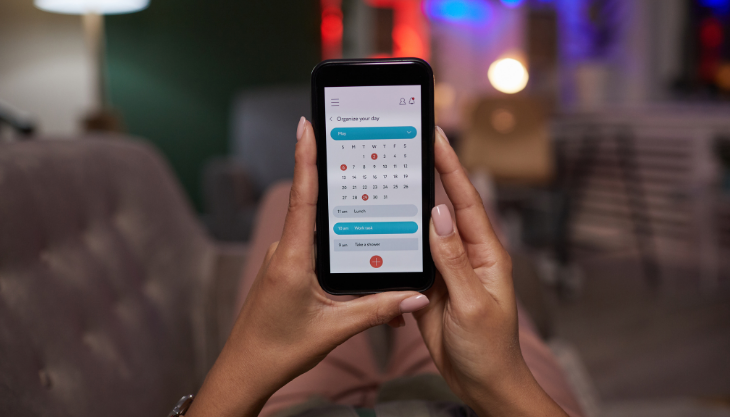 Many providers and healthcare organizations are still caught up on the idea that quality of care is all that matters. However, modern patient care is hardly one-dimensional. With consumerist principles increasingly driving patient behavior, quality of care is now only a part of the many fundamental factors that make up a positive patient experience.
It's no longer enough to only deliver quality care. Since many patients have become accustomed to the speed and convenience of online transactions, they now expect the same experience from their healthcare providers. Successful practices need to embrace healthcare consumerism and offer more than just positive clinical outcomes to remain competitive in the current healthcare landscape. You must put patient experience at the center of everything you do.
Offering an online appointment booking option is a step in the right direction. It sends a signal to patients that you are finding new methods to make things easier for them. However, that doesn't necessarily mean that you should completely shift to direct scheduling alone. Online and traditional scheduling methods should work hand-in-hand to accommodate your patients' varying needs.
When you provide your patients with as many convenient options as possible, you'll find it easier to market your practice to new patients while ensuring that your current patient base remains happy and satisfied.
Share this post: on Twitter on Facebook on Google+