Top 10 EHR Must-Haves for 2022
Healthcare Technology EHR Practice Management
The past two years tremendously changed the healthcare industry. The COVID-19 pandemic, the rise of cyberattacks, and evolving policies made healthcare even more challenging. If there's one thing practices learned from all of these obstacles is the importance of establishing agile and flexible systems. And, your EHR for 2022 should embody that type of philosophy, too.
The beginning of the year sparks new beginnings. Whether you're looking for your first EHR software or planning to switch to a new one, here are the top ten EHR must-have features for a stronger 2022.
EHR Software Features Your Practice Needs for 2022
1. Highly Customizable
Not all practices are the same. The needs and workflows of healthcare practices vary even within the same specialty. That's why customization is crucial for all EHRs for 2022. Irrelevant features cost you more and make user navigation more complicated. The ability to customize your EHR is an invaluable tool for practices to thrive in their specific industry.
After narrowing down your list of potential EHRs, write down all of the features the software offers that don't apply to your practice and ask the vendor they can remove them from the system. As a result, you'll have everything you need and nothing you don't.
Read More: IMS Success Story: An EHR Software Customized to Your Needs
2. Specialty-Specific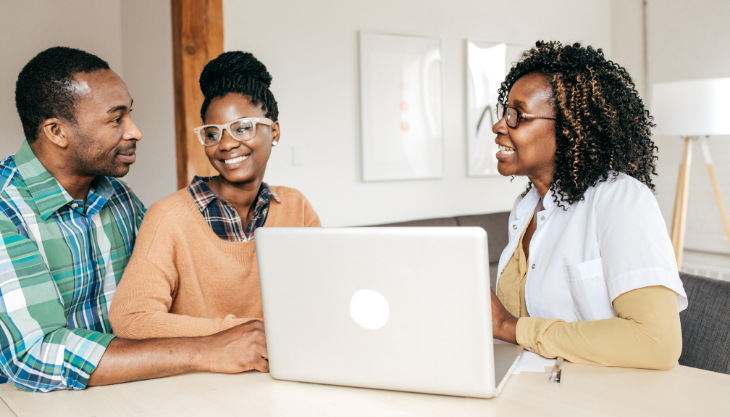 Instead of settling for a generic EHR just because it's a popular choice, choose an EHR that caters to the unique needs of your specialty. Implementing a specialty-specific EHR streamlines workflows, increases documentation accuracy, and provides comprehensive patient care. Some specialties require more than what generic EHRs can do for them. Fertility practices, for example, need to properly document a patient's cycle to ensure a successful and error-free pregnancy. A generic EHR won't support this kind of workflow.
3. Digital and Mobile Technologies for Patients
Patients today want quick and convenient access to their health data and would readily switch to another healthcare provider that offers those benefits if given the option. With digital and mobile health technologies, patients can connect with providers, schedule appointments, view lab results, and more. Not only does it help your patients, but it gives your practice a competitive edge over other practices as well.
Read More: Don't Miss the Potential of Apps for Patient Engagement
4. An Integrated Telemedicine Solution
At the beginning of the pandemic, practices rushed to create the necessary infrastructure and workflow to provide virtual care. However, those who already had telemedicine solutions integrated with their EHR needed minimal to zero adjustments to their workflow. An EHR-integrated telemedicine solution offers a seamless virtual care experience for both you and your patient with just a few clicks. When you have everything you need in one place, there's no need to pay and maintain several software solutions.
Additionally, certified EHRs, along with any peripherals, services, and tools, such as a telemedicine solution, pass the security requirement set by the Secretary of Health and Human Services (HHS). Therefore, EHR-linked telemedicine systems give you added security compared to mainstream video messaging services or other stand-alone systems.
Read More: Telemedicine vs. Telehealth: What's the Difference?
5. Seamless Integration with Medical Devices
Providers need an EHR that seamlessly integrates with medical devices to eliminate entering data manually. With device integration, providers can import data and results straight to the EHR, saving time and reducing errors.
An EHR that can integrate with a wide range of devices signals that the vendor values innovation and strives to give providers the best chance at quality care.
6. Home Therapy Workflows
Even as we adapt to the new normal brought on by COVID-19, not everyone feels safe going outside. For patients who are still not comfortable with face-to-face contact for medical treatments, adding a home therapy solution to your practice is a must. It also allows your practice to continue a patient's treatment in case of another public health crisis.
AllergyEHR's home therapy feature for allergy practices, for example, allows patients to administer allergy shots themselves in the comfort of their homes. This comprehensive EHR feature incorporates prescription creation, filling the shot vials, and coordinating with the shipping vendor to deliver the allergy shots.
7. Multi-Procedure Appointment Booking
All EHRs today provide convenient appointment scheduling for both patients and staff members. However, some appointments, like surgical procedures, are complex in nature. Procedure appointments vary between providers; some procedures require multiple visits, some need the laterality of body part to be specified, and some need arrival times indicated. Look for an EHR that accommodates this type of workflow rather than settling for one that requires you to input every detail manually.
8. Convenient Clearinghouse Integrations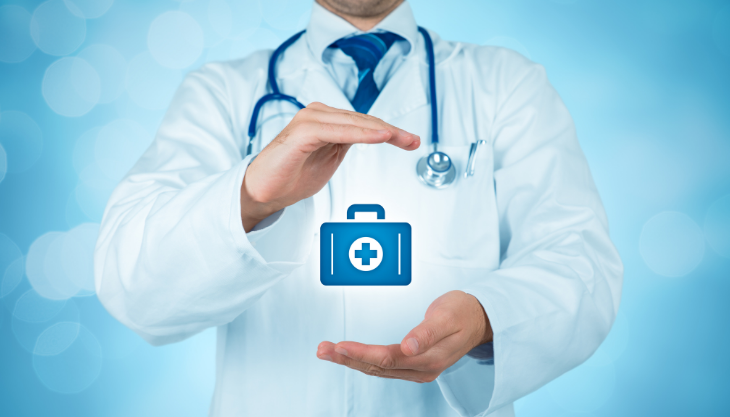 Medical billing is a demanding and challenging process, yet still necessary. EHRs with built-in clearinghouse integration reduce the time it takes to set up and implement your billing process when switching to a new system. If your chosen EHR doesn't integrate with a clearinghouse, you might be left to manually upload claims into the clearinghouse's website or work on the integration yourself. Both options take time away from your staff for patient care.
Read More: 5 Ways to Improve Medical Claims Management
9. Provides Patients with Medical Cost Relief
Due to rising healthcare costs, not everyone can afford quality healthcare. As a healthcare provider, you can offer affordable options to your patients without sacrificing revenue. Some EHRs provide tools and integrations for medical cost relief for patients. For example, Meditab integrates with CoverMyMeds to check for cost-friendly alternative drugs and displays discount-related information when prescribing medications. Medication discounts and savings also show on the Patient Portal or Patient App, Meditab's patient engagement tools. It's these little things that make patients feel supported.
10. Reporting Program Dashboard
CMS requires eligible clinicians to report under the Quality Payment Program (QPP), and EHRs help practices capture the required data. EHRs with built-in dashboards and reports allow you to track and monitor your QPP performance. On the other hand, fertility practices are not required to report under QPP but must submit data to CDC NASS and SART.
When looking for an EHR, check the company's reporting program capabilities and see if they accommodate your eligible reporting programs. FertilityEHR, for example, can submit registry data directly from the EHR to CDC NASS and SART without any manual uploads. IMS features a straightforward and intuitive MIPS dashboard that allows you to check your compliance status and current scores.
All the EHR Software Features You Need for 2022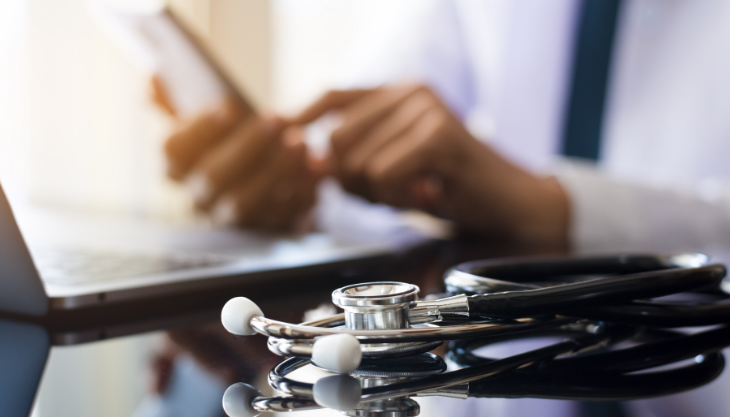 The past two years demanded a lot from the healthcare industry. It brought on a new era of healthcare, and practices quickly adapted. Their commitment to their patients and practice amid every challenge inspired Meditab to continue building agile and flexible systems that can combat any uncertainty.
IMS, Meditab's core EHR, is an all-in-one EHR, practice management, and office management solution. Much more than that, IMS integrates every aspect of your practice into one comprehensive ecosystem, so you don't need to maintain several software systems to run your practice. From mobile engagement apps to telemedicine solutions, IMS empowers practices to succeed with innovative technology and one-of-a-kind flexibility.
Share this post: on Twitter on Facebook on Google+