6 Ways to Book More Appointments at Your Independent Practice
Patient Engagement Practice Management ABS
Are you finding it harder and harder to get appointments scheduled at your independent practice? You're not alone. In this competitive healthcare market, patients have more choices than ever regarding their medical providers. So how can you ensure that your independent practice remains a top choice for patients? Try using these tips to book more appointments.
How to Book More Appointments at Your Small Practice
1. Get Organized With An Appointment Booking System
One of the most effective ways to increase appointment bookings at an independent medical practice is by using an appointment booking system. An appointment booking system helps simplify the task of managing and tracking appointments, making it easier for practitioners to keep up with their daily schedules. By tracking appointments in advance, physicians and other medical personnel can reduce workloads and increase efficiency, whether patients book online or over the phone.
2. Use Scheduling Platforms That Are Convenient For Patients
Online and mobile booking is the new normal for appointment scheduling. Patients expect the immediacy and convenience of autonomous booking, which avoids the wait times and hassle of traditional phone-based appointments. In fact, 68% of patients prefer practices that offer online booking in general, while 43% always prefer to book appointments online. With cost savings reaching as high as $40 per patient, great independent practice software must be able to make appointments wherever and whenever patients expect to remain competitive.
Read More: What to Look For in a Patient Appointment Booking System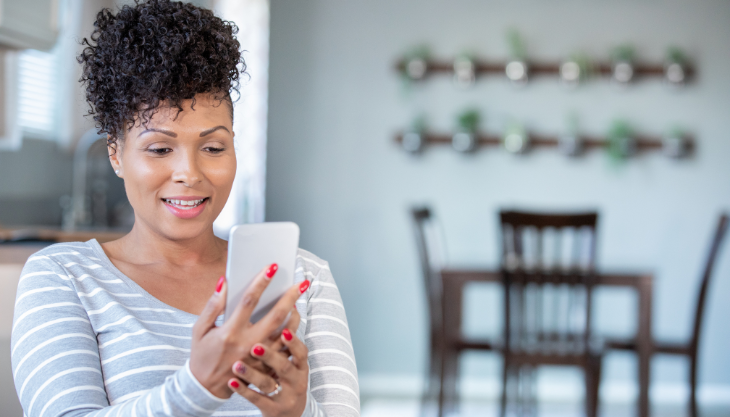 3. Respond Promptly to Patient Inquiries and Bookings
When it comes to independent medical practices, responding promptly to patient inquiries and bookings is essential for success. Appointment booking is the lifeblood of any healthcare business, so it is important that patients can get their questions answered quickly and easily. By providing a fast response time, medical practices can not only increase their bookings but also improve retention.
4. Stay In Touch With Automated Reminders
Medical practices are increasingly turning to automated reminders to stay in touch with patients and ensure smooth operations. Appointment booking is a major component of running a successful independent medical practice, as it helps maintain patient engagement and ensures that practitioners have the necessary time slots available for their desired services. Automated reminders can also help reduce no-shows, which can end up costing up to $200 per missed appointment.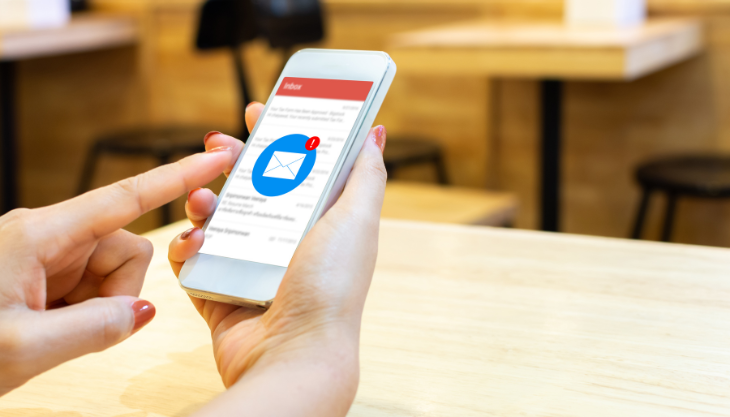 5. Make Sure Staff is Knowledgeable and Helpful
Scheduling a medical appointment can be a stressful affair. When booking with your independent practice, patients want to be reassured that everything is on the up and up. Give your team the tools they need to succeed, like room-based scheduling and appointment booking dashboards, so they can respond to any patient concerns quickly and precisely.
Read More: How Online Appointment Booking Gets You More Patients
6. Follow Up With Patients After Their Appointment
It's best practice to reach out to patients after an appointment to ensure they had a great experience. Following up after an appointment is an excellent way for independent medical practices to increase bookings and build stronger relationships with their clients. It's essential to keep your patient base happy and engaged. Following up allows you to do just that— show your patients that they are valued and appreciated.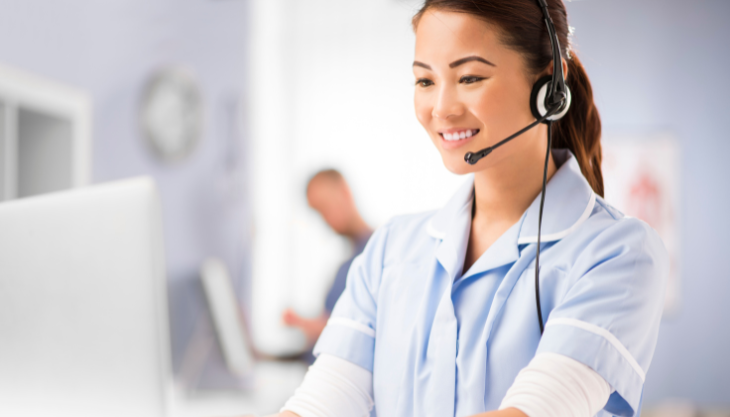 Achieving and maintaining a high volume of appointments can be a challenge for independent practices, but following these tips will help make the process easier for you and your patients. By providing easy online scheduling, automated text message reminders, and friendly staff, you'll be well on your way to booking more appointments!
Increase Patient Retention & Volume With Meditab's Appointment Booking System (ABS)
Meditab's Appointment Booking System offers a comprehensive booking solution that allows medical practices to streamline their appointment scheduling process. Fully integrated with our award-winning EHR, Intelligent Medical Software (IMS), ABS's scalable and customizable scheduling software works flawlessly across your entire practice. If you've been wondering how to book more appointments and beat the competition, let ABS improve your workflows, increase visit numbers, and generate more revenue today.
Share this post: on Twitter on Facebook on Google+