What You Need to Know About the 2023 Medicare Payment Cuts
Physician Well-Being CMS Medical Billing
While most people across the country will likely welcome 2023 with a sense of optimism and renewed hope, physicians, on the other hand, will have to brace themselves for budget cuts. Based on the 2023 Centers for Medicare and Medicaid Services (CMS) Physician Fee Schedule (PFS) final rule, Medicare physician payments could get cut by up to 8.5%.
Just when you thought healthcare practices' troubles couldn't get any worse, this impending pay cut adds another layer of burden to their already mounting financial woes. With worsening workforce shortages, rising practice costs and inflation rates, and a declining national economy, a physician pay cut, at this point, could spell disaster for the entire U.S. healthcare system.
Read More: Digital Patient Engagement Tools to Remedy Labor Shortage
Although the pay cut isn't set in stone, time is quickly running out to change the tide toward a fairer, more equitable solution. But the good news is that the healthcare community has allies in congress and the senate.
Healthcare's Senate & Congressional Allies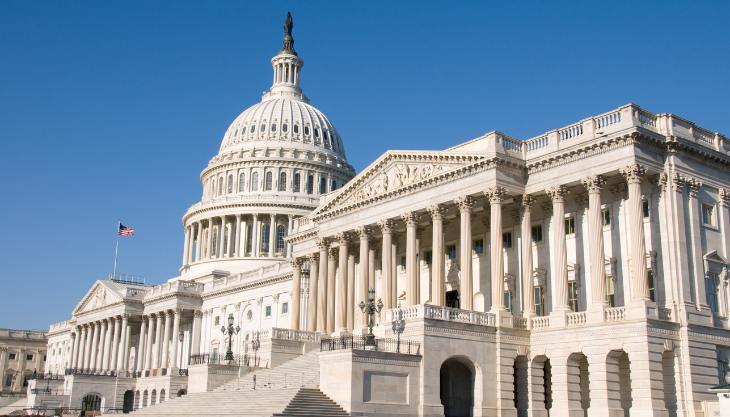 Several healthcare groups have already petitioned congress and the senate for a reprieve, prompting 46 senators to send a message to Senate Majority Leader Sen. Chuck Schumer, D-N.Y., and Senate Minority Leader Sen. Mitch McConnell, R-Ky., on November 2.

Led by Michigan Democratic Senator Debbie Stabenow and Wyoming Republican Senator John Barrasso, the bipartisan message, aptly labeled "dear colleague" letter, expresses grave concern over the effects of the pay cut to practice sustainability. And by extension, healthcare workers' job security and patients' healthcare access also hang in the balance should the pay cut push through.

Luckily, you can also make your voice heard in your own way.
What You Can Do to Stop the Pay Cut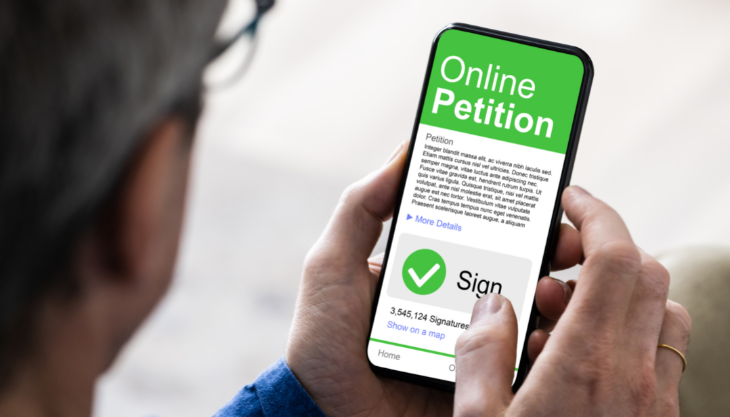 There are many ways you can make a difference in pushing back against the unfair slashing of Medicare physician payments. For starters, you can call your representative and tell them your concerns.

In addition, joining physician advocacy groups like the American Medical Association (AMA) Physician Grassroots Network can amplify your voice. When you and your colleagues in the healthcare industry demand solutions with a unified voice, you can create enough noise and pressure that could reach the halls of Congress and the Senate.
Protect Your Practice With IMS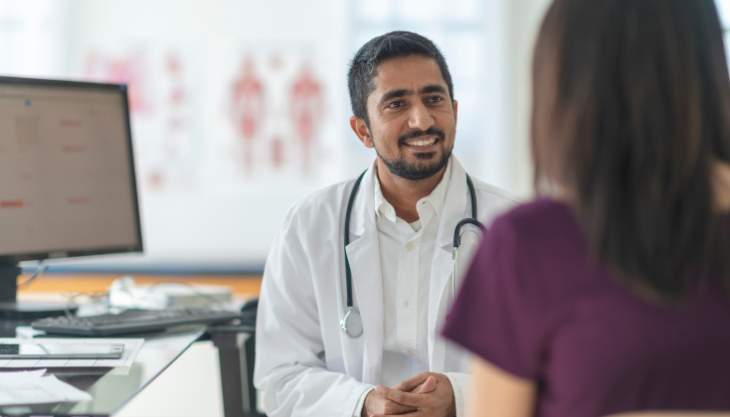 While there is still hope for the reversal of the physician pay cut in the 2023 CMS PFS final rule, it's a good idea to start looking for other ways to increase your income. That way, whether the pay cut pushes through or not, you're able to protect your practice's cash flow regardless.

On top of improving patient care and streamlining workflows, one of Meditab's core objectives with IMS is to help medical practices maximize revenue. That's why IMS consistently goes through a periodic system update to enhance existing features and introduce new, cutting-edge tools to help you stay ahead of the constantly evolving healthcare landscape.
Read More: IMS Build 29: Enhancements For Improved Workflow Automation
Whether it's by providing you with tailored support for compliance requirements like MIPS, or equipping your practice with a complete billing and revenue cycle management (RCM) solution, Meditab empowers your practice to thrive, especially during uncertain times.
Share this post: on Twitter on Facebook on Google+