2023 E&M Coding Changes: Should You Be Excited or Wary?
Just when you thought you had gotten the hang of the 2021 evaluation and management (E&M) coding revisions, a new round of changes looms on the horizon—bringing even more substantial restructuring.

Effective January 1, 2023, the American Medical Association (AMA) will formally implement landmark reforms to the existing E&M current procedural terminology (CPT) codes and coding guidelines. Luckily, the upcoming changes are expected to make E&M coding easier for providers and other qualified healthcare professionals.
Read More: How Your Practice Can Achieve Peak Productivity With IMS Checklist
In this article, we'll break down everything you need to know about the 2023 E&M coding changes and what they mean for your practice.
What is E&M Coding & Why Is It Important?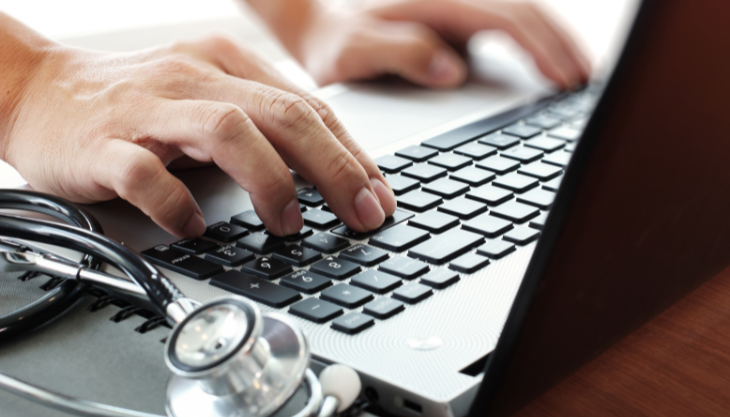 Commonly used by specialty care consultants, emergency room providers, and primary care physicians, E&M codes are a set of CPT codes ranging from 99202-99499. These codes cover office and hospital visits, home care services, and preventive care services.
Read More: What are the 2022 CPT Code Set Changes?
Classified based on the type of service rendered, E&M codes encompass every stage of the patient journey, from the moment they walk through your doors, to the interview, to the physical examinations, and all medical interventions or procedures you perform.
Understanding E&M codes and their corresponding service types and care setting is crucial to maintaining practice efficiency, productivity, and healthy financial performance. Thus, it's vital to stay updated with the 2023 E&M coding changes and what they entail.
Fewer Administrative Burdens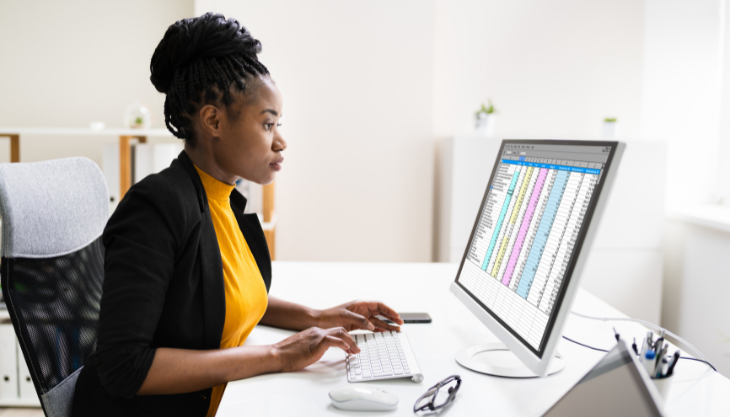 It's no secret that healthcare organizations grapple with overwhelming administrative burdens every day. That's why the new tranche of changes coming to the 2023 E&M CPT codes and guidelines aim to reduce, if not eliminate, them.
Seen as a way of ironing out the last remaining wrinkles from the 2021 E&M changes, the 2023 revisions will consolidate the existing set of guidelines for office visits and facilities to give way for a single, unified approach.
That means the 2021 coding changes that used to only apply to services rendered in outpatient settings will now carry over across all care settings. This includes E&M services performed in hospitals, emergency departments, nursing facilities, and patients' homes.
Read More: How to Navigate 2021's E&M Coding Changes
On top of structural changes to the existing coding guidelines, there will also be revisions to code descriptors and guidelines that extend beyond physician offices and outpatient E&M services. This change standardizes E&M code level determination.
Revised & Deleted CPT Codes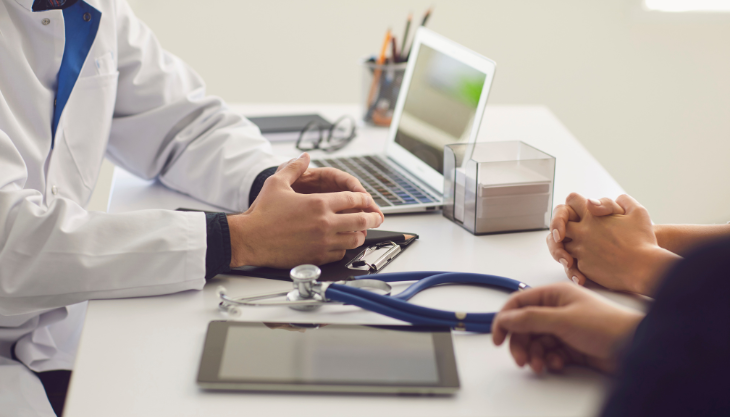 Here is a preliminary list of the CPT codes and guidelines that will be retained, revised, or deleted:
Inpatient & Observation Care Services
CPT codes 99217 (observation care discharge), 99218-99220 (initial observation care), and 99224-99226 (subsequent observation care) are deleted starting January 1, 2023.
Meanwhile, CPT codes and guidelines for E&M services in a hospital setting, such as 99221-99223 (initial hospital care), 99231-99233 (subsequent hospital care), 99234-99236 (observation or inpatient hospital care), and 99238 and 99239 (hospital discharge) will already include observation care services.
Consultations
Among next year's unusable CPT codes are 99241 (office consultation) and 99251 (inpatient consultation).
There are other codes under the consultations section that will also have revisions, such as 99242-992245 and 99252-99255. So make sure to review the corresponding changes carefully.
Emergency Department Services
In line with AMA's guideline changes for E&M leveling using time or medical decision making (MDM), emergency department CPT codes 99281-99285 will require a medically appropriate history and/or exam and MDM, instead of all three key components.
Nursing Facility Services
All codes and guidelines under this section, from 99304-99310, 99315, and 99316, are revised for calendar year 2023, except for code 99318 (nursing facility assessment), which has been deleted.
Home & Residence Services
Expect a combination of revisions, deletions, and additions to the existing codes and guidelines under the home and residence services section.
For starters, the domiciliary, rest home (e.g., boarding home), or custodial care services subsection will no longer be used for CPT 2023. Patient codes 99324-99328 and 99334-99337 are also deleted.
Meanwhile, there are guideline revisions to the domiciliary, rest home (e.g., assisted living facility), or home care plan oversight services, and supervision codes 99339 and 99340 are deleted.
Home visit code 99343 is deleted while the rest, ranging from 99341-99345 and 99347-99350, along with their corresponding guidelines, are revised.
Prolonged Services
Face-to-face prolonged care codes 99354-99357 will no longer be available for use in 2023. Instead, these services will be reported either through office or home prolonged service code 99417 or the new inpatient/observation/nursing facility code 993X0.
Meanwhile, you can still use CPT codes 99358 and 99359 for dates other than the date of any reported "total time on the date of the encounter" service.
Embrace Change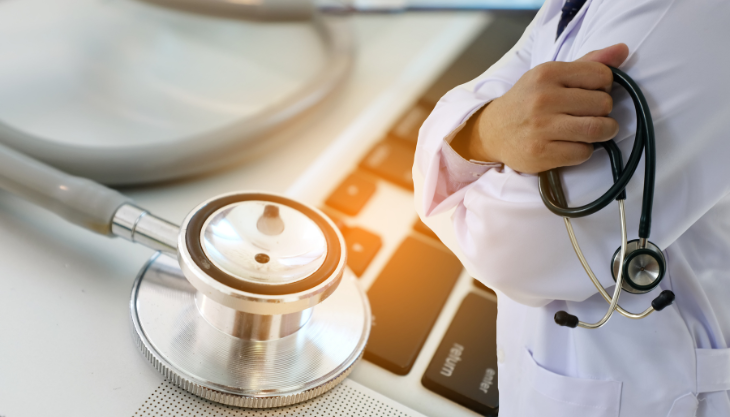 Change is an inevitable part of growth. There's no way around it but to face it head-on.
Meditab's Intelligent Medical Software (IMS) system makes it easy for providers to use the correct codes and get paid what they deserve. Features like a built-in E&M code calculator suggest the accurate CPT so you can quickly select the code and add it to your superbill.
The 2023 E&M coding changes may shake up your current workflows, but the potential benefits it brings far outweigh the minor, temporary inconveniences you'll experience. So rather than looking at it as yet another mountain you need to climb, consider it an opportunity to grow and improve your practice's efficiency, quality of care, and revenue.
Share this post: on Twitter on Facebook on Google+