What are the 2022 CPT Code Set Changes?
COVID-19 Guidelines CDC CPT Codes
The American Medical Association (AMA) recently published the 2022 CPT code set to streamline documentation of COVID-19 vaccines and new healthcare technological services. These changes are released four months before the January 1st effective date for a seamless transition to the new code set. The 2022 revision features 405 changes, including 249 new codes, 63 deletions, and 93 revisions.
Vaccine-Specific Codes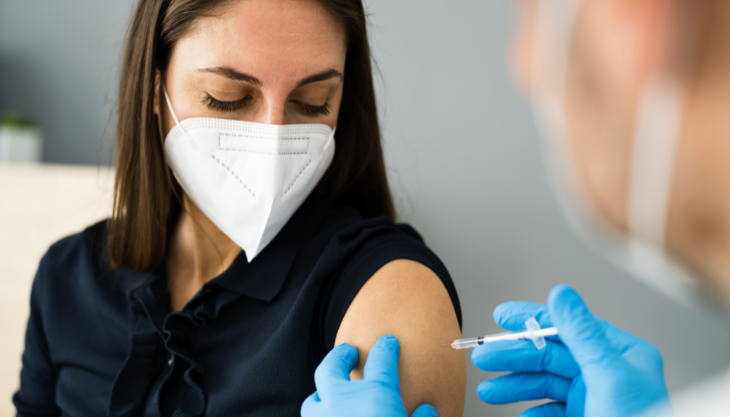 The 2022 CPT code set includes a series of 15 vaccine-specific codes, including the Pfizer and Moderna booster shots, for tracking immunizations. AMA and the Centers for Disease Control and Prevention (CDC) unveiled the first codes in the series in November 2020, before public availability of COVID-19 vaccines, so that healthcare organizations could update their systems.
"Data-driven planning and resource allocation is vital for effective immunization programs that will bring the coronavirus pandemic to an end," said AMA President Gerald E. Harmon, M.D., in an AMA press release. "Correlating each coronavirus vaccine and dosing schedule with its own unique CPT code has provided necessary analytical advantages to help track, allocate and optimize resources for immunization programs across the United States."
AMA also created a vaccine code finder where providers can easily look up the appropriate CPT code combination for the type and dose of the vaccine.
Expansion for New Technology Services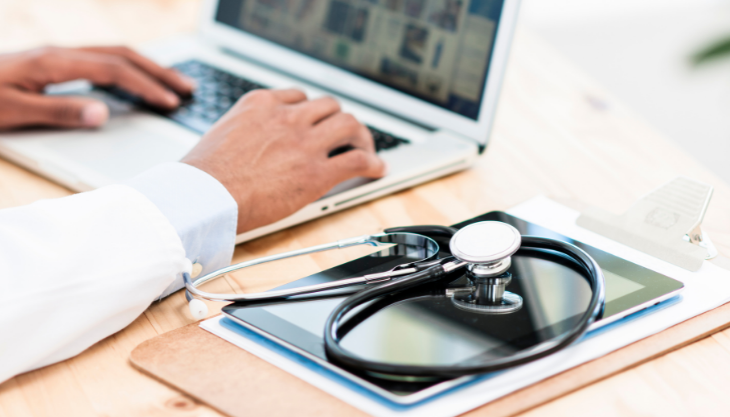 Forty-three percent of the 2022 changes are associated with the Category III code set, which refers to emerging healthcare technologies, and the Proprietary Laboratory Analyses (PLA) section. AMA added a new appendix with a taxonomy for digital medicine services in response to the continued expansion of digital care services.
Remote therapeutic monitoring has been an essential aspect of continuous care during the COVID-19 pandemic. Following the continued use of this service, AMA added five new codes for remote therapeutic monitoring to the 2022 CPT code set. The additional codes help to understand the effectiveness of and the patient's response to a prescribed therapy. The availability of these codes represents a significant step in modernizing reimbursement for digital health.
Principal Care Management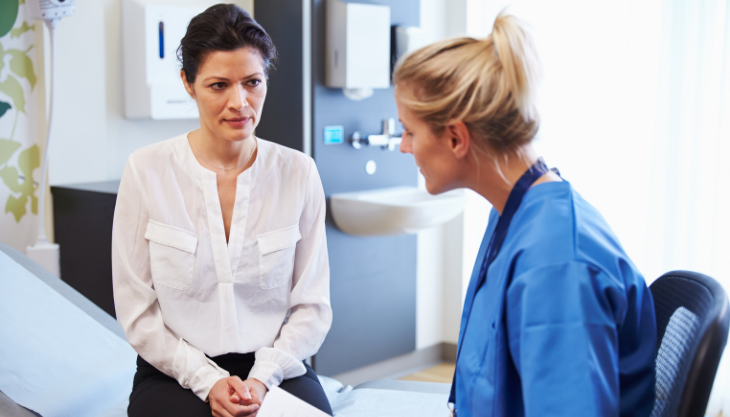 AMA also created new codes for principal care management (PCM), allowing reimbursement for patients with one complex chronic condition. Previously, CMS only allowed reimbursement for patients with two or more chronic conditions under the Chronic Care Management (CCM) program. Since many practices see patients with only one chronic condition, CMS created the PCM program to fill this need. AMA then added CPT codes for PCM to respond to the reporting needs of providers who help manage chronic conditions.
How to Stay Up to Date with the 2022 CPT Code Changes
AMA encourages the healthcare community to attend two virtual events in November, the Outpatient CDI Workshop and the CPT and RBRVS 2022 Annual Symposium, to stay updated with the new CPT changes. Registration for the events is available on the AMA website. Providers can also opt to purchase AMA's CPT Professional 2022 codebook.
Knowledge of changes to the yearly CPT codes is vital to prevent medical coding errors, claim denials, and loss of revenue. Using the correct and updated CPT codes ensures that data is accurately captured for medical research, evaluating healthcare utilization, processing claims, and developing healthcare guidelines. It is important to check with your EHR vendor if the 2022 changes will be available on their system before the given deadline.
Meditab eases the burden of healthcare's constant changes by keeping up to date with the yearly CPT changes and automatically adding the changes to IMS, our core EHR system. Providers can benefit from the LinkWith feature in IMS that automates the documentation and coding workflow. Interested to see what automation can do for your practice? Schedule a demo today.
Share this post: on Twitter on Facebook on Google+