How Your Practice Can Achieve Peak Productivity With IMS Checklist
Healthcare Technology EMO Office Management
As a comprehensive office management solution within Meditab's Intelligent Medical Software (IMS) platform, the Electronic Medical Office (EMO) has plenty to offer medical practices looking to maximize efficiency. EMO rolls staff scheduling, phone integration, data storage, and more into one convenient package, producing the ultimate practice management feature for running your office.
Enter IMS Checklist, the EMO task management tool practices use to keep track of tasks, organize their day, and maximize productivity. Let's explore how you can employ Checklist to save time and stay efficient in an industry where every second counts.
How Does IMS Checklist Work?
Just like we create shopping and to-do lists to ensure everything gets done at home, IMS Checklist lets users create checklists to organize and boost productivity at the office.
Intuitive and exhaustive, Checklist brings your entire team's tasks under one roof and automates setting and completing tasks.
This includes:
Assigning tasks
Setting due dates
Viewing task status
Reviewing schedules
With IMS Checklist, quickly view your number of active tasks, see what's pending, or double-check what you've completed so you can structure your day as efficiently as possible.
Checklist is an especially relevant tool for managers who want to keep their team engaged without having to micromanage.
Read More: The Easiest Way to Manage Your Practice's Staff
Customize & Personalize Your Checklists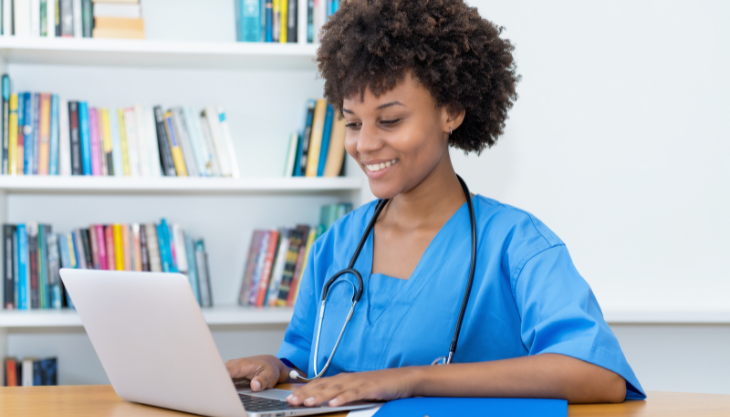 You can use IMS Checklist to turn regular lists into highly personalized systems. Effective users will want to dive into IMS Checklist's robust tools to build out customizable task-creation options for their specific team.
Set Task Categories
Organizing your tasks into individual categories relevant to your particular practice is a great way to understand your time management and set priorities.
Add Descriptions
Description boxes allow users to include additional information or relevant notes with any task. Keep the knowledge your team needs to complete their jobs in one convenient location.
Set Priority
Not all tasks have the same level of importance. Sometimes it's necessary to sort your tasks by what needs to get done first, especially if you're dealing with more responsibilities than you can complete in one day.
Manage Permissions
Give your team members permission to view your tasks, align your schedules, or keep specific tasks private to reduce clutter and maintain discretion.
Read More: Solve Your Staffing Schedule Problems with IMS Staff Management
Utilize IMS Checklist to Perform Task Management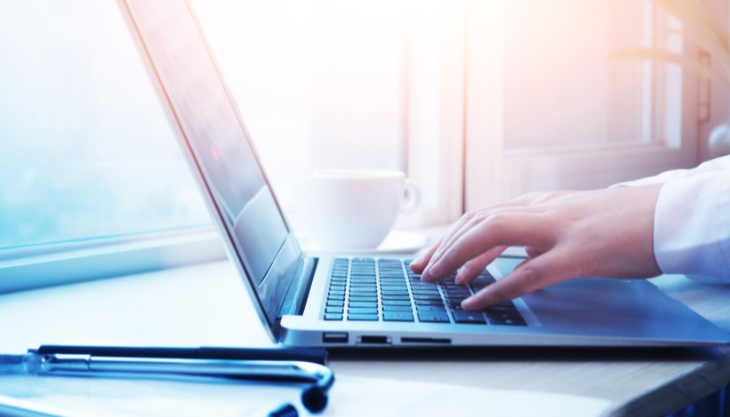 Once tasks are created and organized, you'll want to sort through and navigate all of your tasks and your team's tasks. Fortunately, IMS Checklists give you the ability to do just that with convenient task management features:
Print out your tasks to keep a physical copy by your side whenever you're away from a screen.
Sort your tasks according to filters as you move from assignment to assignment.
Create reminders to keep you alert and ensure nothing slips through the cracks.
Meditab EMO: Optimize, Integrate, and Transform Your Practice
IMS Checklist is part of Meditab's Electronic Medical Office (EMO) platform, the industry's leading practice management solution. EMO supports offices with extensive tools that streamline critical day-to-day operations inside one convenient ecosystem. Learn how Meditab's EMO can revolutionize your record keeping, scheduling, phone integration, time management, and more.
Share this post: on Twitter on Facebook on Google+