988 Hotline: Preparing Your Practice For the Surge in Patients
Healthcare Technology Mental Health EHR
Three digits could be all it takes to save a life. With the country's mental health crisis worsening by the day, the US Department of Health and Human Services' Substance Abuse and Mental Health Services Administration (SAMHSA) couldn't have launched the new suicide prevention hotline at a better time.
However, while the 988 hotline's launch may be a watershed moment for the country's fight against the mental health epidemic, it could also present a mix of opportunities and challenges for your practice. It's essential to prepare for the potential influx of patients and other industry disruptions that may transpire.
Understanding the 988 Hotline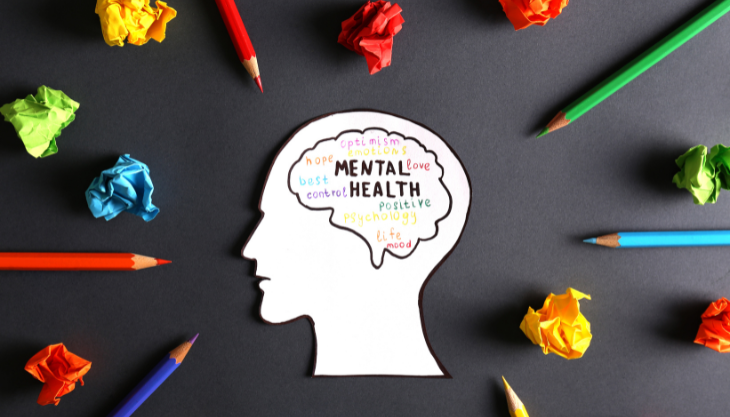 Effective July 16, 2022, the existing mental health lifeline transitioned from 1-800-273-TALK to 988. The National Hotline Designation Act of 2020 officially designated 9-8-8 as the universal phone number of the national suicide prevention and mental health hotline system.
Operated by a nonprofit organization, Vibrant Emotional Health, the 988 mental health hotline connects mentally distressed individuals across the country to trained counselors through a quick, easy-to-remember phone number. Patients can also reach the Crisis Text Line by texting TALK to 741741.
Read More: The Pandemic Is Also a Mental Health Crisis: How Your Practice Can Adapt
Calls For Help Are Pouring In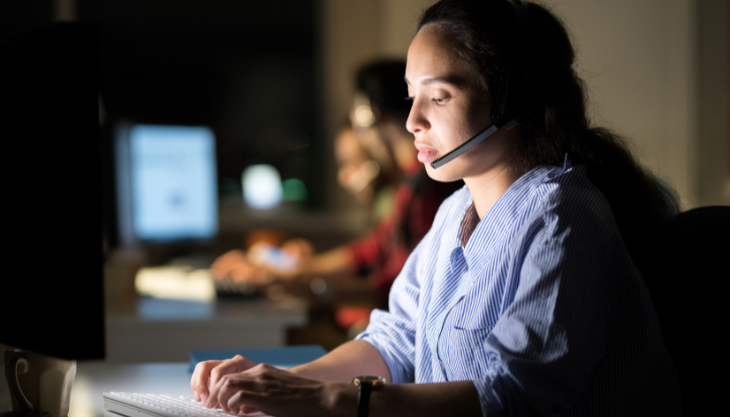 For the longest time, the discussions surrounding mental health care largely revolved around prevention and treatment, often leaving the issue of accessibility as a mere afterthought. According to data, the 988 call line received upwards of 96,000 calls during its first week of launch—a 45% increase from the week before the transition and a 66% increase compared to the same time last year.
The overwhelming influx of calls that the hotline received proves that accessibility plays an equally crucial role in improving the country's mental health care system. It also highlighted people's willingness to seek help if they have a quick, hassle-free way of reaching out to professionals.
As the 988 suicide prevention hotline makes mental health care more accessible, industry experts are raising alarm bells on the hotline's capacity to keep up with the expected surge in demand. In an interview with CNN, American Foundation for Suicide Prevention CEO Bob Gebbia pointed out the probability of the 988 call centers getting overwhelmed.
"A big concern is that the demands might outstrip the capacity very quickly and these centers will be overwhelmed. When that happens, then calls get dropped, waiting times go up, and the individuals who are on the other end and struggling don't get the connection they need," Gebbia said.
The call line that 988 replaced received a combination of 3.6 million calls, chats, and texts in 2020. Expecting the call volume to reach between 6 million and 12 million after transitioning to 988, SAMHSA and Vibrant Emotional Health have been providing grants to states to support the 988 call centers while actively recruiting more crisis counselors.
Brace For an Influx of Patients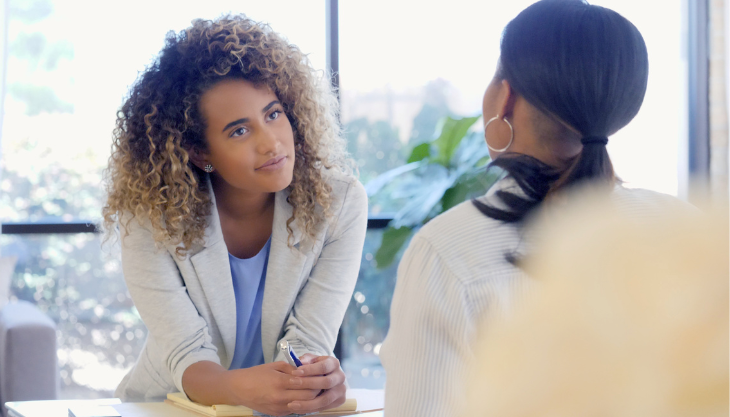 The 988 suicide prevention hotline is a crucial step towards better mental health care accessibility. However, the more exhaustive treatment will still occur in your clinic—either in person or through telemedicine.
That's why you need to equip your practice with the right tools to meet the expected influx of patients. Preparing for the busy days ahead doesn't always mean bringing more hands on deck. More often than not, it only takes a truly well-rounded EMR software to do the job.
Read More: Does Your Mental Health Software Have the Features You Need?
The Software Tailored For Mental Health Professionals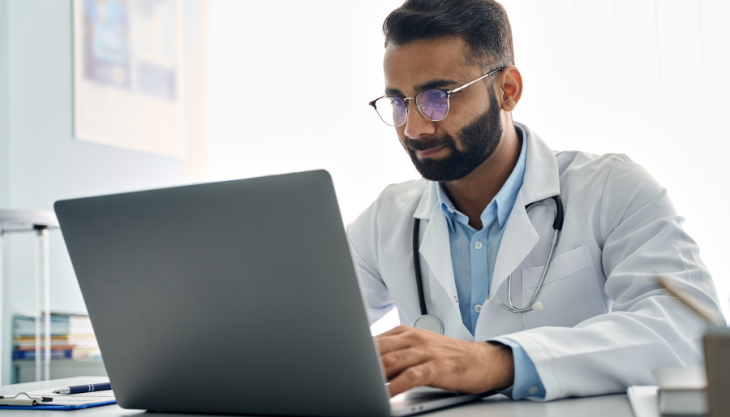 Like other specialties, mental health practices have unique needs that a generic system can't meet. Having an EHR tailored to your specialty and your practice's individual needs can go a long way in keeping your practice running smoothly without spending a fortune on added staff members.
Meditab's Intelligent Medical Software (IMS) brings all you need to run your practice in one complete solution. On top of its EMR, practice management, and medical billing features, IMS also offers complete customization options so you can configure your system around your specific needs and requirements.
With IMS's level of customizability, you can have an EHR software that you can truly call your own. From mental health-specific tools and templates to an advanced suite of mobile tools, including an online booking system, and so much more, IMS empowers you to thrive in a rapidly changing mental health care landscape.
An inefficient office leads to an unproductive practice. That's why IMS also comes with the Electronic Medical Office (EMO), a suite of office management tools designed to streamline your back office workflows. Whether it's managing staff attendance, delegating tasks, or automating the way you handle phone calls, IMS's EMO features keep your office running like a well-oiled machine.
Exacerbated by the pandemic, the nation's mental health is in dire need of support and attention. Now more than ever, mental health professionals need to rise to the occasion, even if it's something as simple as being someone's lifeline or as involved as guiding each patient to a better mental state.
Share this post: on Twitter on Facebook on Google+