How You Know Your EHR System Is Worth the Investment
Healthcare Technology Physician Well-Being EHR
Electronic Health Record (EHR) systems are significant investments that require careful consideration and planning.
As your practice chooses between EHR software providers, you'll want to pick an EHR solution that delivers serious value to get the most out of your investment.
Breaking Down EHR Costs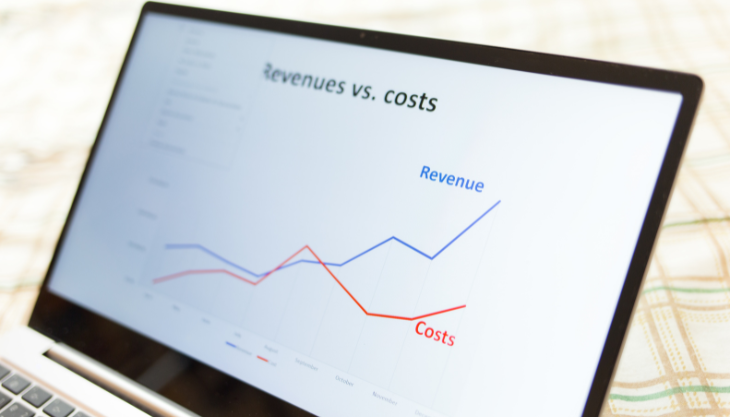 EHR cost estimates vary depending on many factors, such as the size of a practice and how many tasks will move digitally. As a baseline, surveys show that EHRs run practices $48,000 to $58,000 on average for five years of ownership.
However, these figures only reflect the solutions themselves. Costs can balloon when accounting for everything associated with transferring to an EHR system, especially for practices starting behind on technology infrastructure.
Front-End Costs
Implementation
Training
Downtime
Hardware & Network Upgrades
Back-End Costs
Licensing
Maintenance
Software Upgrades
Hidden Fees
When shopping for EHR systems, review these costs with the EHR providers and your IT team before signing on the dotted line.
Read More: Common EHR Implementation Challenges & How to Avoid Them
Achieving Positive ROI With Your EHR
Fortunately, EHR systems' positive impact on practice performance and their cost-cutting benefits are undeniable. Switching from paper charting to an EHR or upgrading to a superior EHR platform is proven to boost revenue, increase efficiency, and improve patient volume while helping your practice achieve a higher level of care. With these benefits, many practices break even after only ten months and save over $20,000 in operational costs per user.
Remember that the cheapest EHR won't always save you the most money. To achieve the best results, you will need an EHR with a complete feature set. Consider all-in-one solutions like Meditab Intelligent Medical Software (IMS), which have EHR, practice management, billing, and office management capabilities working hand-in-hand, putting you in a better position to extract value.
What Are the Best EHR Features?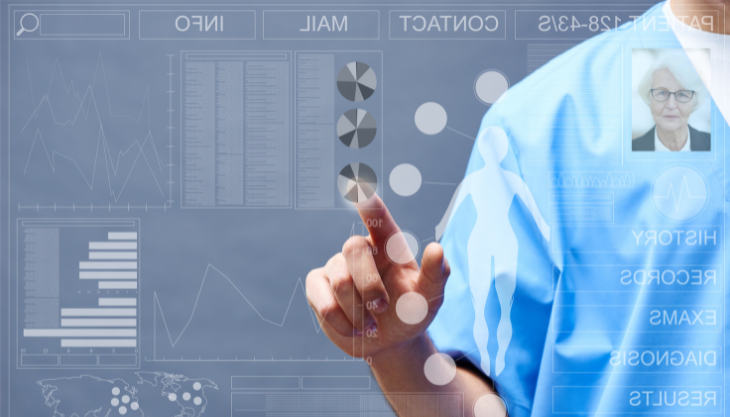 EHRs aren't exercises in tech vanity. They have a practical purpose: to save your practice time and money.
The best EHR platforms should include the following cost-saving, value-generating features:
Competitive Cost-to-Benefit Ratio
When selecting an EHR solution, a good rule of thumb is to compare them based on total savings over time and how quickly your practice will break even. Depending on the size of your organization, the best EHR platforms can provide a positive ROI in as little as ten months to two years.
Customizable
EHR software that can adjust to your demands is better than a one-size-fits-all software system. Look for EHR solutions that allow you to customize features to the way you work and not the other way around.
Easy Implementation
Downtime throughout EHR implementation is inevitable. The question is, how much? Easy-to-implement solutions will not only get you back up and running at full capacity quicker but will also reduce frustration and lost business from impatient patients.
Specialty-Specific Tools
Research shows EHR functionality that integrates into day-to-day workflows is more effective than software packages with the maximum number of features.
Specialized EHR systems achieve this by optimizing for industry-specific tasks right out of the box. Generic software takes extra effort to dial in and could prevent you from attaining early gains or realizing maximum productivity.
Scalability
EHR costs are often broken down by the number of employees using the software and how many software components each employee needs to use. A scalable solution only charges for necessary features and provides flexibility by allowing you to expand or contract functionality as your practice grows.
Positive Customer Reviews
Good word gets around. Check reviews and testimonials to get the inside take on an EHR system from those who've used it. If other practices save money and increase efficiency with their EHR, they'll tell you about it.
Data Collection
EHR data collection gives practices the knowledge they need to evaluate performance through digestible analytics. This information is crucial for optimizing your practice, especially during your rollout phase, as hard data will be the best way to detect and iron out kinks in the system.
Training and Support
Great software can be complex. Make sure your EHR provider offers training and support to acclimate your team to the new system. The sooner you're comfortable with your EHR system, the sooner you'll be reaping the benefits.
Security and Compliance
Security breaches and compliance failures can cost you money, or worse, damage your practice's reputation. Choose an EHR provider that offers in-depth security and compliance protection to avoid unnecessary slip-ups. Early investments into built-in compliance frameworks, like MIPS, or compliance support teams will pay off over time.
Read More: Why It Pays to Get Quality Payment Program (QPP) Support
EHRs' Positive Results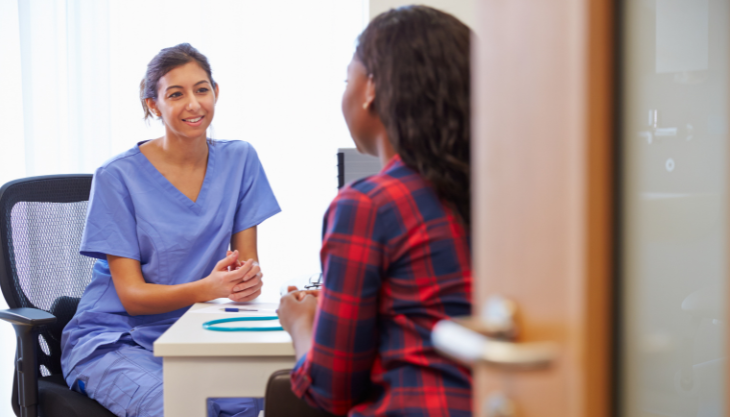 Besides the monetary gains, you'll see unquantifiable benefits from an excellent EHR system that will increase the value proposition in ways you might not have realized.
Patient Satisfaction
You're in the business of helping people live happy and healthy lives. Providing a smoother healthcare experience will help you accomplish that goal and build lifelong relationships with your patients.
Staff Satisfaction
It is difficult to assign a dollar value to stress levels. The best EHR systems foster workplace camaraderie and satisfaction by giving your team the tools they need to perform at their best without contributing to burnout.
Better Patient and Practice Outcomes
Greater efficiency, higher accuracy, and faster data management produce better results. In addition to happier patients and staff, you'll do your job much better with new tools at your disposal.
While you won't be able to send these results to your accountant, they certainly contribute to making your EHR worth the investment.
Read More: 6 Ways Practices Can Increase Patient Retention
Meditab's IMS: Feature Rich & Cost Effective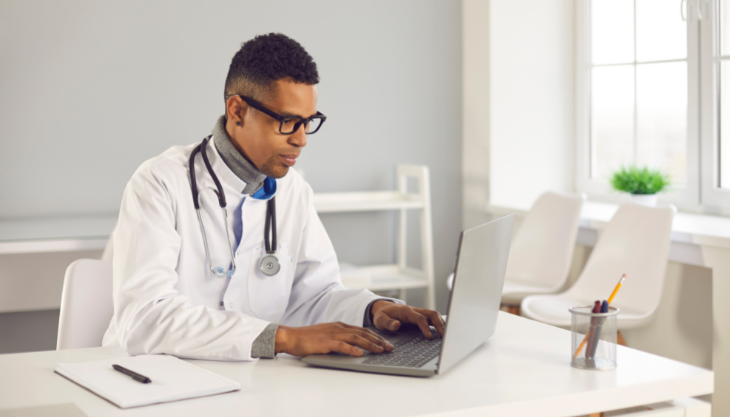 Don't get stuck with low-value software. Just because you're currently invested in an EHR system doesn't mean you shouldn't switch to something better. The sooner you change to an EHR solution with high ROI, the better.
Meditab's award-winning EHR, Intelligent Medical Software (IMS), is among the industry's most respected platforms. With all the growth-generating, cust-cutting features you could want in an all-in-one, customizable system, IMS offers incredible value for money compared to the competition.
Share this post: on Twitter on Facebook on Google+