6 Ways Primary Care Physicians Can Promote Health and Wellness
Patient Engagement Health Education Primary Care
As the pandemic continues, regular check-ups, screenings, and healthy habits are more vital than ever. As the first contact for patients in the healthcare system, primary care providers play a huge role in promoting health and wellness. Here are simple steps your practice can follow when encouraging patients to take charge of their health and adopt a healthier lifestyle.
1. Lead by Example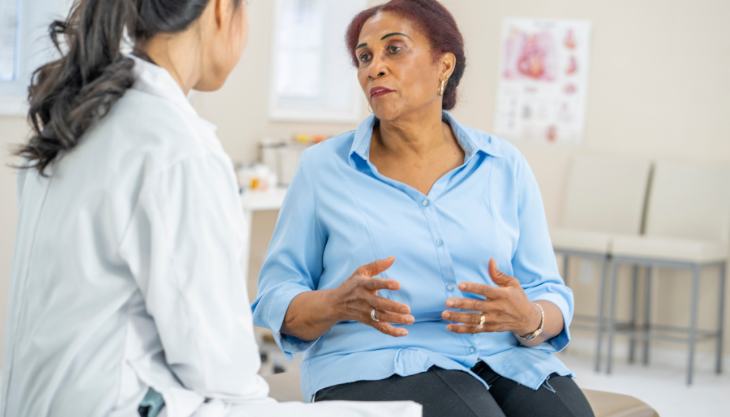 Patients view doctors, especially family and primary care physicians, as a respected source of health information, and they perceive physicians who practice healthy personal habits as more credible. Simply talking to your patients about your health routines can encourage healthy habits and improve your care delivery.
Likewise, physicians who practice healthy habits also raise personal awareness among staff members, increasing the sense of wellness throughout the practice.
2. Never Miss an Opportunity to Educate Your Patients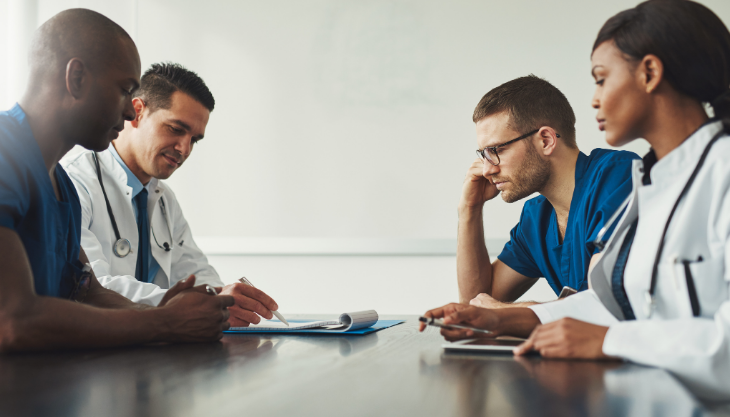 One of the primary functions of the physician in the doctor-patient relationship is to be an educator. Take every opportunity you can to educate your patients about preventive care and the importance of health screenings. Distribute healthcare materials or share resources from organizations like the CDC.
It is also worth taking a look into how well your practice promotes wellness. Establish a continuous patient education plan with your staff. Make sure they are ready to answer questions about preventive healthcare, immunizations, and screenings.
Primary care providers can now reach more patients and promote healthy habits through their practice websites or social media. Take it a step further by creating a newsletter or practice blog with relevant health-related news and educational materials.
3. Develop Active Listening Skills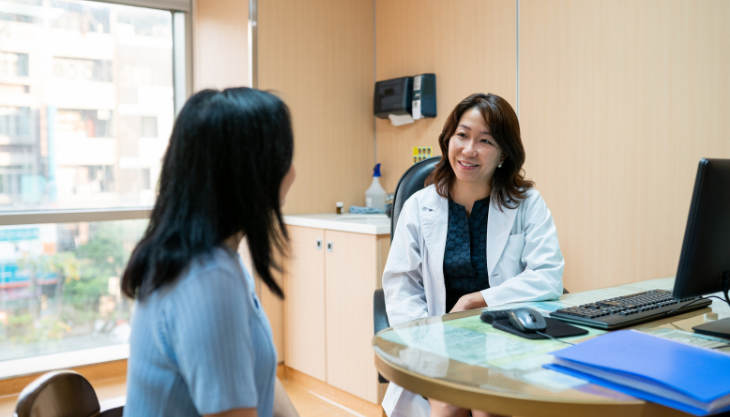 When a patient is encouraged to talk more freely about his condition, a patient's trust in the physician and medical adherence increases. From family medicine to one-on-one adult primary care, that trust and understanding are essential.
Often making a patient feel heard is a large part of building that relationship.
4. Use Technology to Increase Patient Engagement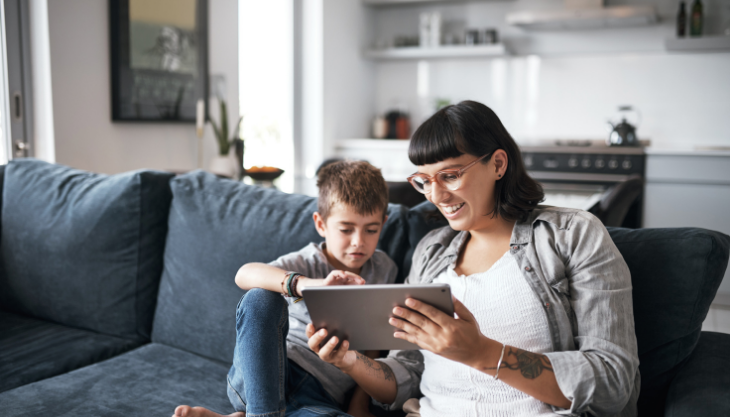 With the increasing use of smartphones, preference for patient apps and portals will increase as well. If there's anything the pandemic has taught the healthcare industry, it is the importance of remote and mobile capabilities for continuous care. Check with your EHR vendor if they have any tools that will allow you to send a patient's medical records and other educational materials securely.
An engaged patient is more likely to educate their peers too, and refer them to you.
5. Automate Your Processes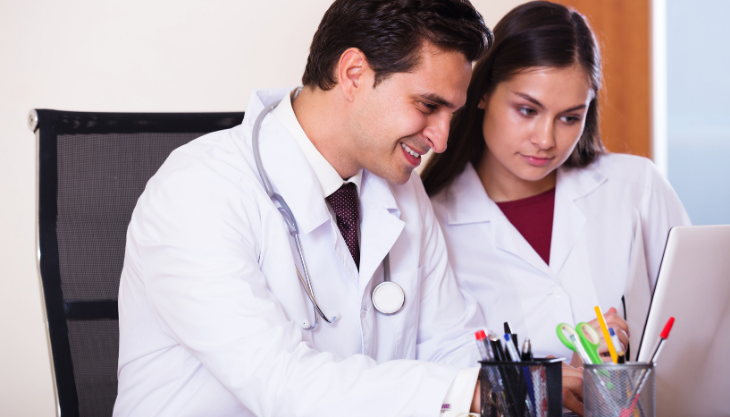 Have a system where you can schedule annual wellness exams and screenings and have it automatically send text reminders to your patients whenever these are due. The same goes for scheduling vaccines which are taken annually or in several doses. To help you make faster medical decisions during a patient visit, use tools that automatically send medical questionnaires to your patients before the scheduled visit.
By automating these processes, you are periodically reminding your patients to prioritize their health. It ensures continuous care, creates a better patient experience, and optimizes your productivity. It is worth checking with your EHR provider if they have solutions in place to automate these processes for you.
6. Stay Informed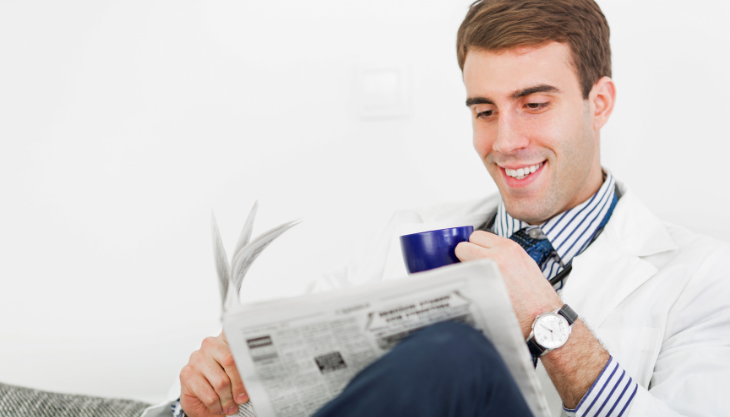 With the ongoing pandemic and new variants evolving, being updated on developing news is invaluable for protecting yourself and your patients. You are the best resource for your patients if you are informed yourself.
Stay updated with your state or local health department for any important information and recommendation. You can sign up for CDC's newsletter, AFP journals, and other publications.
Sign up for newsletters on health technology such as Healthcare IT News to keep yourself updated on any EHR or Telehealth regulations changes.
Your EHR Can Help
The alarming increase of lifestyle diseases coupled with the ongoing pandemic demands that physicians devote significant attention to promoting health and wellness on a personal level.
EHRs, practice management software, and office management tools can help you streamline all aspects of your practice so that you can have more time to connect with your patients. Meditab's flagship software, IMS, combines all these features in just one system. With fully integrated tools that support your practice's clinical and administrative side, you can focus on providing quality care to your patients.
Share this post: on Twitter on Facebook on Google+