National Asthma and Allergy Awareness Month Is as Essential as Ever
Healthcare Technology Allergy Health Education
National Asthma and Allergy Awareness Month is held annually in May to coincide with the peak season of asthma and allergies in the United States. Since 1984, the Asthma and Allergy Foundation of America (AAFA) has been working to educate the public and raise awareness about the diseases.
Asthma and allergies are known to be two of the most common diseases among adults and children. In the US, 25 million people suffer from asthma and 50 million people are burdened physically and socially with allergies.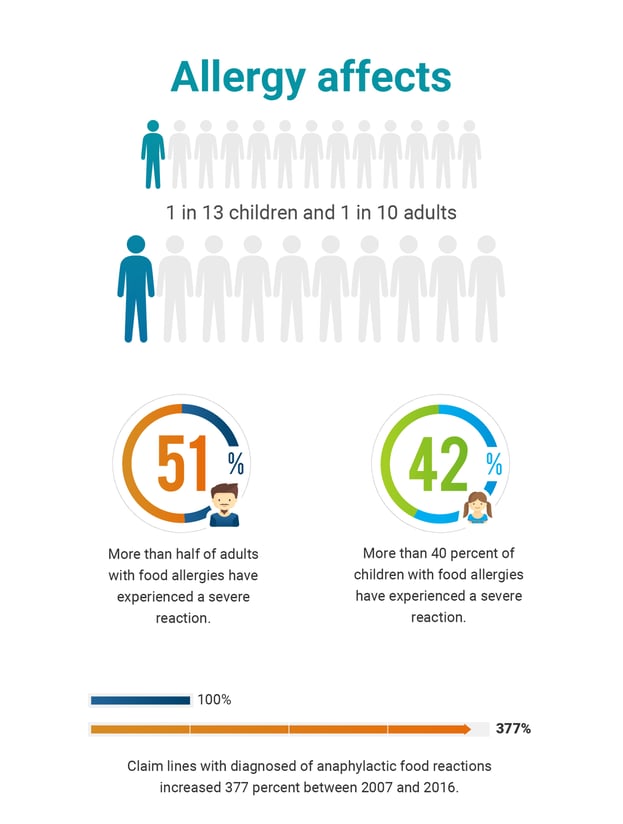 Source: www.foodallergy.org
Each year's month-long campaign focuses on dispelling myths and helping people understand asthma and allergies. Educating the public about the triggers and symptoms of these diseases makes it easier to take preventive actions to improve the quality of life of people suffering from asthma and allergies. The AAFA offers tools, courses of action, and other asthma and allergy resources that you can share with your patients to help raise awareness.
Researchers, scientists, and organizations also come together annually to discuss the latest innovations, trends, and technological advancements in allergy and asthma. Conferences like the AAAAI, Gordon Research Food Allergy Conference, and the International Conference on Allergy and Asthma are invaluable resources for allergists to provide better care for those living with either disease.
Read More: Top 10 Best Allergy EHR Features Every Allergist Needs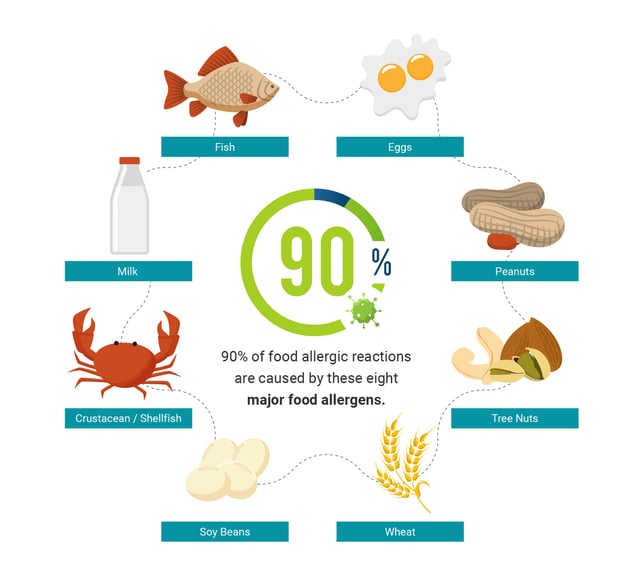 Source: www.fda.gov
The key to controlling asthma and allergies is constant evaluation and adjustments on treatment, which can help reduce medical expenditure due to both conditions.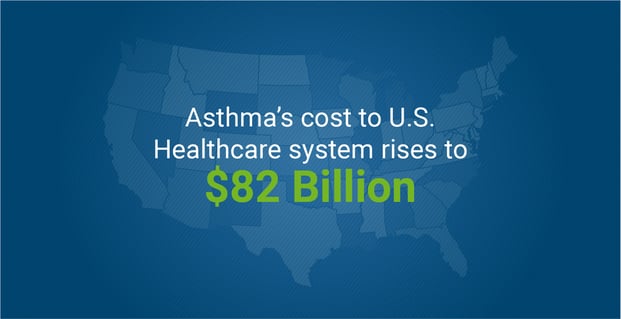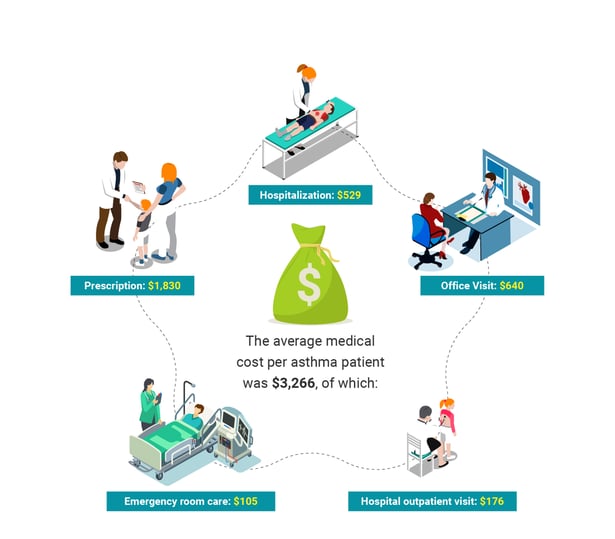 Source: www.allergicliving.com
While many do not recognize the connection between asthma and allergies, having an EHR software with documentation features that can trigger alerts, and integrated immunotherapy tools, can help you deliver the highest quality of care for your patients.

AllergyEHR, a subsidiary of Meditab, works hand-in-hand with allergists to improve the lives of those burdened with allergies and asthma. Combining immunotherapy features with practice management, EHR, and office management tools, AllergyEHR allows allergists to focus more on their patients rather than administrative tasks.
Features such as an integrated shot module, shot schedule templates, and automated missed shot follow-ups help providers ensure that their patients get consistent treatment. Patient engagement tools such as the IMS Patient App and CarePortal allow patients to take charge of their health and remind them of any upcoming appointments or scheduled shots.

AllergyEHR is continuously improving and developing new features to provide better care to people suffering from asthma and allergies and helping them take control of these conditions.
Want to See the Difference a Full Allergy Software Can Make?
Share this post: on Twitter on Facebook on Google+