Top 5 Allergy EHR Must-Haves Your Practice Needs for Allergy Season
The workflow in allergists' offices can get hectic. If you're in the allergy business, a new round of seasonal allergies—hay fever or allergic rhinitis—often brings even more patients through your door.
With more than 50 million Americans experiencing various types of annual allergies, allergists are challenged to provide proper allergy care. As September is fast approaching, when ragweed pollen typically reaches its highest levels across the country, patients will be looking for relief for their congestion, runny nose, and itchy eyes.
A 2016 study shows that Immunotherapy (allergy shots):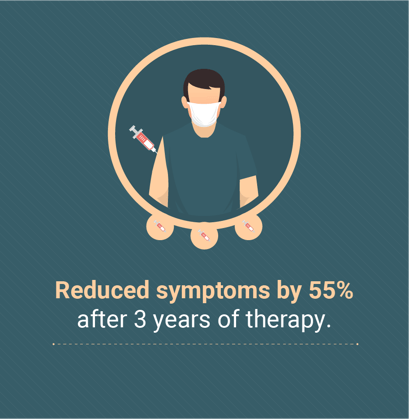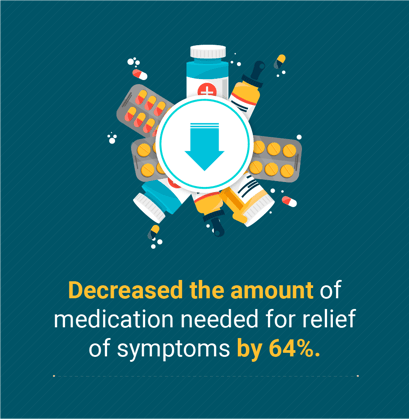 Source: Annals of Allergy, Asthma & Immunology
As an allergist, you know how to help your patients breathe more easily. But is your EHR and PM software doing all it can to decongest your process and ensure that the complicated diagnostic tests and treatment go smoothly?
You don't need just any other EHR. In this market saturated with generic EHRs, it can be challenging to find one that functions like it was specifically made for you—like it adjusts to the way you practice, not the other way around. What you need is an EHR that's designed by allergists, for allergists.
One of the leading solutions for allergy and immunology specialists is Meditab's AllergyEHR. AllergyEHR integrates your practice's processes into an all-inclusive system, combining immunotherapy features with practice management, EHR, patient engagement—all with mobile capabilities.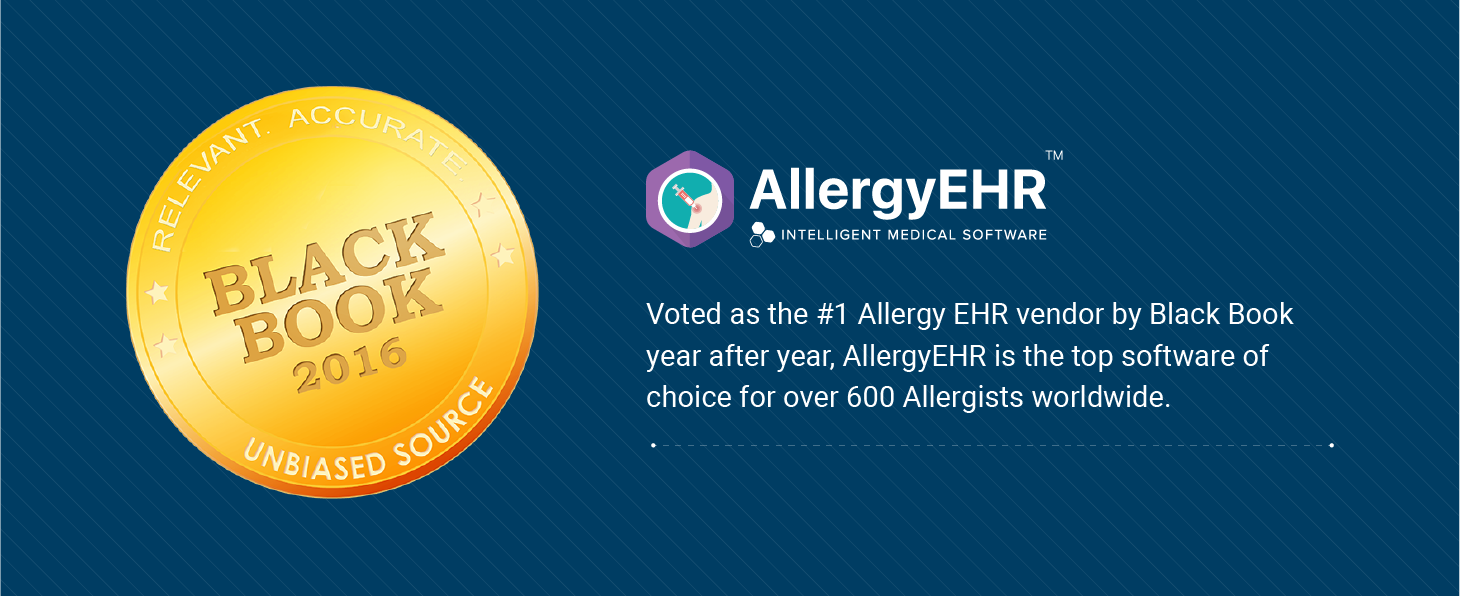 This allergy season, your practice needs a solution that fits like a glove, so you can operate it your way and focus on patient care instead of busily charting and documenting clinical data.
Top 5 Allergy-specific Features to Prepare for Allergy Season:
Integrated Shot Lab. Work within the integrated AllergyEHR Shot Lab to manage care better while minimizing administrative tasks.
Automated Immunotherapy Billing. Efficiently process your allergy billing so you can get paid faster and more accurately.
Reaction Checking and Treatment. Easily manage patient reactions and associated treatments. You can also create custom treatment plans for your patients.
Shot Schedule Template. With flexible charting styles and customizable templates, you can track and maintain patient shots with ease and confidence.
Streamlined Skin Test. Skin tests should deliver rapid results. AllergyEHR Skin Test Module allows you to quickly document results where you can define antigens, allergens, and diluents from a single screen.
There may be countless choices for software that support an allergy practice. However, cookie-cutter systems built for a general medical practice won't match your allergy practice's specific needs. With AllergyEHR, you can enjoy easy-to-use and fully customizable allergy-specific features, letting you work how you want.
Allergists who use AllergyEHR have experienced:



Whether you're outfitting your practice for the first time or switching out a disappointing EHR, don't settle for a system that slows your workflow and interrupts your care delivery.
To know more about AllergyEHR's unique features, download the AllergyEHR brochure or watch this short video.
Share this post: on Twitter on Facebook on Google+