The Dos & Don'ts of Selecting a Practice Management Platform
Healthcare Technology Practice Management Medical Billing
Practice management software is essential to help you run your day-to-day operations. But with so many medical software vendors on the market, how do you even start looking for a platform that best suits you?
Of course, you'll need a system that can organize patient demographics, schedule patients and providers, verify insurance eligibility, and manage billing cycles. However, choosing the right system for your needs requires more thought. Whether you're a new clinic or just looking for a change, here are several dos and don'ts to follow while hunting for your perfect practice management platform.
Read More: What is a Practice Management System?
Dos & Don'ts for Your Practice Management Software Search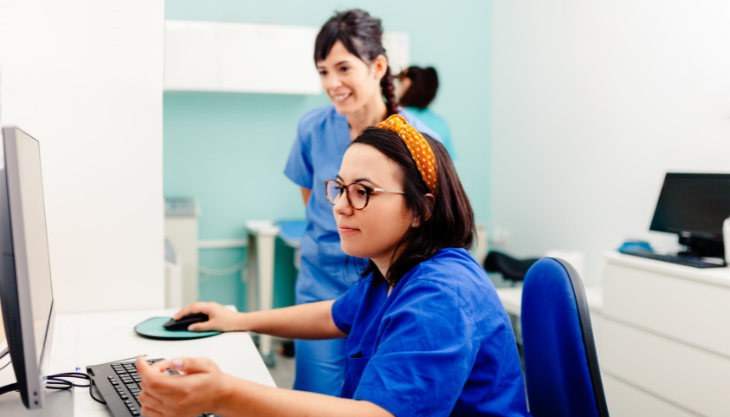 DO:
…look for a customizable design.
Many medical software companies load their systems with every feature under the sun to ensure their platform is marketable to a wide range of practices. Consequently, practices often pay for tools they'll never use and struggle to navigate clunky systems. A modular, customizable practice management platform helps keep everything clean and allows practices to pick and choose which features are actually helpful in their workflows. The result is a personalized solution that won't waste your time or money.
DO:
…make sure it comes with smooth implementation and reliable support.
Many practices tolerate their current software's inefficiencies because the process of switching to a new system and teaching staff how to use it seems too daunting a task to endure. However, if you choose a practice management platform with a straightforward implementation process and a helpful support team, the process is much less painful than expected. From analysis and setup to customization and training, your implementation team should support every step of the transition and provide support down the road if any issues should arise.
DO:
…keep your specialty in mind.
A gynecologist wouldn't use the same medical equipment as a plastic surgeon, so why would they use the same healthcare software? Always look for a practice management platform built with your specialty's unique needs in mind, whether you need point of sale and inventory management or a grant tracker and Medicare split billing. You deserve a system personalized to your industry, whether it's fertility, cosmetic, ophthalmology, allergy, FQHC, or another specialty.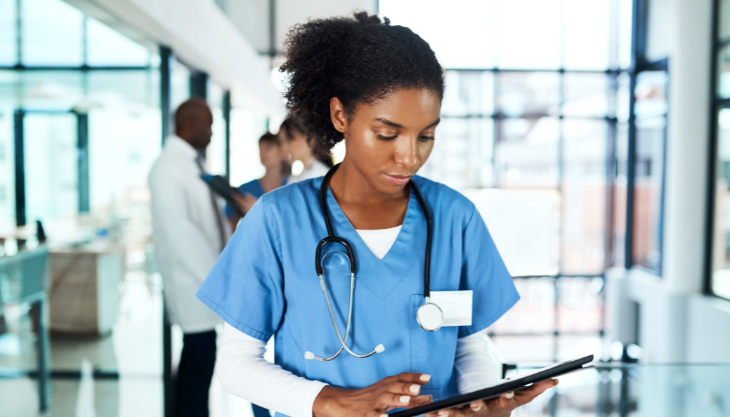 DON'T:
…make your decision on pricing alone.
It's no secret that price is a significant factor in choosing a practice software. However, don't let that be the end-all to your decision process. Don't be afraid to contact software vendors and ask what their products can offer your practice. Ensure their system has all the features you were looking for (and maybe even a few bonuses). Let them explain how the benefits will outweigh your investment and eventually increase your bottom line.
Read More: How Practice Management Software Can Solve Cash Flow Problems
DON'T:
…overlook mobile capabilities.
The world is going mobile, and your practice management software is no exception. A mobile app allows you to access patient information, provider schedules, and patient appointments anywhere. When you can run your practice outside of your office's walls, the result is less staff burnout and more timely care.
DON'T:
…forget about your patients.
Efficient practice management software is not only about offering your administrative staff convenience, but also your patients. Practice management platforms that come integrated with a self-check-in app, appointment booking system, and a patient portal and app make your employees' lives easier and give the modern patient the convenience they crave. After all, the purpose of your practice is to offer the best patient care possible.
Read More: Top Reasons Why Your Practice Should Offer Online Bookings
A Practice Management Platform Built for You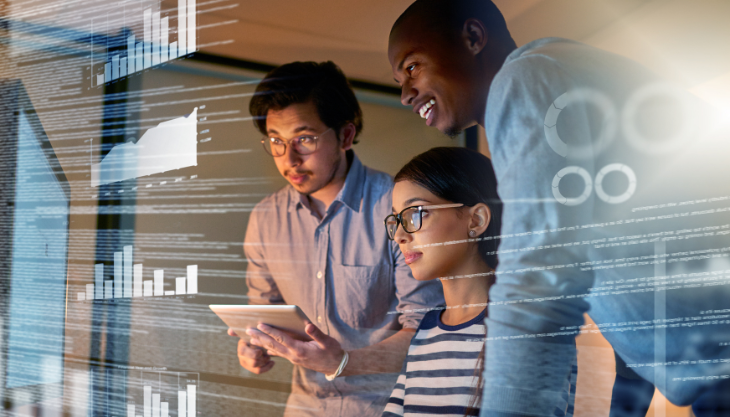 IMS's practice management tools are part of an all-in-one system customized to each client's needs. In addition to providing you with essential scheduling, patient communication, billing, and analytics solutions, its EHR integration makes data management seamless. With a modular design constructed for each specialty, you get all the features you need and none that you don't. Choosing IMS Practice Management is one decision that's a no-brainer.
Share this post: on Twitter on Facebook on Google+