2023 Healthcare Trends That Will Impact Your Practice
Cyber Security Healthcare Technology EHR
The U.S. healthcare industry is constantly evolving. Year after year, medical providers like you face the challenge of finding solid footing on healthcare's constantly shifting landscape.
Last year was no exception. With the widespread adoption of new technologies, unprecedented staffing shortage, soaring inflation, a "tripledemic" surge, and COVID-19 still lurking around, 2022 was definitely a bumpy ride for many healthcare practices.
With the new year just beginning, it's a good time to look at the terrain ahead and prepare your practice for its 2023 journey.
Here's a short list of what we think healthcare will look like in 2023:
1. Continued Adoption of Healthcare Tech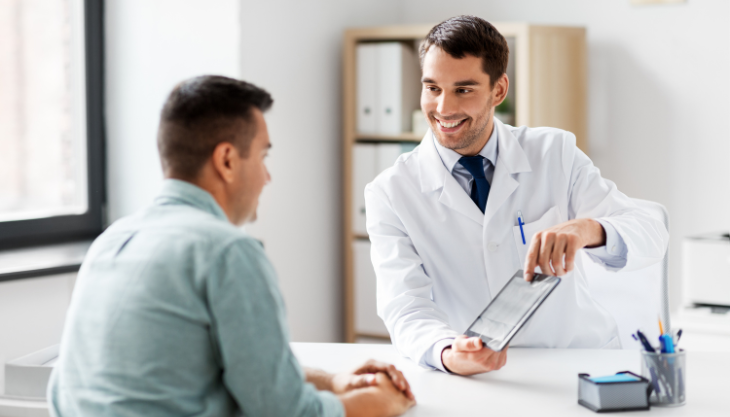 No thanks to the COVID-19 pandemic, the past three years have been brutal to healthcare workers. With their staff overworked and burned out, healthcare organizations began accelerating the use of certain technologies to optimize workflows, reduce time spent on nonclinical work, and help ease the burden on healthcare workers.
In 2023, healthcare organizations will continue to invest in technologies like artificial intelligence (AI), machine learning, automation, and wearable devices, and use them to handle the growing demand for healthcare services despite staffing shortages.
According to Commbox CEO Yaniv Hakim, we will see AI handle more tasks like providing basic medical information, answering questions, asking for prescriptions, scheduling appointments, and processing requests across the supply chain.
"AI chatbots with machine learning capabilities will fill in for humans wherever it's possible, freeing medical personnel to care for patients on-site," Hakim said.
Healthcare organizations will also leverage machine learning to automate medical billing, improve clinical decision support, and boost the development of clinical practice guidelines.
Read More: What is Healthcare 4.0 & How Will It Change Your Practice?
2. Stronger Push for Cybersecurity in Healthcare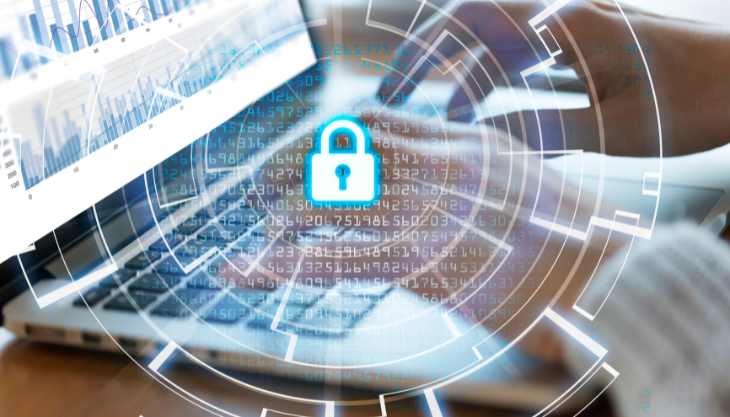 While the accelerated adoption of digital technology has helped organizations deliver excellent patient care, it certainly comes with its own challenges. Cybersecurity is one of them.
Healthcare institutions are extremely attractive cyberattack targets. This is mostly because they typically have inadequate cybersecurity, hold highly valuable medical records, and are likely to pay a ransom. In fact, according to the FBI, 25% of ransomware attacks in 2022 were targeted toward the healthcare sector.
In 2023, malicious actors will continue to exploit vulnerabilities within the healthcare industry. This means that if organization leaders don't want to put protected health information at risk, they need to prioritize cybersecurity.
"Leadership teams must invest in in-depth security programs and update [depreciating] legacy infrastructure and insecure systems," says LeanTaaS VP of Security and Compliance Chandra Kalle. "Change and innovation are crucial not only to establishing strong cybersecurity measures within an organization but also to its long-term success overall."
Read More: Why Small Medical Practices are Major Target for Cybercrime
3. Remote Solutions to Improve Patient Experience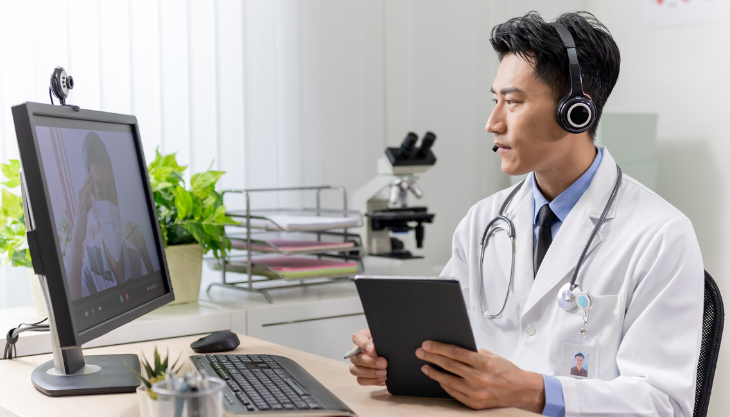 Although workforce shortages and burnout have made it more difficult to achieve, improving patient experience remains a primary goal in the healthcare industry. In fact, the Centers for Medicare & Medicaid Services (CMS) doubled the weight of patient experience measures in its 2023 Star Ratings.
This year, medical practices will need to work harder than ever to keep their patients happy, healthy, and satisfied. They can take advantage of remote solutions to make that happen.
Remote Workforce
One of the ways healthcare organizations can address the patient experience challenge is by delegating a portion of their workload to remote healthcare workers.
By outsourcing time-consuming tasks such as referral and authorization management, medical transcription, scheduling, and medical billing to a trusted virtual team, clinics can cut costs, prevent employee burnout, and allow on-site staff to focus on the patients.
According to Weave Chief Marketing Officer Chris Baird, "if small healthcare organizations want to survive the coming year, they need to focus on investing in digital solutions that cut down on administrative tasks…in order to allow staff more time to work one-on-one with patients and keep them satisfied."
Read More: Remote Healthcare Staffing: Saving Time, Money, & Your Practice
Remote Care
Another way medical practices can fill in patient experience gaps is by streamlining and expanding access to healthcare using remote solutions such as telemedicine. This isn't a new thing, though.
An American Medical Association (AMA) survey shows that the percentage of physicians using virtual visits grew from 14% in 2016 to 80% in 2022. Telehealth played a massive role in helping the healthcare industry get through the COVID-19 pandemic, and it's only getting started.
In 2023, we will continue to see growth and innovation among remote care solutions. Meditab's Televisit, for example, is gearing up to be more user-friendly, more cyber-secure, and more seamlessly integrated into clinical workflows.
4. Big Retail in Healthcare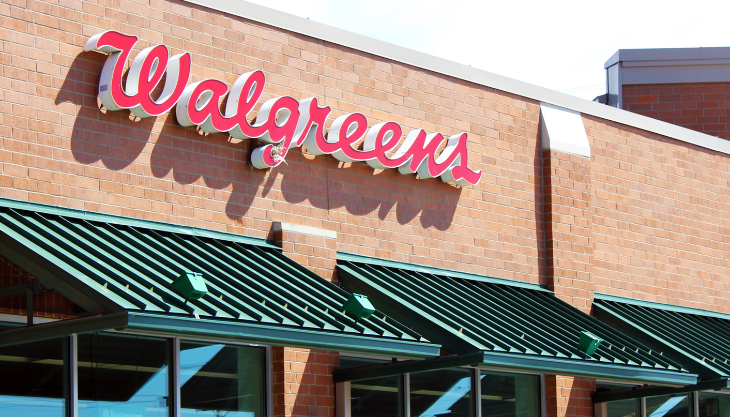 Forrester's Vice President and Research Director Natalie Schibell predicts that, in 2023, the amount of healthcare business conducted through retail outlets will double. Amazon, Walmart, Walgreens, and CVS have already been in the game for years, but more are expected to follow suit this year.
According to the 2022 Survey of US Health Care Consumers, 55% of consumers are "likely to" or "maybe would" use retail clinics for preventive care. This is probably because retail giants are stepping in where traditional care providers are struggling.
With traditional providers facing a workforce crisis and patients looking for a more elevated experience, retail companies are leveraging their massive consumer base, streamlined customer service, and extensive supply chain to draw patients into their doors.
What does this mean for traditional healthcare? More than the competition, the rise of retail health brings an important wake-up call. If healthcare providers want to keep their (virtual and physical) clinics full, they must ensure they meet their patients' healthcare needs and expectations.
Future-Proof Your Practice With Meditab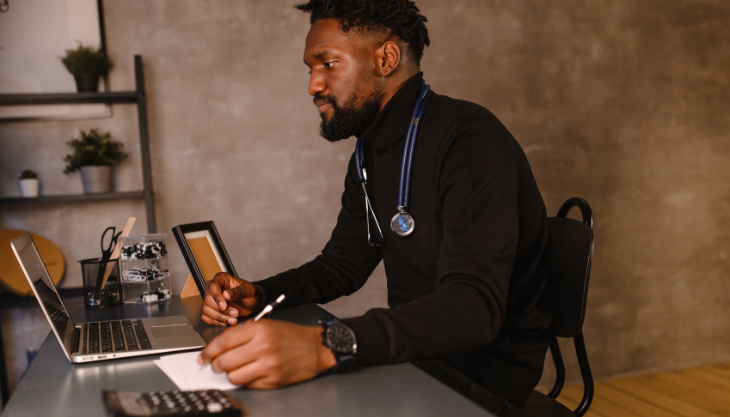 The road through 2023 appears to be challenging, but it's not insurmountable if you've properly equipped your practice. Meditab can help you with that.
Meditab, with its strong network of partners in the healthcare industry, offers the healthcare solutions and services you need to deliver quality and efficient patient care despite the obstacles along the way.
Get your practice ready for 2023 with robust healthcare technology and a dedicated team of experts to help you make the most of it.
Share this post: on Twitter on Facebook on Google+