What is HCC Coding and Why Is It Important?
Health Education Medical Billing CPT Codes
When it comes to HCC coding, most providers know that accurate, error-free coding directly translates into higher reimbursements and smoother operations. But with an ever-changing list of rules, guidelines, and requirements, even the most seasoned professionals can make mistakes and fail to capitalize on the opportunity.
If you've been struggling to understand the complexities of HCC coding in healthcare, you've come to the right place! In this blog post, we'll dive deeper into understanding how HCC coding works, common misunderstandings about HCC codes, their benefits and drawbacks, and tips for successful implementation.
Healthcare providers like you need to be up-to-date on HCC strategies to navigate this system successfully and see bigger reimbursements. So let's jump in and explore HCC coding–so you can get the most out of Medicare reimbursements.
What Is HCC Coding in Healthcare and How Does It Work?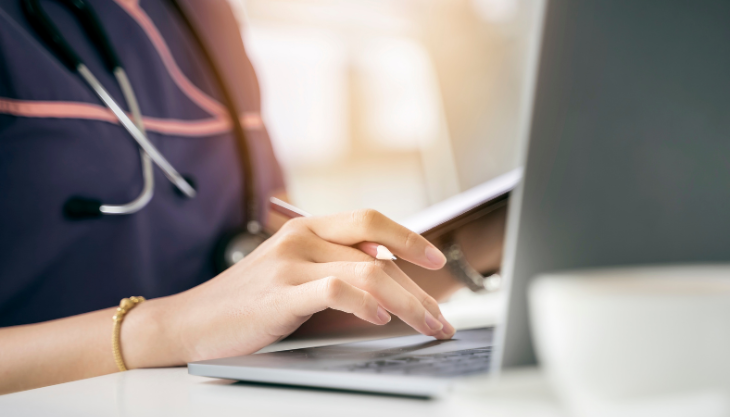 HCC, or hierarchical condition category, coding is a system used in healthcare to capture the complexity and severity of a patient's medical conditions so that healthcare providers can provide the most effective treatment and get reimbursed appropriately. Accurate coding ensures that patients receive the right care based on their specific health needs, minimizing any unnecessary or ineffective treatments.
Essentially, it works by categorizing patients based on their health status and creating a score that reflects the resources needed to treat them. This score helps determine the payment a healthcare provider receives for caring for that patient. While it can seem complex, HCC coding basically ensures that patients receive the proper care and providers receive the correct reimbursement.
The Importance of Proper Documentation When Implementing HCC Coding
Ensuring proper documentation is crucial when implementing HCC coding. This coding system determines a patient's health risk and assigns a payment rate to healthcare providers. Without accurate documentation, patients may be given an inaccurate diagnosis code, leading to incorrect treatment and payment rates.
This affects the patient's health and the financial stability of healthcare providers. Proper documentation entails precise notes about the patient's health status, medical history, and any procedures performed. According to ICD-10 guidelines, HCC coding documentation should be:
Clear
Concise
Complete
Comprehensive
Correct
By implementing accurate HCC coding through proper documentation, healthcare providers can ensure the best possible care for their patients while protecting their financial interests.
Read More: What Is ICD-10 & Why Are ICD-10 Codes So Important for Healthcare?
Navigating Common HCC Coding Mistakes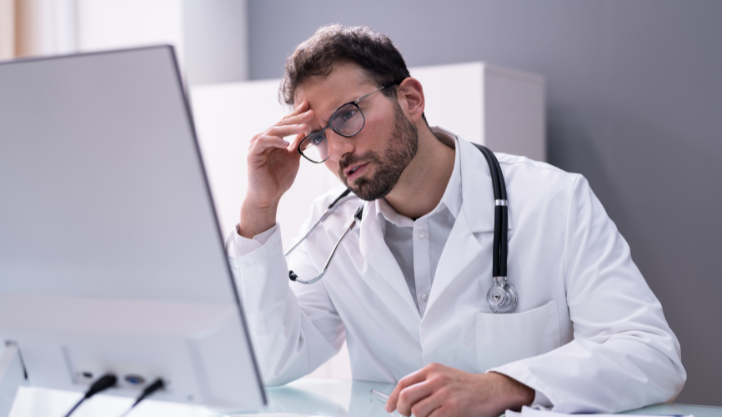 One common oversight is not fully understanding the complex guidelines and documentation requirements. Without proper documentation, it's difficult to capture the appropriate HCC codes for a patient's condition, which can have serious financial consequences.
Another mistake is relying too heavily on surface-level information instead of thoroughly reviewing the patient's history and chart notes. According to the American Medical Association, this can lead to errors and missed opportunities for coding, including unbundling or upcoding, failing to check NCCI edits, and forgetting to append appropriate or inappropriate modifiers.
Stay vigilant and informed to avoid these common pitfalls in HCC coding.
Great HCC Coding Requires Great Implementation
Without the people and strategies in place, HCC coding can lead to errors and lost revenue for your medical practice.
To ensure proper implementation, it's crucial to educate staff on HCC coding guidelines, offer adequate training, and regularly audit and review HCC coding practices. By taking these steps, you can ensure that your medical practice is accurately coding and documenting chronic conditions using HCC, while also maximizing revenue and minimizing errors.
However, getting the nuts and bolts of HCC coding together can be overwhelming. For many practices, partnering with external HCC coding experts is the best way to ensure proper implementation. Instead of trying to manage everything yourself, these providers stay current on the latest rules, guidelines, and requirements to complete your HCC coding tasks for you.
The Future of HCC Coding: Remote Certified Professional Coders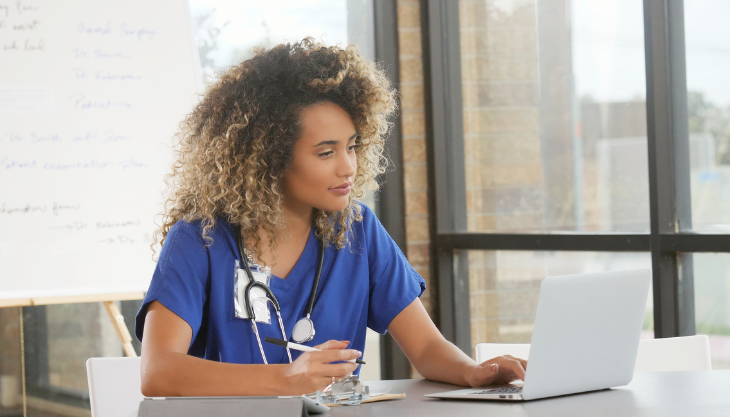 In the healthcare industry, accurate coding plays a crucial role in ensuring quality patient care and financial stability.
With the increasing focus on value-based care and population health management, HCC coding will continue to play a key role in improving patient outcomes, reducing costs, and enabling providers to allocate resources more efficiently. That's why practices are turning to remote coding providers like Meditab.
Partnering with remote certified professional coders can help your practice save even more money by lowering operating costs while producing higher-quality results. In a short amount of time and with little effort, these services will:
Keep your ICD-10-CM and CPT coding compliant
Reduce AR backlogs
Train your team
Improve the quality of care
Improve provider documentation
Reduce turnaround times
And more!
Believe it or not, these services are incredibly cost-effective compared to traditional solutions.
Read More: What to Look For in Medical Billing Software
The Secret to a Successful Practice: Accurate HCC Coding
HCC coding has become an essential tool in healthcare, allowing medical practices to provide patients with more accurate diagnoses and treatment plans. Knowing how to use HCC coding is crucial, as it can help them identify patient risks, manage chronic conditions, and improve outcomes.
To capitalize on these benefits, medical practices must ensure they understand how to use HCC coding, appreciate the importance of documentation, know common mistakes, and ensure proper implementation within their processes. With this knowledge behind them, medical teams can not only feel safe using HCC coding but also look forward to the future of improving quality care for patients through its use in the healthcare industry.
Get the Tools You Need for Your HCC Coding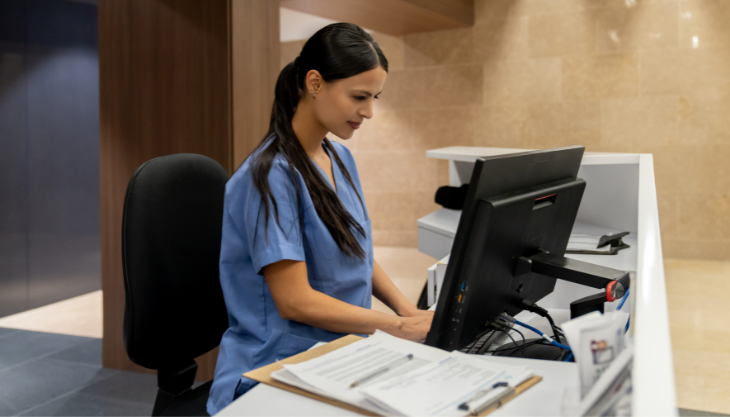 Meditab's Intelligent Medical Software (IMS) helps practices submit claims properly so that you can stop worrying about billing errors or claim denials from incorrect coding. A built-in code calculator suggests the accurate CPT so you can swiftly pick the code and add it to your superbill.
If you're ready to let go of your stress once and for all, contact our team now so that you can put your focus back on providing top-notch patient care. You'll be glad you did!
Share this post: on Twitter on Facebook on Google+