The Demand for Cosmetic Procedures Has Doubled—Do You Have the Technology to Keep Up?
Cosmetology Plastic Surgery CosmetiSuite
The advancements in cosmetics technology are always on track with the consumer's demands. According to the American Society of Plastic Surgeons, there has been a 200% growth in the number of demands on cosmetic procedures this year. This opens a more competitive market in the industry, with no indication of slowing down.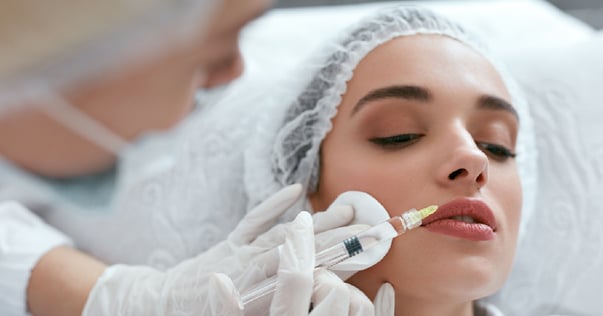 Cosmetologists are also keeping up with the latest trends to stay on par with their competitors. As new procedures are introduced to the cosmetics industry, it becomes more challenging for the clinics to put everything in place to increase patient retention. Aside from marketing their services, they also need to find a way to organize their customer's data in the most efficient platform while generating revenue. Software technology like EMRs help practices tackle these kinds of problems.
Here are some of the most useful software features that can help cosmetologists augment their practice and become more efficient.
Marketing and patient retention
Most cosmetologists are having problems doing both marketing and retaining their patients. It becomes challenging for them to keep track of both while busily organizing patients' data. With a cosmetic-specific EHR solution, it will be easier to generate real-time marketing results, send follow up reminders, and create custom marketing emails, helping you attract new clients while ensuring maximum patient satisfaction.
The full point of sales system with inventory management
Your practice can now make payments effortlessly with this feature by integrating credit card payments and CareCredit. It will be easier for you to generate purchase and sales reports to reflect details of inventory activity.
Surgical Quoting Module
Cosmetic surgeries are expensive and critical procedures that should be done with less to no errors. Creating custom quotes and pre-set templates for your patient's elective surgeries is the best way to eliminate these errors. With the surgical quoting module, you can easily schedule surgeries and charge your patients with accurate one-click posting.
Telemedicine
The limited time of clinic consultations makes it difficult for patients to see a doctor in their most convenient time. This does not only bring inconvenience to the patients but to your practice as well because you can lose a lot of opportunities to generate revenue. By offering remote consultation, it has now become easier for patients to have face-to-face time with their physician anytime and anywhere they need. You can reach more patients while cutting costs with a telemedicine module integrated with your EHR.
---
Give Your Practice a Facelift with CosmetiSuite

CosmetiSuite is a top-ranked EHR that combines plastic surgery and cosmetic modules with a robust practice management and billing platform. CosmetiSuite's fully-integrated features and services include the following:
Surgical Quoting System

Integrated Marketing Tools

Photo Management

Point of Sale & Inventory Management

E-prescribing for Controlled Substances

Patient Follow-up & Retention Tools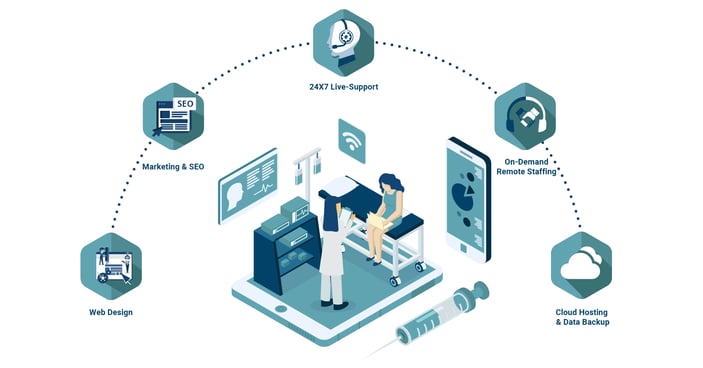 The beginning of a new year, as well as a new decade marks a change in your practice, for the better. Do not let the adoption of technological advancements hinder you from achieving big goals for your practice. In fact, you can leverage technology to grow your practice into heights you've never reached before. Make the switch to a new and better EHR system that can help your practice grow.
Switch to CosmetiSuite before March 20, 2020 and get full data conversion—on us.
Share this post: on Twitter on Facebook on Google+