Happy Holidays from Your Meditab Family
The Meditab Team wants to wish you the happiest holiday season however you spend it! We hope it is with loved ones, family, friends, and full of the joy and cheer that makes this time of year feel uniquely special.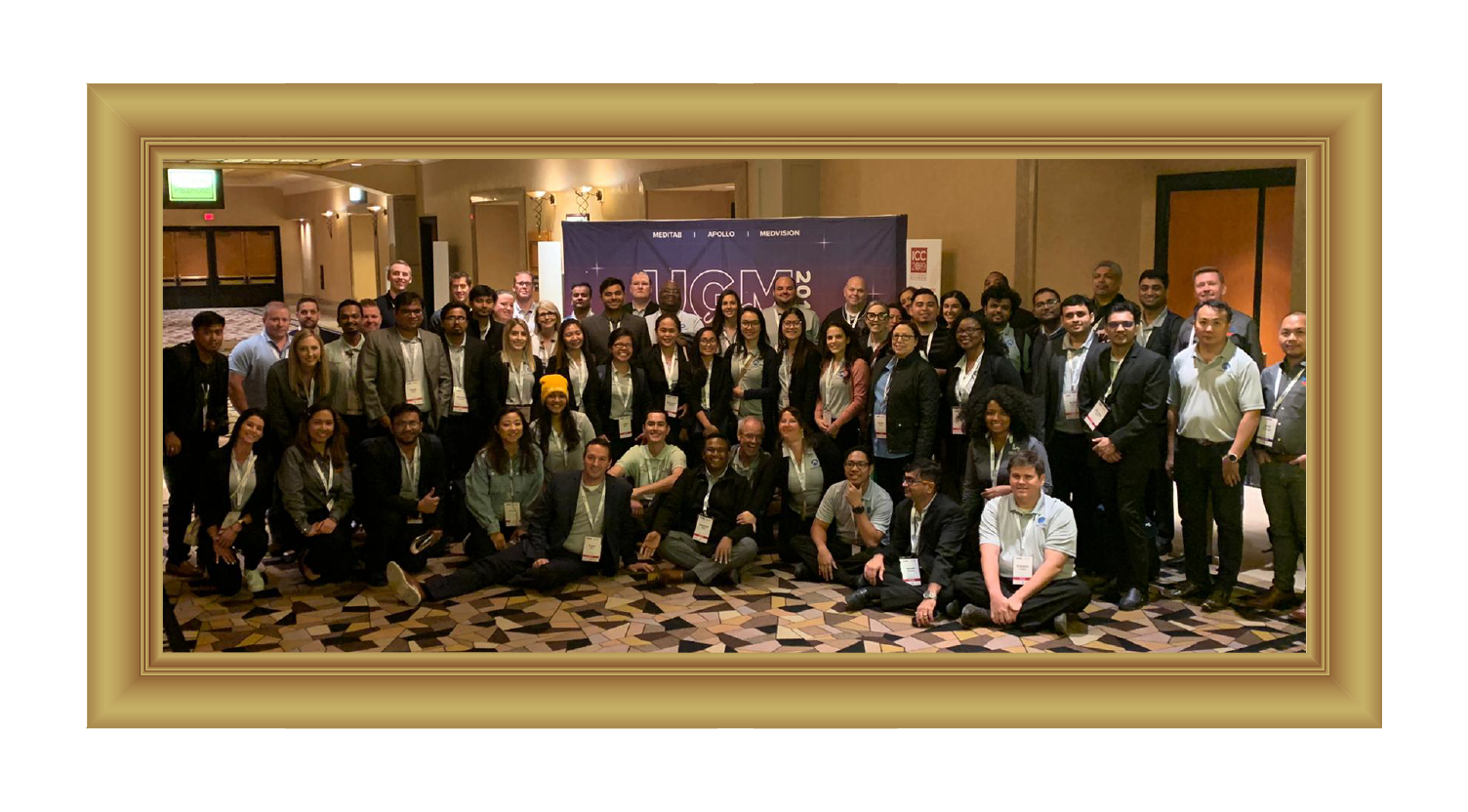 We appreciate that you've chosen to partner with Meditab this year and for those to come. We look forward to continuing to help your practice improve and grow so you can better serve your patients.

With that in mind, please take note that we will have limited availability on December 24th, 25th, 31st, and January 1st.
Share this post: on Twitter on Facebook on Google+