Don't Miss the 4 Largest Community Health Conferences in 2020!
Healthcare Technology FQHC Community Health
One of the best ways to keep up with the latest advancements in the healthcare industry is by attending annual conferences. Conferences are a great opportunity to get familiar with the latest trends and to share ideas with your fellow practitioners. This is the same for those in community-based health centers. In order to continuously provide accessible and efficient healthcare to all, community health centers must be aware of the latest and important developments in the industry.
If you want to find networking opportunities and learn from industry experts, there are large conferences that are worth attending this year. Here's a list of the four largest community health conferences happening this 2020:
1. 2020 Policy & Issues Forum: Policy & Issue Forum is the most anticipated gathering of thousands of community health center leaders from around the country. This is a yearly forum which aims to discuss critical healthcare issues concerning FQHC. According to the National Association of Community Health Centers, FQHCs are known as the largest primary health care network in the United States.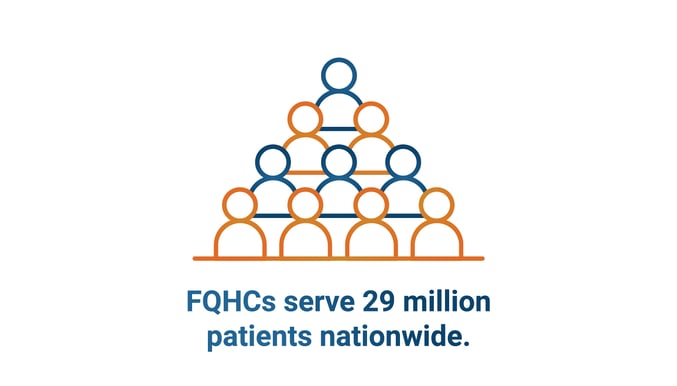 Source: National Association of Community Health Centers
Healthcare issues, cutting-edge topics, interactive training, and notable speakers will fill the four-day schedule of the conference. Don't miss the chance to make more business connections through this event, which will run from March 16-19 at Marriott Wardman Park Hotel in Washington, DC.
2. 2020 Community Health Institute & EXPO: This is the largest annual gathering of health center professionals in the United States. Health center clinicians, executives, consumer board members, along with State/Regional Primary Care Association and Health Center Controlled Networks gather in this conference to discuss how to deliver care efficiently and effectively. Health centers are now being called upon to take a larger role in the nation's healthcare system and address emerging public health concerns. The conference will happen on August 30 - September 1 at Manchester Grand Hyatt, San Diego, CA.
3. 2020 Primary Care Association (PCA) & Health Center Controlled Network (HCCN) Conference: The conference mainly targets both state PCAs and HCCNs, aiming to represent every state across the country. This is an important gathering because PCAs and HCCNs are two of the critical organizations that push for advocacy for nearly 1400 community centers in the country. Join the conference on November 16-18, 2020 at The Westin Fort Lauderdale Beach Hotel Fort Lauderdale, FL.
4. 2020 Financial, Operation Management/IT (FOM/IT) Conference: FOM/IT is the gathering of over 700 health center leaders, top management personnel, including operations, and IT staff from across the country. This conference provides an opportunity for participants to network with colleagues in the field and learn new strategies necessary for the growth of their organization.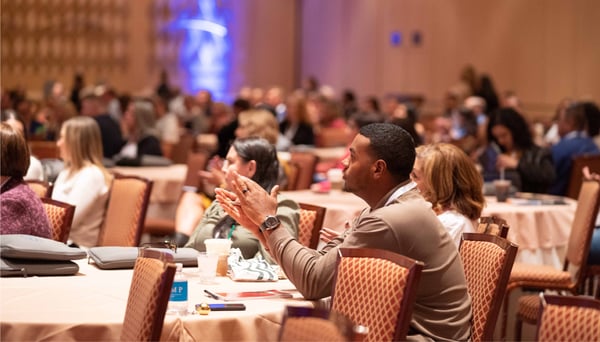 Don't miss out on the opportunity to expand your practice and grow your network. Take note of these upcoming conferences and be ready to meet new colleagues, learn from industry experts, and demo the latest software solutions for community health centers.
---
Looking for an FQHC-specific software solution for your clinic?

Switch to IMS and get fast, easy, and FREE* data conversion.
Hurry, this offer expires soon!
*Free Data Conversion offer only applies to new IMS clients. Billing data or any data not in the required format are excluded from this promotion. Offer valid through 3/30/2020.
Share this post: on Twitter on Facebook on Google+