6 Reasons Why a Cloud-Based EHR System Is Key for Growth
Cyber Security Healthcare Technology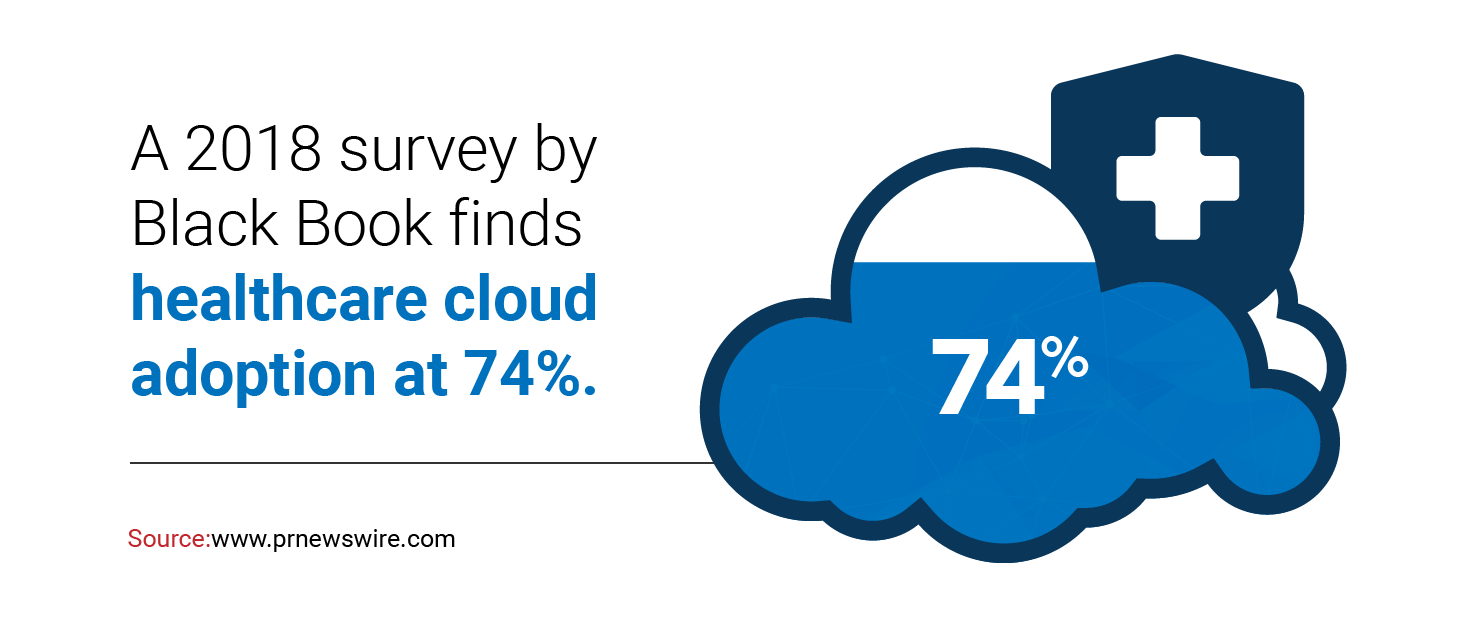 Cloud computing has become so ubiquitous that it has basically changed the way business is done, and the way we go about our lives. It allowed us to take our work anywhere, store larger amounts of data, and share our favorite media whenever and wherever we want. It only makes sense that healthcare, one of our highest priorities, has been affected by cloud technology, for the better.
Switching to a cloud-based EHR solution might seem daunting for physicians because it sounds like a lot of work, it's probably costly, and has inherent complexities. But many providers have been actively switching to cloud-based EHR systems, and the healthcare cloud computing market is growing exponentially.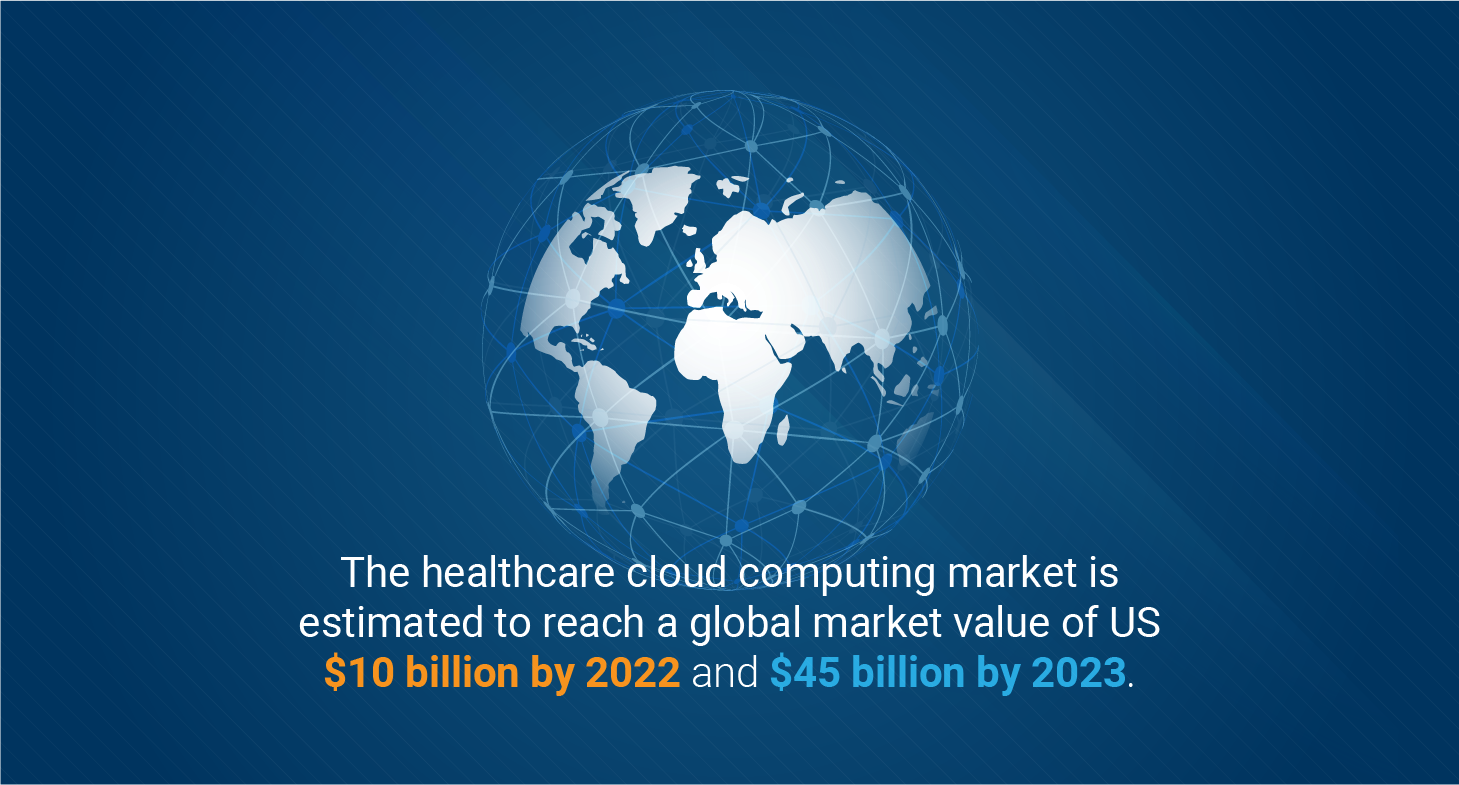 Why are Providers Switching to the Cloud?
Here are the top reasons: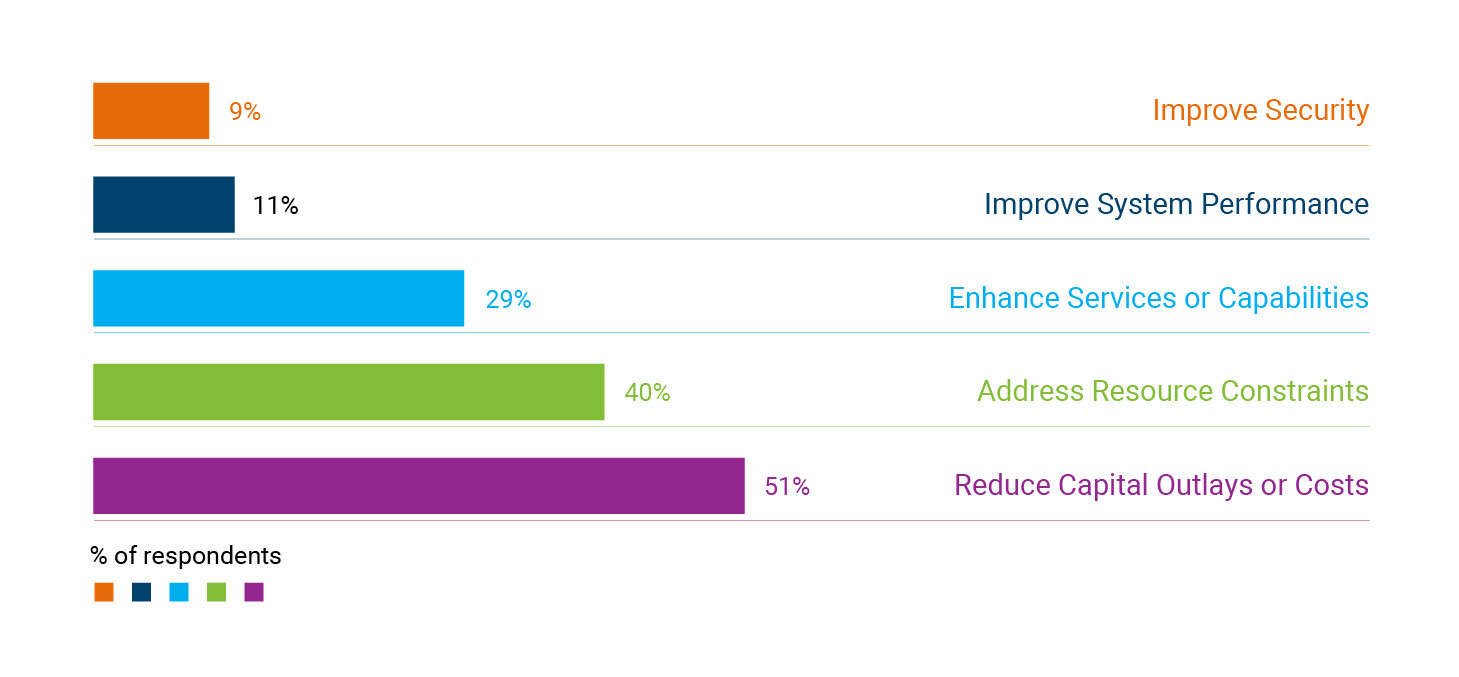 Benefits of EHR Cloud Computing for Healthcare
Greater Security Coverage
Cloud-based EHR systems encrypt the data to prevent data breaches and theft, and they are a lot less susceptible to glitches in the software. They can recover from system failures much quicker. This also benefits practices that are in disaster-prone areas—there's zero risk that a hurricane might damage your servers and wipe out your data.

Stronger Privacy Measures
Cloud-based EHRs enable physicians to control access to patient information and allows them to securely transfer records to only the authorized. Doctors also don't need to worry about storing confidential patient information on their own server because cloud-based EHRs protect information by storing them on a vendor's secured centralized server.

Enhanced Cost-Effectiveness
Client-server systems require installation of hardware and software throughout the office, and some systems can cost more than $60,000 for the initial set up, and $40,000 per year for operating and maintenance. Cloud-based EHR systems, on the other hand, typically only cost $13,000 for the setup fees, data migration, and licensing; and the monthly subscription costs at least $200. In comparison to client-server systems, the difference is staggering—that's a lot of savings!

Improved Accessibility Tools
By centralizing the storage and access of information, cloud computing has eliminated the barriers that limit client-server systems. There's no need for complex networks and security protocols. This enables healthcare providers to access detailed patient data from multiple locations, allowing them to work from home or any other location outside the office. Many practices that shifted to cloud storage have experienced a considerable speed boost in the way they process and analyze critical care information, such as clinical notes, which ideally would result to better outcomes.

Minimal IT Requirements
Since cloud-based EHR systems are updated off-site, there are instant reductions in IT costs. Any updates or installations are part of the subscription, and there is no maintenance for on-site servers required. A clinic's data center infrastructure may age and become obsolete, but the cloud's pay-as-you-go model ensures that you'll have lasting and futureproof upgrades for your clinic's storage, which brings us to our last point...

Built for System Scalability
Scalability is one of the biggest strengths of cloud-based EHR systems. The system can expand as your medical practice grows. You no longer have to deal with the hassle of new storage upgrades, hardware and software updates, and server maintenance. New doctors, patients, and locations can be added to the cloud quickly and accurately. Everything that you need to do to maintain your system, your cloud hosting vendor can do for you.

That's why choosing the right EHR cloud computing vendor helps you ease into the switch to the cloud. With Meditab Cloud Hosting, you're not just choosing a vendor, you're working with a partner that will be there for you every step of the way into achieving your complete, HIPAA certified cloud-based EHR. And now that you know the best benefits of cloud-based EHRs, the right place to start is just one call away.

Reach out to us at (510) 201-0130 | sales@meditab.com
www.meditab.com
Share this post: on Twitter on Facebook on Google+