340B Program: How Your FQHC Can Overcome Barriers
FQHC Community Health Prescription Management
The US healthcare system has long been criticized for being too commercialized to the point of being inaccessible to those who need it most. Whether that criticism holds merit or not is a discussion for another day.
However, if there's one segment within the healthcare system to which that argument doesn't apply, it's federally qualified health centers (FQHCs). Operating on a not-for-profit basis, FQHCs serve the most vulnerable population sectors. They stand to benefit the most from government-initiated programs, like the 340B program. Unfortunately, the reality of participating in this program is far from straightforward.
What is the 340B Program?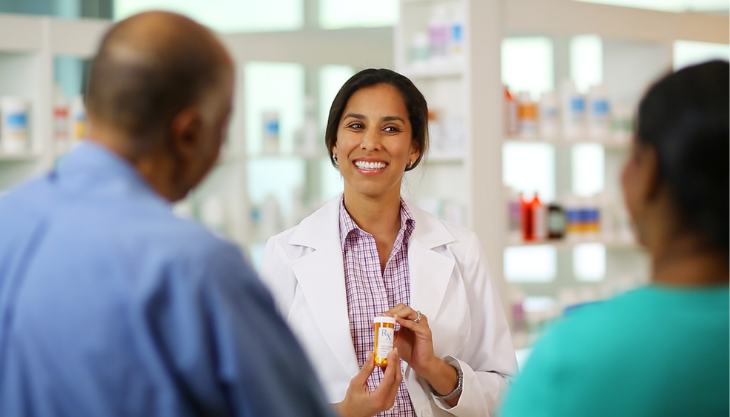 The 340B Drug Pricing Program is a provision under the Public Health Service Act that requires Medicaid participating pharmaceutical companies to provide discounts to healthcare organizations that serve a disproportionate number of uninsured and low-income patients.
Suffice to say, the objective of the 340B program is to empower FQHCs and other Medicaid participating health centers to maximize and stretch their resources to help as many people as possible.
However, to take full advantage of the benefits of the 340B program, health centers need to employ more sophisticated technology and achieve a certain level of staff proficiency — luxuries many FQHCs can't afford. As a result, far too many health centers across the country experience difficulties in managing their participation and maintaining compliance, leading them to miss out on drug discounts. If managed properly, the money FQHCs can save through the 340B program can fund additional services to help more underserved individuals.
Common 340B Challenges You Need to Know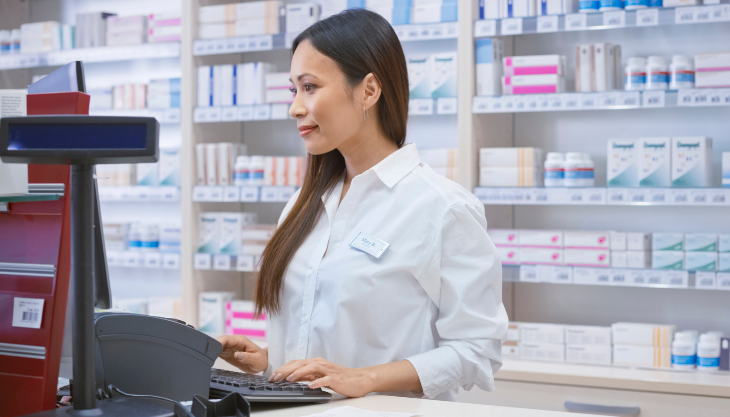 It's crucial to find the most effective and affordable solution to the 340B management woes that have burdened FQHCs for so long. However, the first step in fixing this problem is understanding the most common challenges FQHCs face on a daily basis.
1. Manual Drug Inventory
Keeping track of every medication that goes in and out of your drug inventory is vital in ensuring appropriate reimbursements under the FQHC 340B program. Unlike big hospitals and private clinics, most FQHCs don't have an electronic drug formulary system nor the resources to invest in one.
More often than not, they rely on inefficient, error-prone manual inventory processes. In this type of environment, keeping a tight grip on your medication supply becomes more challenging; healthcare providers are more likely to commit billing mistakes, and drug diversion — whether intentional or inadvertent — can easily thrive.
If you wish to make the most of the 340B program, automating your pharmacy inventory should be a top priority.
2. Medi-Cal Rx
Since the 340B program is directly tied to Medicaid, regulations and guidelines may vary from state to state. That's why you must fully understand your state's Medicaid rules, including the latest changes in the program's provisions.
California's more than one thousand FQHCs are now facing a new obstacle. Effective January 1, 2022, the California Department of Health Care Services (DHCS) transitioned all Medi-Cal pharmacy services from managed care to a fee-for-service setup.
This sweeping new program is called Medi-Cal Rx. Its primary goal is to lump all Medicaid pharmacy benefits under one delivery system and improve pharmacy services access by creating a vast network that will include most, if not all, pharmacies within California.
While this new measure initiated by Governor Gavin Newsom could potentially save the state $414 million this year and close to double in the next, California's health centers could lose an estimated $200 million a year in drug reimbursements. Many health centers across the state are worried that Medi-Cal Rx might cause them to cut essential services and lay off employees.
3. Expensive 340B Management Systems
In most cases, the solution to workflow inefficiencies is automation, and 340B compliance is no different. However, most systems are expensive, and those that aren't are often inadequate.
Thankfully, there is an affordable alternative that could instantly modernize your 340B management without costing you an arm and a leg. Elite340B is a low-cost, cloud-based solution that helps FQHCs manage their 340B program compliance and maximize their savings.
Health centers primarily rely on government funding to keep their doors open. With only enough money to sustain their operations and healthcare services, only a few can afford to invest in expensive 340B management systems. But with Elite340B, simplifying 340B administration and compliance is now within reach.
No Challenge Too Tough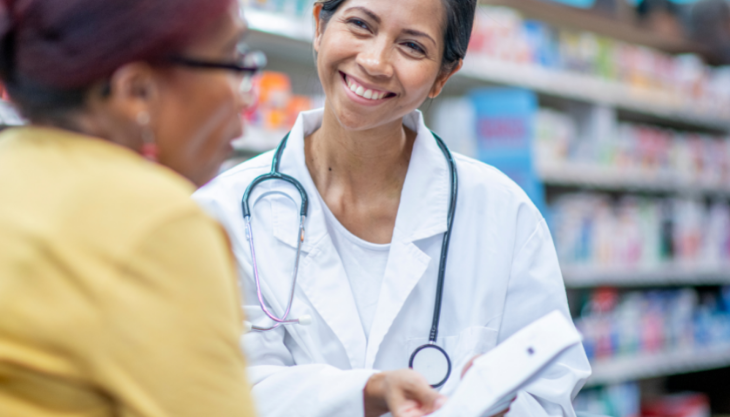 There's no such thing as a perfect program. But despite its many challenges, the 340B program is an effective tool in empowering health centers to improve pharmacy services accessibility, especially to the vulnerable members of our communities.
The administrative work it requires may sometimes be too overwhelming to bear, but the benefits your practice and patients stand to gain are much greater. Once you move away from the traditional thinking that complex problems require expensive solutions, you'll find plenty of affordable alternatives to automate your 340B administration and compliance.
You are not alone in your mission to bring healthcare to the underserved. When you have a partner like Elite340B that shares your passion for and desire to help, it'll take a significant weight off your shoulders.
Share this post: on Twitter on Facebook on Google+