Top 7 2020 Healthcare Trends You Should Know
Cyber Security Healthcare Technology MIPS TeleHealth
With 2019 wrapping up, it's important to assess the changes we've experienced and the challenges we've overcome in the healthcare industry. This helps us determine how we can do better, and how we can better arm ourselves for the 2020 battle. As the saying goes, "knowing is half the battle," so let's think ahead (and beyond) and see the trends that could reshape healthcare in the following year. What would be the future of healthcare in the next 3-5 years—and what's already on the immediate horizon?
The Top 7 2020 Healthcare Trends

1. More Engaged Patients in 2020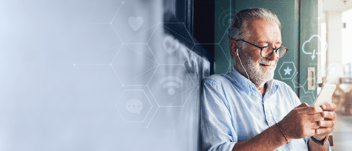 Health consumers are now well-informed and engaged. They are also looking into becoming partners in their own healthcare.
2. Healthcare Delivery Systems in 2020
2020 is the era of digitized medicine, driving new ideas and business models. Fax machines are likely to be phased out soon, and patient interaction will continue to go increasingly mobile and virtual.
3. Adoption of Wearables and mHealth Applications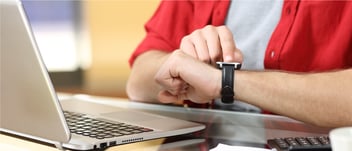 2020 will be a big year for on-the-go care. With increasing smartphone and smartwatch use, mobile EHR apps such as IMSGo allow providers to monitor health data and take action at the point of care, making healthcare delivery more convenient and cost-efficient.
4. Big Data in 2020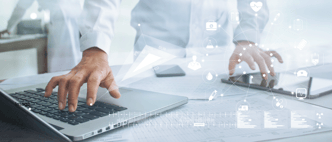 Analysis of long term, comprehensive, and digitized health data is crucial in helping professionals prevent illnesses, and thus require new tools and models to capture data. This also entails better, stronger cybersecurity measures and practices to prevent data theft.
5. New Approaches for Regulations
Regulations directly affect every provider and practice, helping elevate the quality and consistency of the care delivered and, in turn, improve treatment outcomes. But as systems evolve and digital platforms are increasingly adopted, new regulations must be established to ensure quality service and security implementation.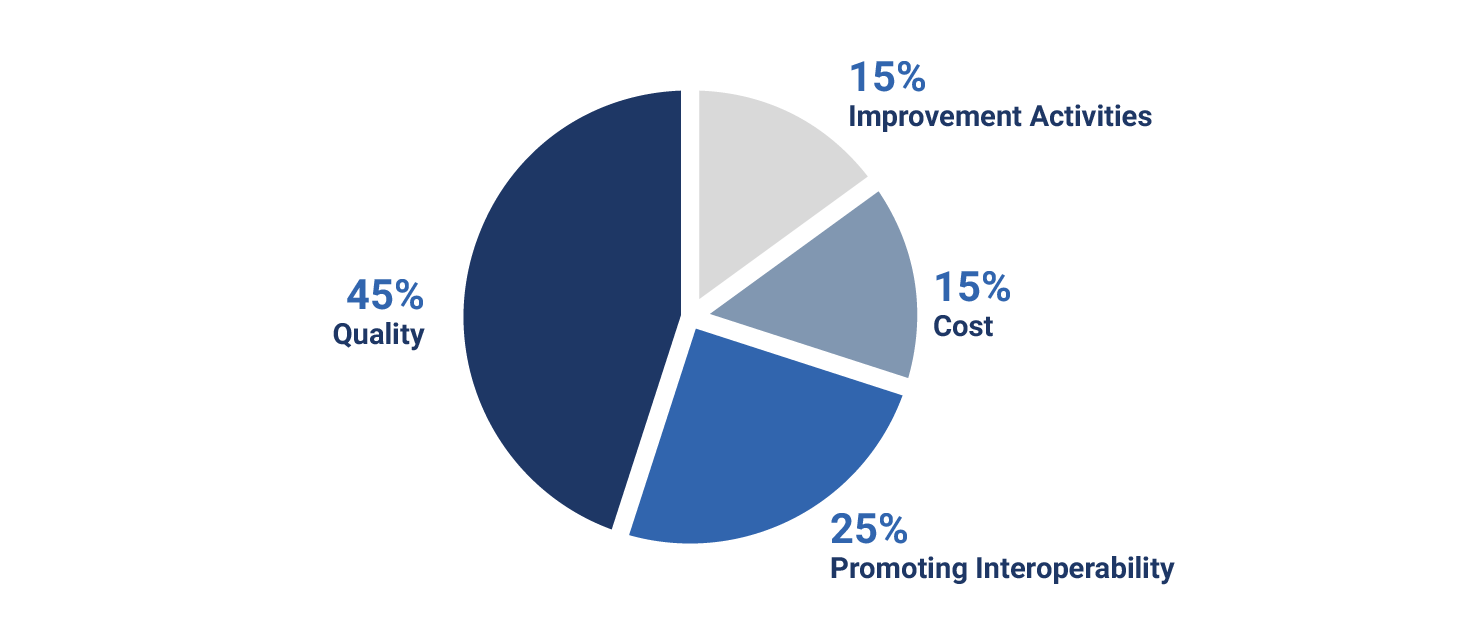 6. More Connected, More Personal Care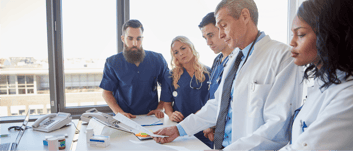 Healthcare providers are now looking into more technologies to provide patient-centered care. As care becomes more connected through telemedicine and the cloud, healthcare delivery and monitoring will become more personal and more focused on the individual patient.
7. New Business Models in Emerging Markets
Big technologies will play a bigger role in health care, enabling new care models that benefit from emerging tech such as cloud computing, AI, telemedicine, and Internet of Things.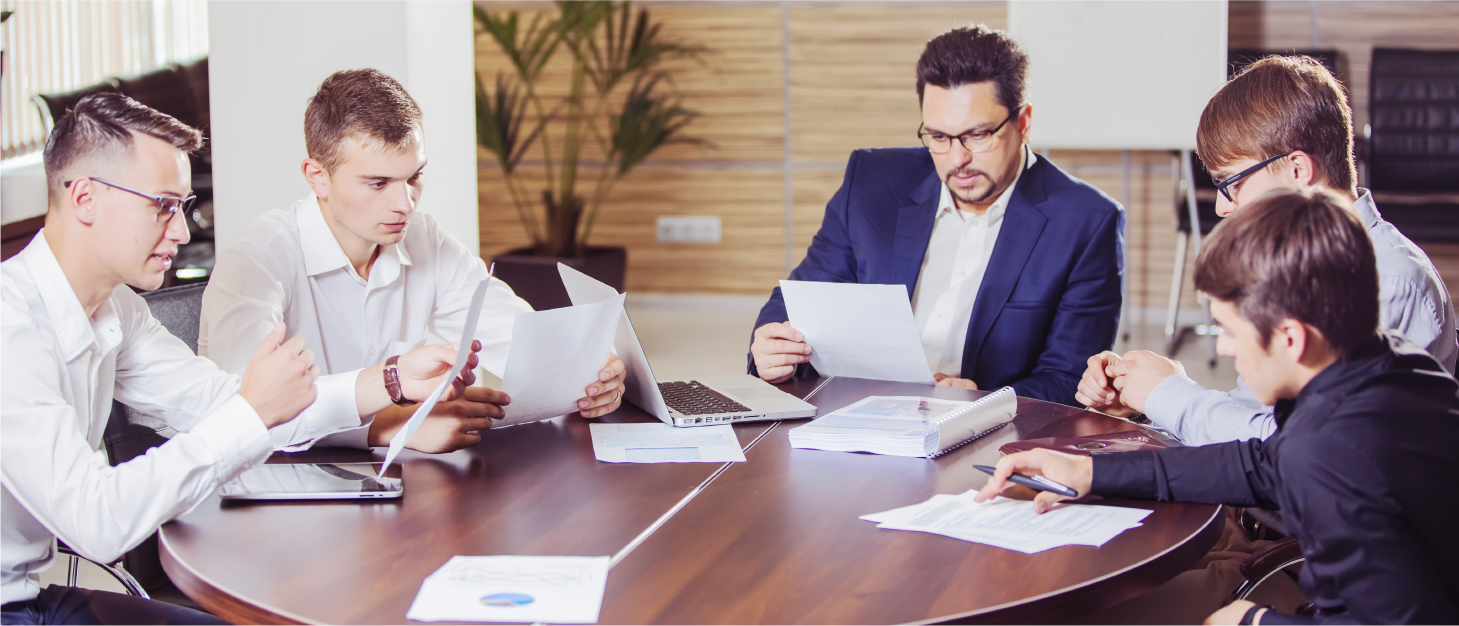 From your own perspective as a provider and a patient (we've all been patients at some point), what are your predictions for 2020? What are you hoping to achieve? What challenges are you preparing for? We would be happy to hear what you think, and learn more about the biggest buzzwords that we've yet to encounter. Reach out to us at info@meditab.com.
Share this post: on Twitter on Facebook on Google+