National Asthma and Allergy Awareness Month 2019
The National Asthma and Allergy Awareness Month is held annually in the month of May to coincide with the peak season of asthma and allergies in the United States. Since 1984, the Asthma and Allergy Foundation of America (AAFA) has been working with public and private sectors to educate the public and raise awareness about these diseases.
Asthma and allergies are known to be two of the most common diseases among adults and children. In the U.S., 25 million people suffer from asthma and 50 million people are burdened physically and socially with allergies.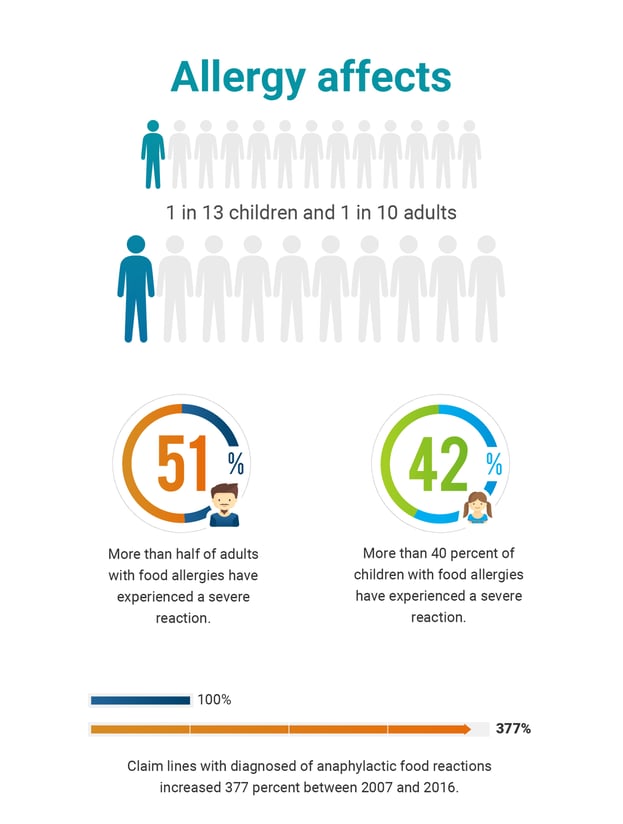 Source: www.foodallergy.org
This year's month-long campaign aims to focus on raising awareness about how asthma and allergies are more than just physical conditions. By educating the public about the triggers and symptoms of these diseases, it will be easier to take preventive actions to improve the quality of life of people suffering from asthma and allergies.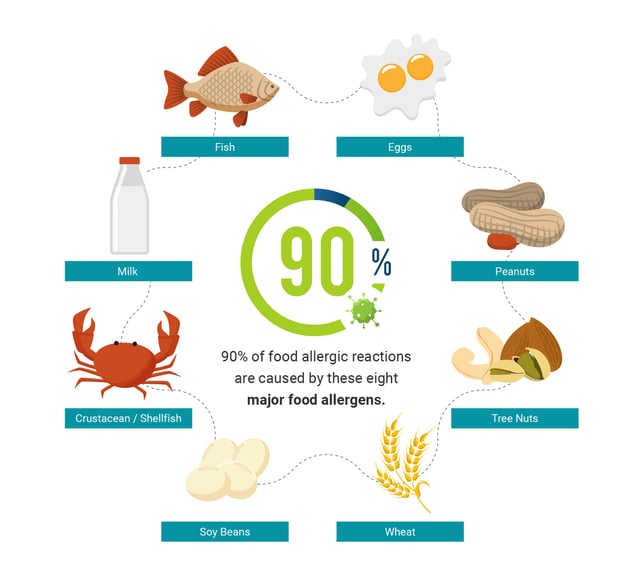 Source: www.fda.gov
The key to controlling asthma and allergies is constant evaluation and adjustments on treatment. This also helps reduce the time and money spent on medical intervention.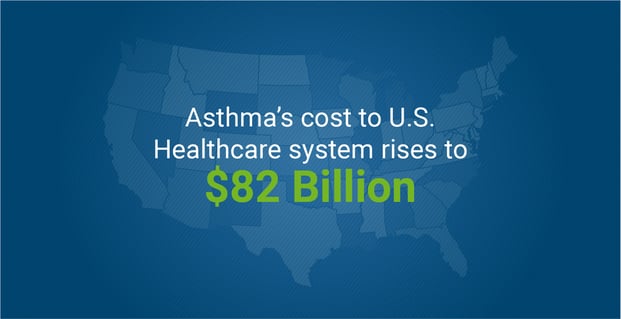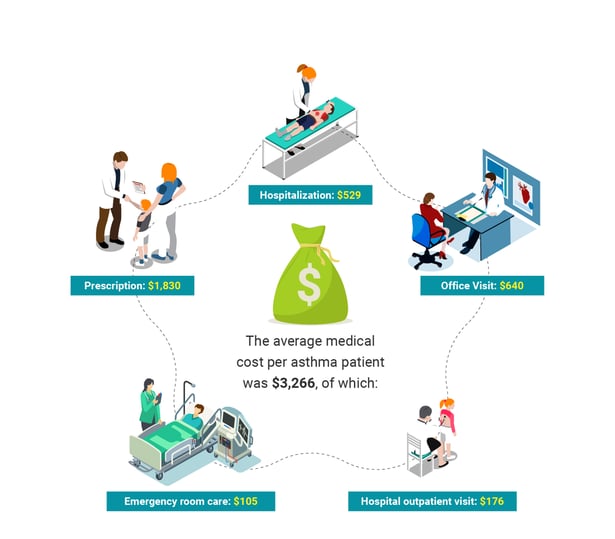 Source: www.allergicliving.com
AllergyEHR, a subsidiary of Meditab, is one with AAFA in raising awareness to help sufferers overcome the challenges and burdens of asthma and allergies and help others understand their condition better.
With its all-inclusive system that adapts to the practice's workflow, AllergyEHR was built by allergists for allergists to handle the complex needs of their specialty. Equipped with Allergy-specific tools and features, AllergyEHR automatically documents and tracks skin test results, manages mixes, and aids in building recipes based on action reports. And that's just a few highlights of its feature-rich system that encompasses the workflow from shot management, mixing, to billing.
AllergyEHR is continuously being developed to provide better care to people suffering from asthma and allergies and helping them take control of these conditions.
Interested in checking out AllergyEHR? We'll be happy to help you get started.
Share this post: on Twitter on Facebook on Google+