The meaningful use program is entering stage 3, which focuses a great deal on advanced clinical support. Now that electronic health records have been adopted on a large scale across the U.S., many doctors are looking to use these tools for patient care optimization. After all, the No. 1 reason the meaningful use program was developed in the first place was to give patients more streamlined and holistic care.
How EHRs fit into clinical decision support
Before the HITECH spurred widespread growth in the adoption of EHRs, many doctors thought that these records would house patient information much more easily than paper records.
"Based on stage 3, preventative care is a clear focus."
Additionally, once the program began to advance, an EHR became less like an "electronic filing cabinet, and more of an indispensable tool by which to deliver better healthcare," said former ONC coordinator Dr. Farzad Mostashari, according to the American Health Information Management Association.
Stage 2 took these steps a bit further, stating that eligible providers and professionals had to demonstrate five key clinical support guidelines outlined by the Centers for Medicare & Medicaid Services. For instance, AHIMA used the example of a senior man who is a candidate for colorectal cancer screening. Once the EHR allows the physician to see that the patient is due for a screening, and then the patient has the colonoscopy, this would qualify as an instance of clinical decision support.
With stage 2 in the rear-view mirror, many physicians are now looking to stage 3 requirements. One of the key provisions of stage 3 includes updates to clinical decision support, but the recommendations take it a step further than stage 2 did. The CMS states that all eligible providers and professionals must "implement 15 clinical decision support interventions or guidance related to five or more clinical quality measures." In addition, two or more of these 15 interventions must relate to the management of chronic diseases, lab and radiology ordering, preventative care and support related to advanced medications.
Based on stage 3's robust initiatives, it's clear that the CMS is making preventative care a clear focus. According to Healthcare IT News, this decision is "long overdue," especially given the rise of many chronic diseases in the U.S., including diabetes and heart disease.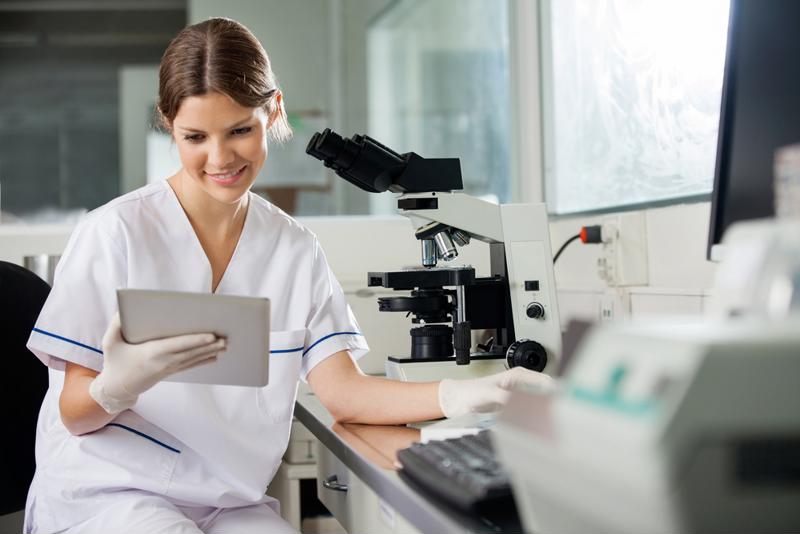 Tools to help providers with meaningful use clinical decision support
Patient portals and EHR modules that allow doctors to enable clinical decision support will certainly become more important moving forward. During HIMSS15 in Chicago last month, the CMS announced the progression of open APIs on EHRs for stage 3 purposes. It seems that the U.S. government truly wants patient engagement to become the future purpose of the EHR, and it makes sense.
Patients are already very involved with online presence when it comes to healthcare, especially given the popularity of wearable technology and healthcare and wellness apps. If stage 3 is adopted on a wide-reaching scale, it could make coordination of care and value-based services a reality in the U.S. medical system.
Additionally, according to Healthcare IT News, doctors will have access to a "behavior change" formulary for e-prescribing, which can further efforts for prevention and reduce the amount of prescription drug overuse. This is a major goal for the CMS, as preventative efforts can reduce an estimated 80 percent of the nation's healthcare costs.
Of course, interoperability is going to play a major role in making stage 3 successful. EHRs need to become more advanced in order for doctors to be able to deliver the care strategies needed to adopt this platform. With stage 3 already happening across the U.S., doctors need to think about implementing advanced intelligent medical software in order to stay on track with regulatory demands.